Seeds & Nuts Energy Bar (50g)
Fuel up with our Seeds and Nuts Energy Bar, a nutritional powerhouse crafted from cashews, almonds and dates. Cocoa butter enriches the flavors, while pumpkin and sunflower seeds add crunch and nutrients. A satisfying snack that energizes your day while indulging your taste buds.
Ingredients
cashews, dates, protein blend (whey protein isolate, pea protein isolate) almonds, mix berries (blackberries, blueberries, cranberries, raspberries, strawberries)cocoa butter
Delivery Info
• Get it within 7 days of ordering
We've Transformed Many, It's Your Turn Now!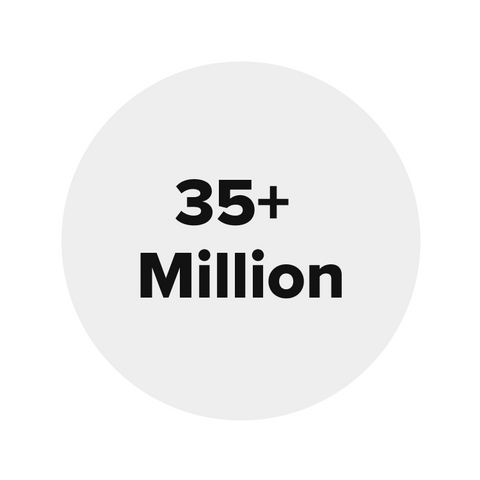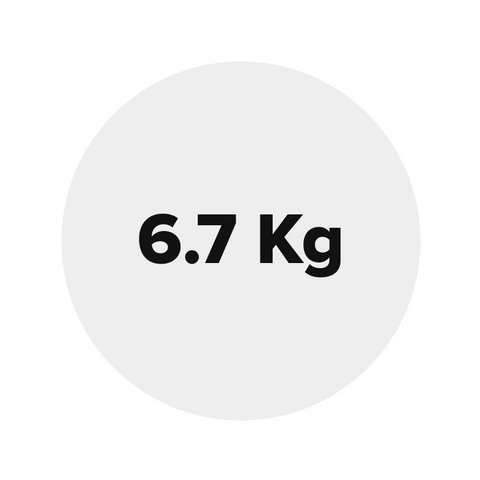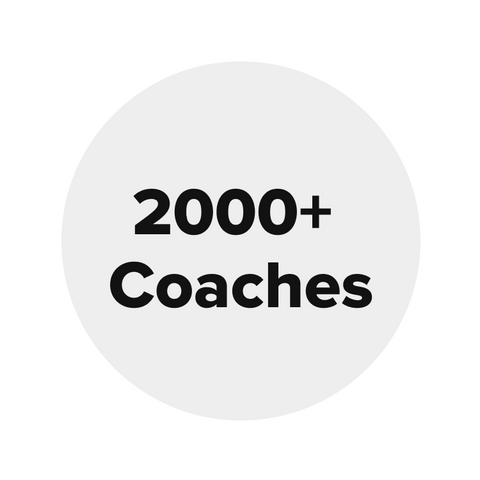 For Diet & Fitness Guidance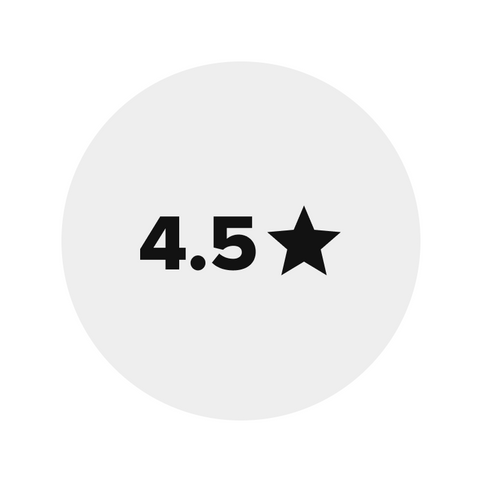 Rated on App Store & Play Store