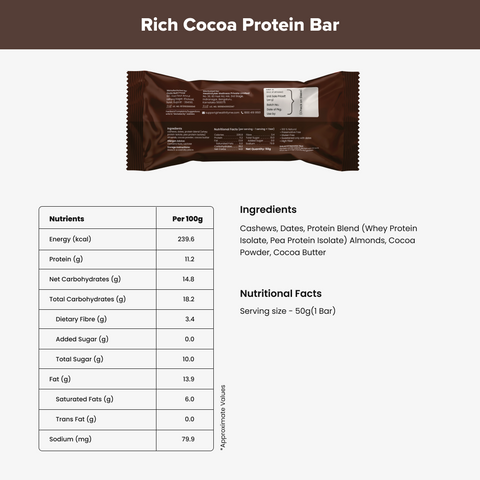 Rich Cocoa Protein Bar (50g)
Boost your protein intake with our Rich Cocoa Protein Bar. Crafted from a blend of cashews, dates, and a protein mix of whey and pea protein isolates, this bar offers a satisfying protein boost. Cocoa powder and cocoa butter deliver a decadently rich chocolate flavour. Elevate your snacking routine with a perfect balance of nourishment and taste in every bite.
Ingredients
cashews, dates, protein blend (whey protein isolate, pea protein isolate) almonds, cocoa powder, cocoa butter
Delivery Info
• Get it within 7 days of ordering
We've Transformed Many, It's Your Turn Now!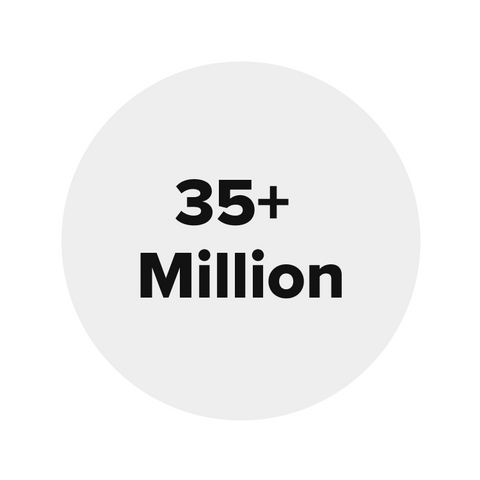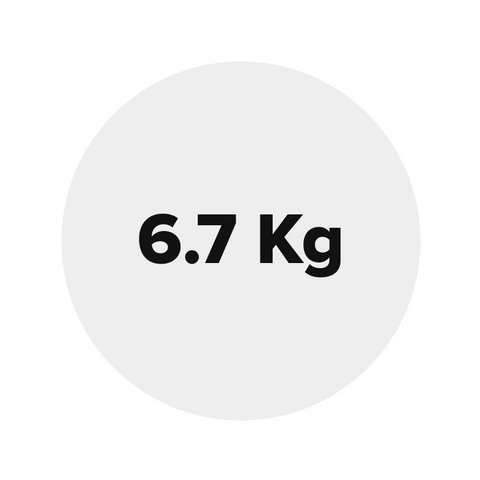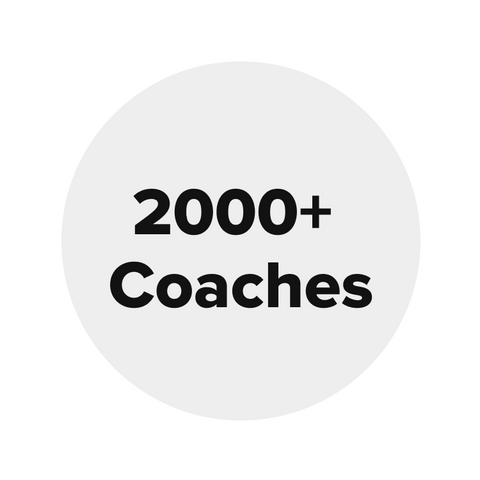 For Diet & Fitness Guidance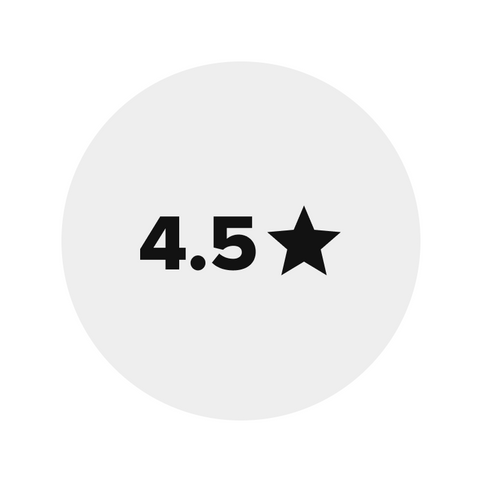 Rated on App Store & Play Store