Choco Peanut Protein Bar (50g)
Enhance your protein intake with our Choco Peanut Protein Bar. Crafted with peanuts, dates, and a blend of whey and pea protein isolates, it's a delectable protein source. Enriched with cocoa powder and cocoa butter, this bar offers a satisfying chocolatey taste.

Elevate your snacking routine with this fusion of flavor and nutrition, combining the goodness of peanuts with rich cocoa.
Ingredients
peanuts, dates, protein blend (whey protein isolate, pea protein isolate cocoa powder, cocoa butter
Delivery Info
• Get it within 7 days of ordering
We've Transformed Many, It's Your Turn Now!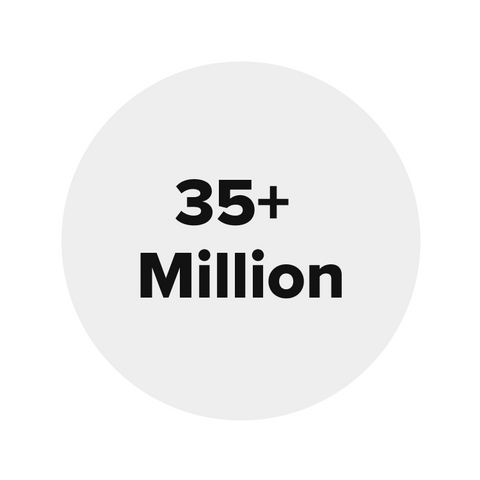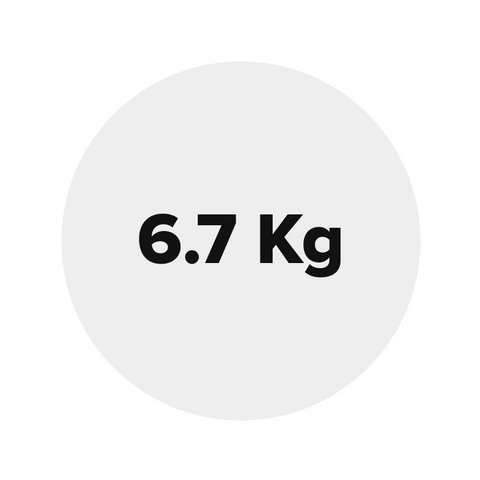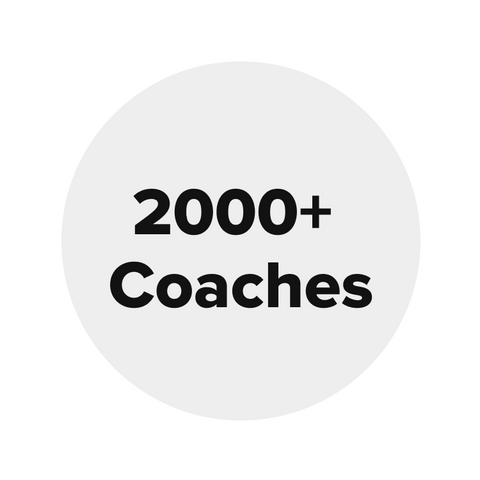 For Diet & Fitness Guidance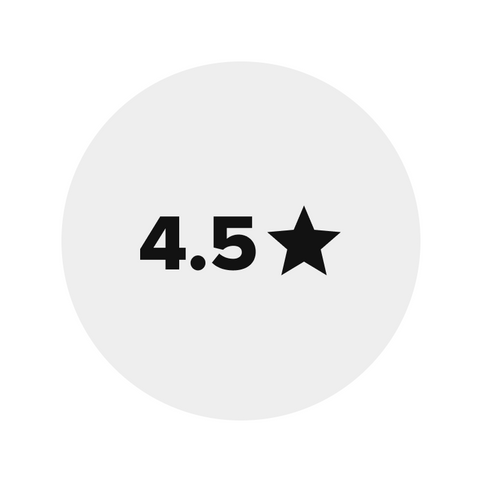 Rated on App Store & Play Store