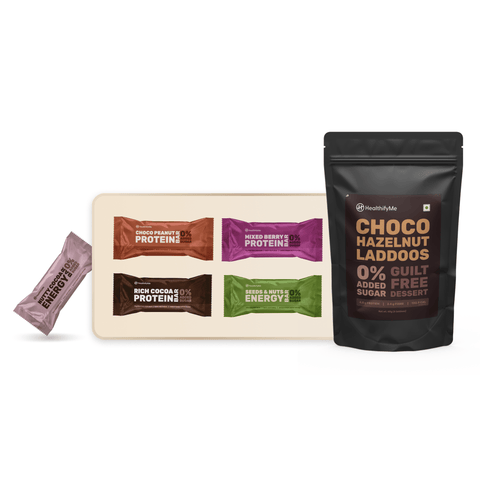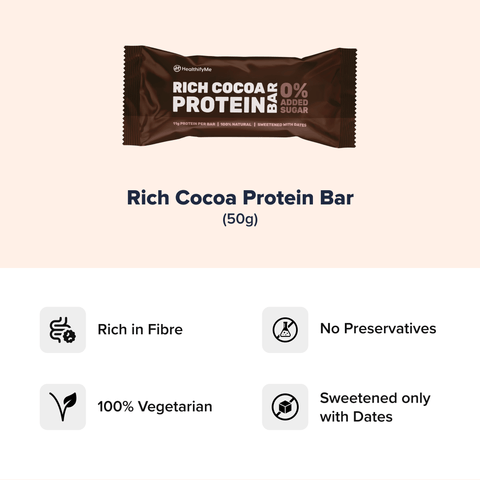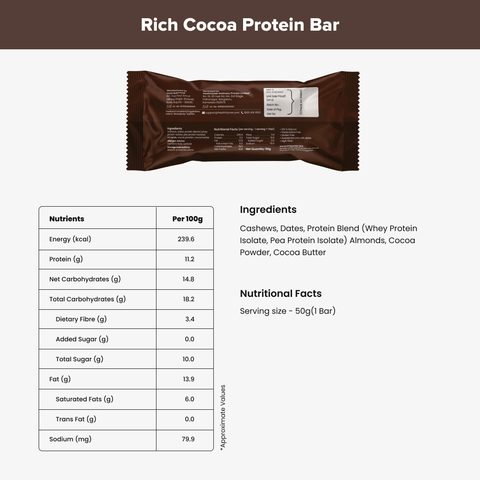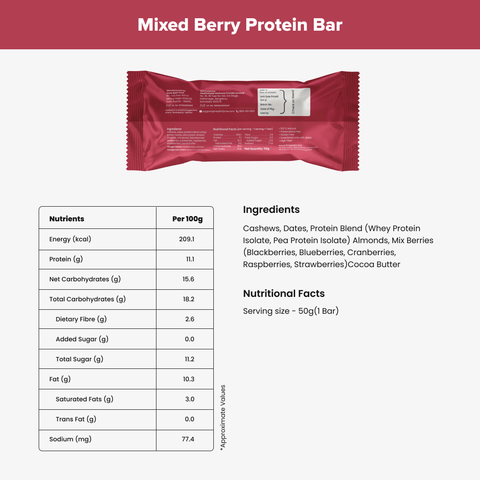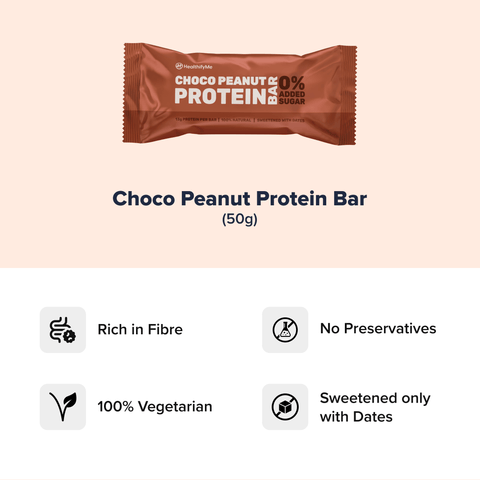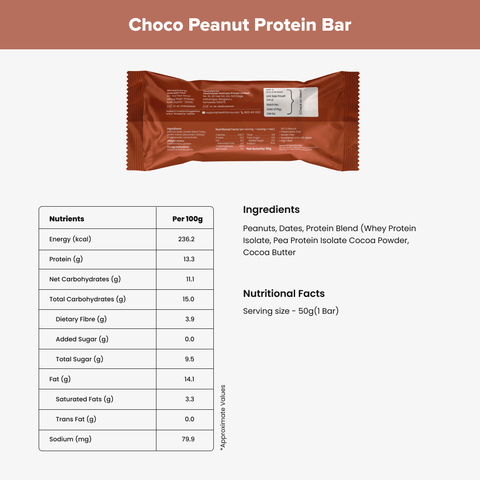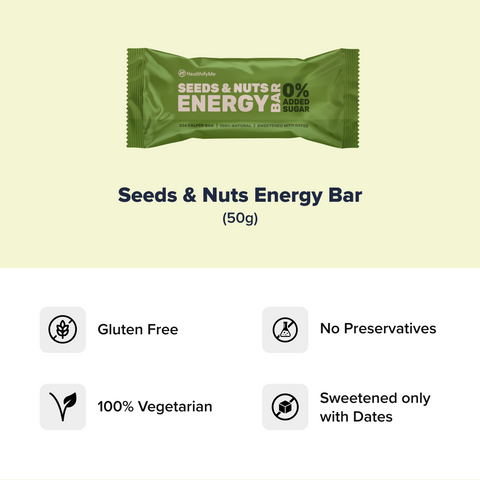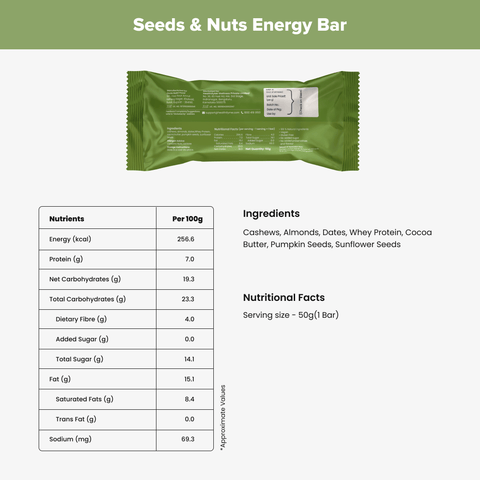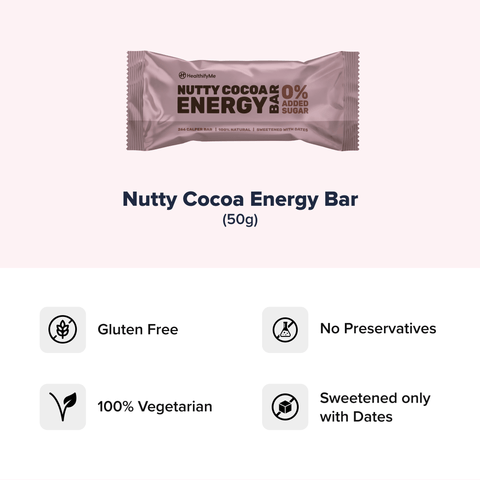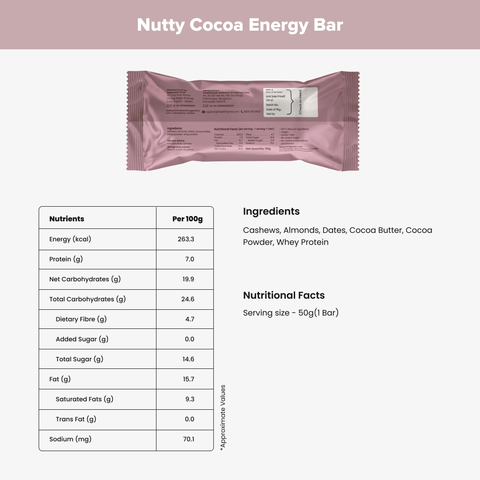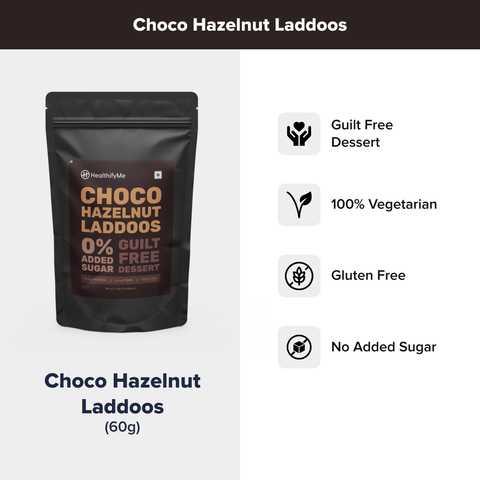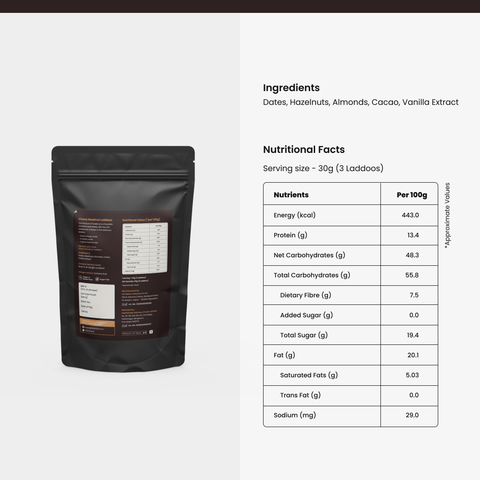 Sweet Treats
Introducing the HealthifyMe Sweet Treat Kit - an assortment of healthy sweets for your everyday cravings.

Experience the wholesome flavours of our bars, carefully crafted to provide both taste and nutrition.
Enjoy eating sweets Guilt-free with this sweet treat kit.
What's Inside the Kit?
Mixed Berry Protein Bar
Seeds and Nuts Energy Bar
Nutty Cocoa Energy Bar
Choco Peanut Protein Bar
Rich Cocoa Protein Bar
Choco Hazelnut Laddoos
Delivery Info
• Get it within 7 days of ordering
We've Transformed Many, It's Your Turn Now!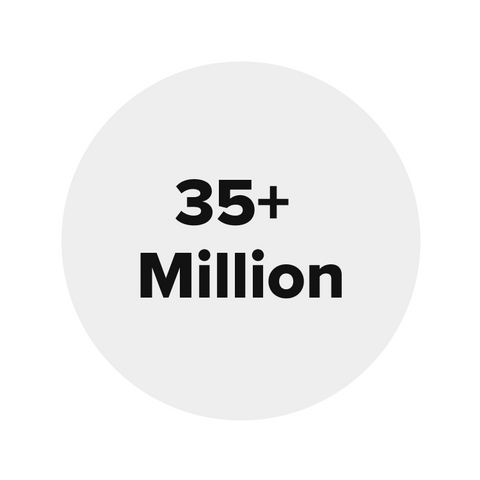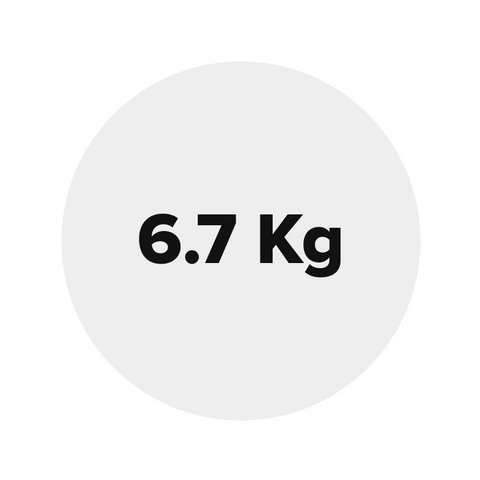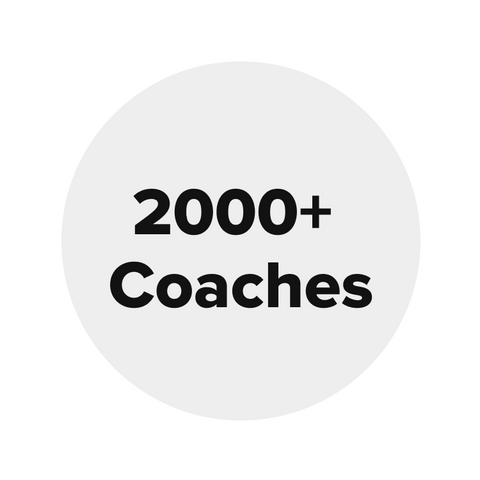 For Diet & Fitness Guidance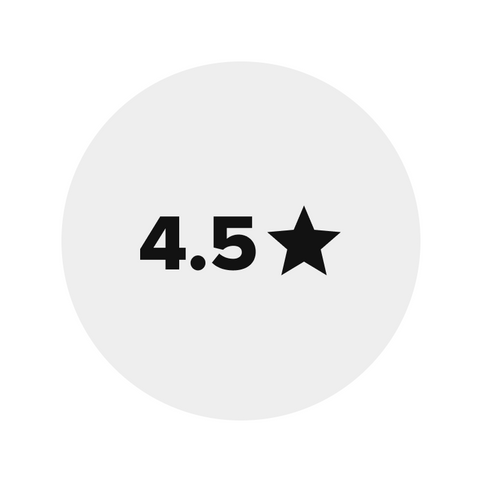 Rated on App Store & Play Store