HealthifySmart - AI Weight Loss Plan
Get UPTO 40% off on all DIY Weight Loss Plans
Powered by AI to help you achieve your goal 2x faster
Plan Details
• Intelligent Meal Tracking: Gain detailed insights into your micro and macronutrient intake for every meal you log in.

• Personalised Diet Plans: Benefit from our uniquely tailored meal recommendations, designed to align with your fitness aspirations, lifestyle choices, and activities.

• Adaptable Fitness Programs: Enjoy access to a library of over 300 versatile workouts for gym and home settings.

• Nutritious Recipes: Unlock a plethora of 10,000+ delightful and nutritious recipes to inspire your healthy eating journey.

• AI-Powered Nutritional Guidance:Meet Smart Coach Ria, your AI nutritionist providing insightful feedback on your meals, workouts, and round-the-clock support.

• Consistent Progress Reports: Stay motivated and on track with daily and weekly reports detailing your progress toward your health and fitness goals.
Features of the HealthifySmart
24*7 Support from AI Coach Ria
Unlimited Macro & Micro Nutrient Tracking
Personalised Diet Recommendations
Unlimited Healthy Recipes
Customisable Diet & Workout Plan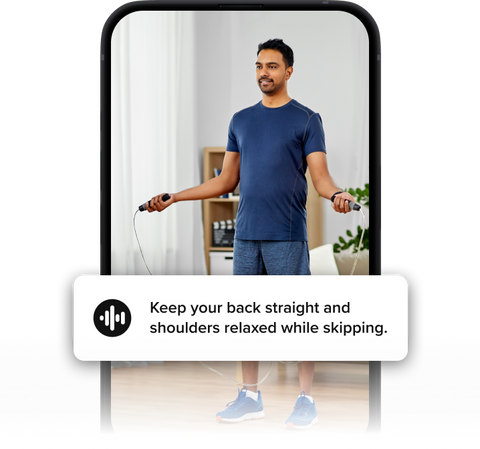 Access Smart Coach Ria. She will give you insights on your meals & workouts along with 24/7 guidance.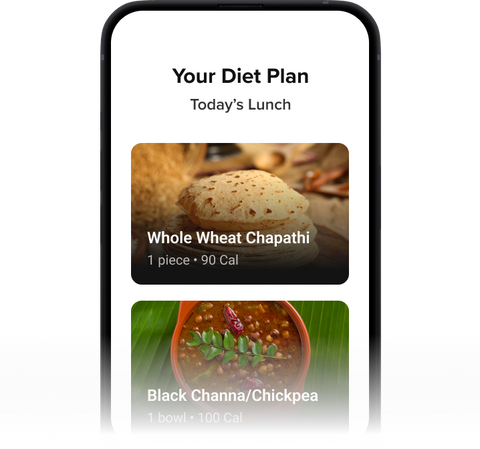 No crash diets, only balanced nutrition, with foods you love to eat.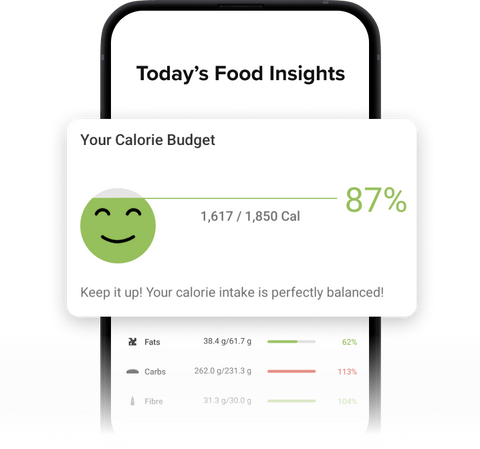 Receive daily & weekly progress reports to stay on track with your goals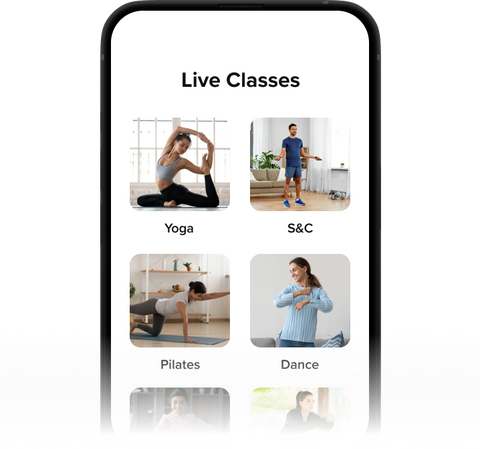 Access 300+ at-home workouts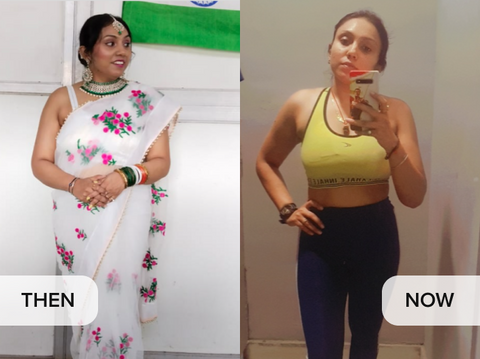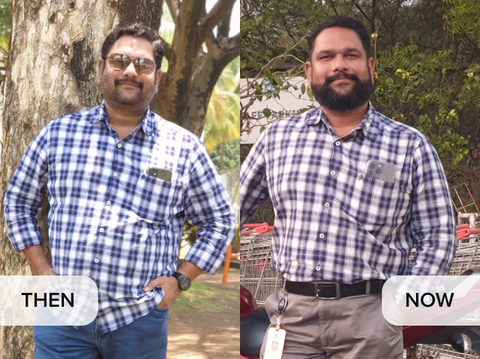 We've Transformed Many, It's Your Turn Now!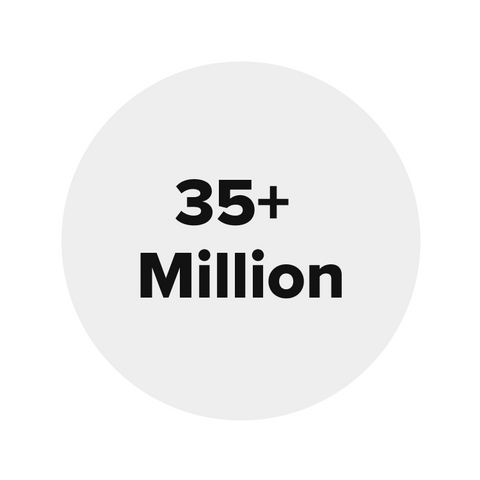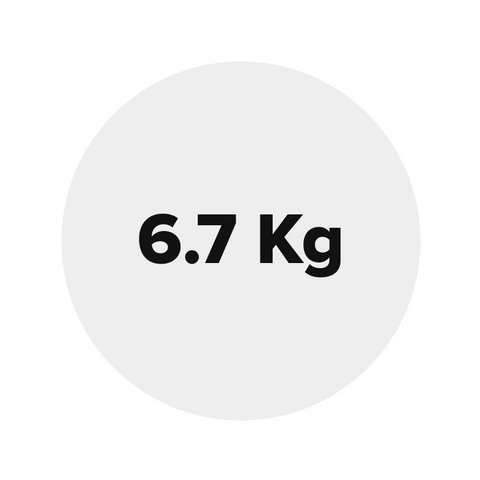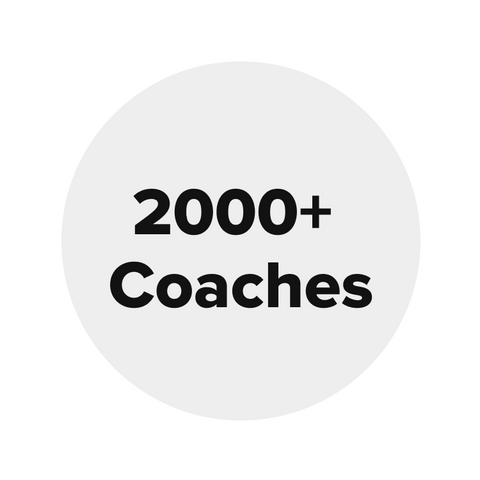 For Diet & Fitness Guidance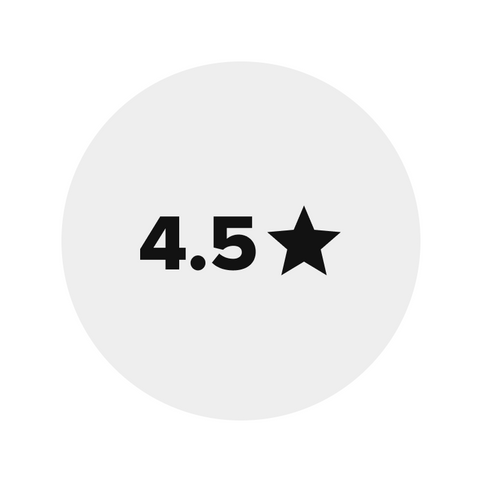 Rated on App Store & Play Store