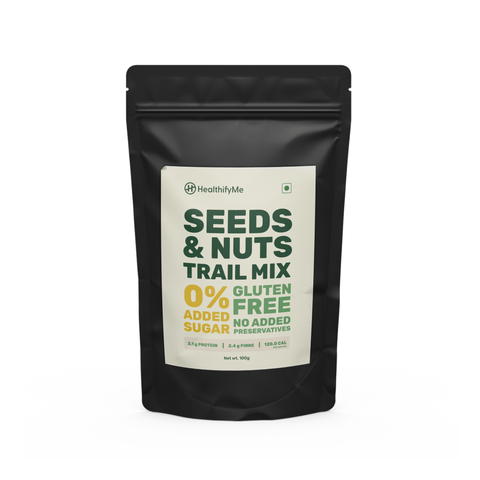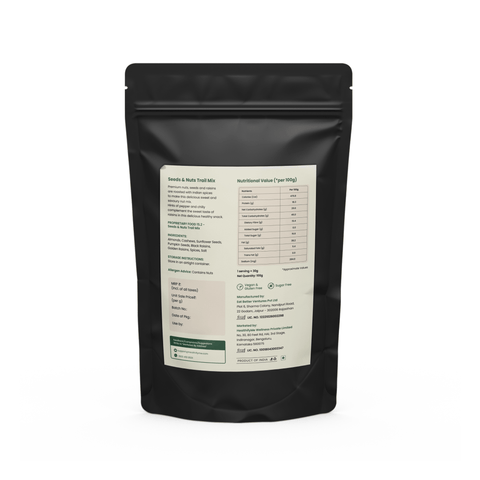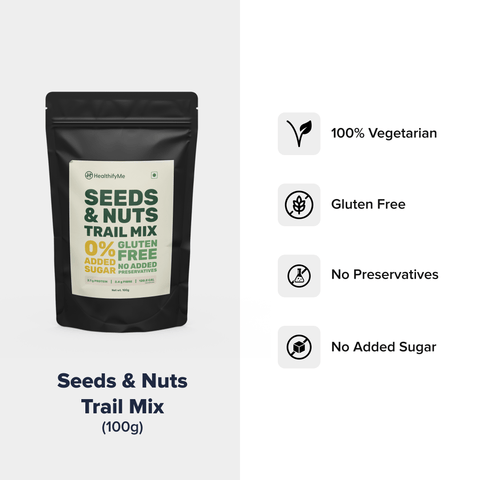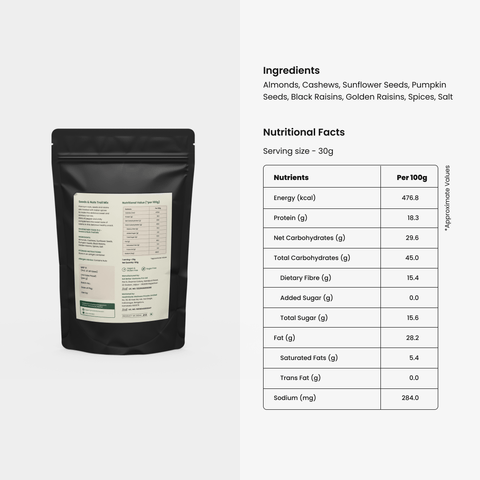 Seeds & Nuts Trail Mix (100g)
Indulge in our Seeds and Nuts Trail Mix, a delectable blend of premium nuts, seeds, and raisins roasted with Indian spices. The pepper and chilli add a touch of zest that perfectly complements the natural sweetness of the raisins.

Enjoy this delightful and healthy snack that offers a harmonious balance of sweet and savoury flavours in every bite.
Ingredients
Roasted Almonds, Roasted Dried Coconut, Dried Dates
Delivery Info
• Get it within 7 days of ordering
We've Transformed Many, It's Your Turn Now!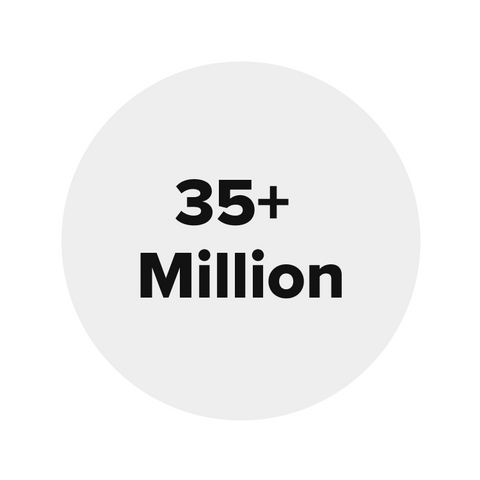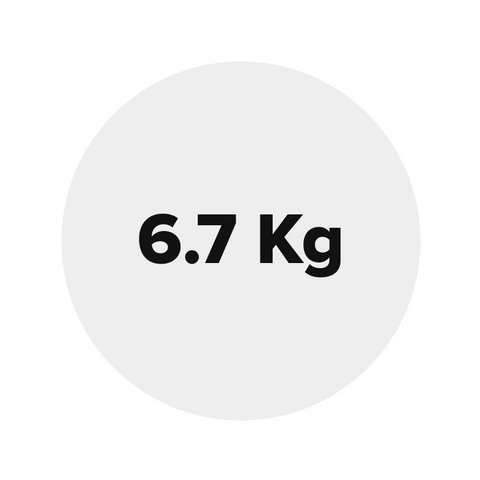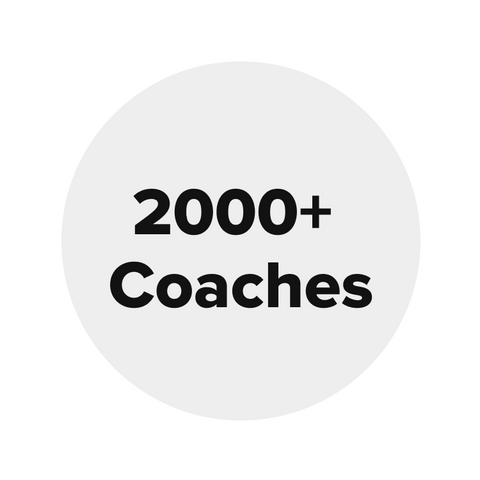 For Diet & Fitness Guidance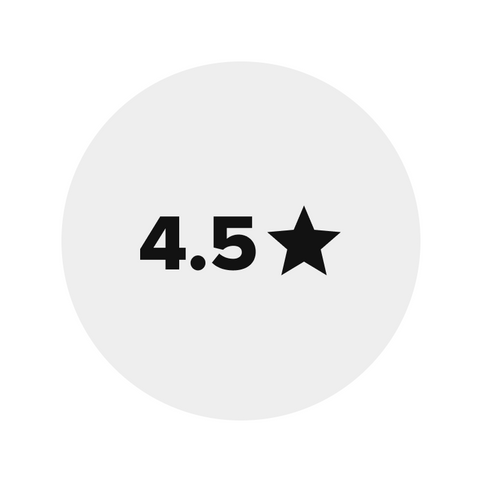 Rated on App Store & Play Store