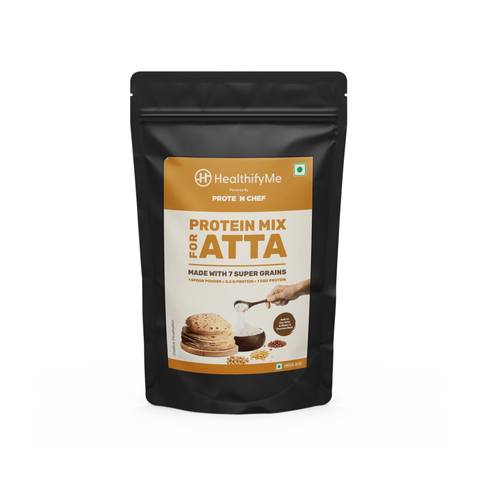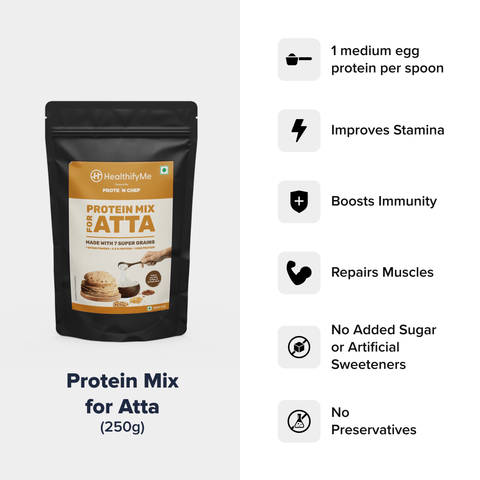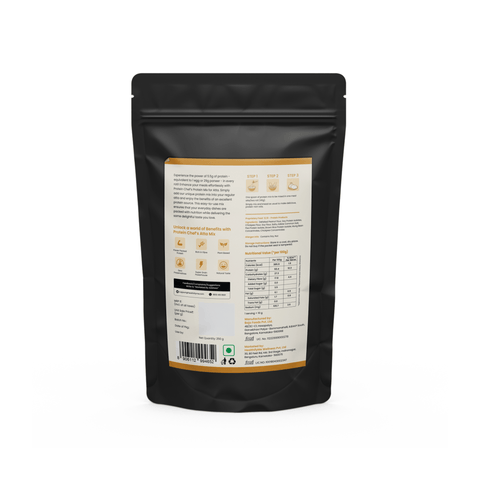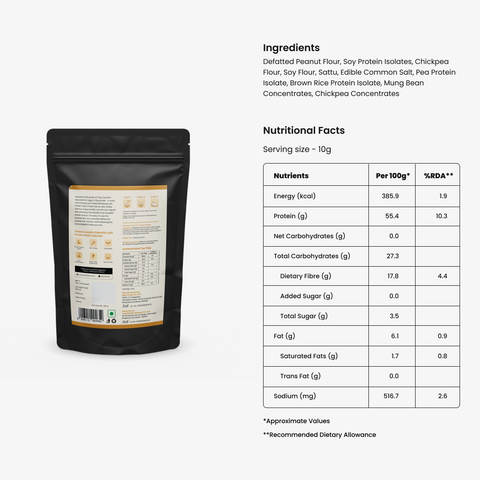 Protein Mix for Atta (250g)
Experience the power of 5.5g of protein - equivalent to 1 egg or 29g paneer - in every roti! Enhance your meals effortlessly with Protein Chef's Protein Mix for Atta. Simply add our unique protein mix into your regular atta and enjoy the benefits of an excellent protein source.

This easy-to-use mix ensures that your everyday dishes are packed with nutrition while delivering the same delightful taste you love.
Ingredients
Defatted Peanut Flour, Soy Protein Isolates, Chickpea Flour, Soy Flour, Sattu, Edible Common Salt, Pea Protein Isolate, Brown Rice Protein Isolate, Moong Bean Concentrates, Chickpea Concentrates.
Directions to Use
Take 1 spoon of Protein Mix and add it to your atta or batter.
Mix it thoroughly until it's well incorporated.
Cook your dish normally, as you would with any other ingredient.
Enjoy your protein-sufficient meal.
Delivery Info
• Get it within 7 days of ordering
We've Transformed Many, It's Your Turn Now!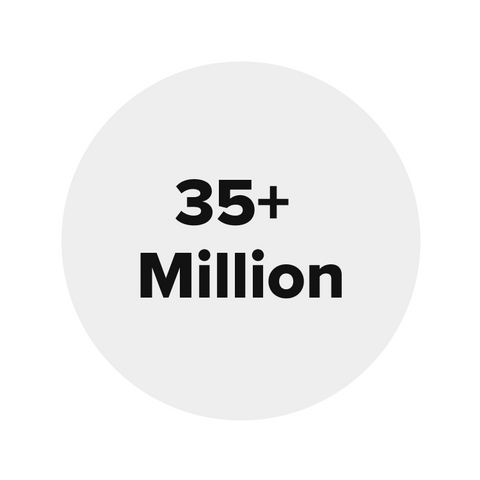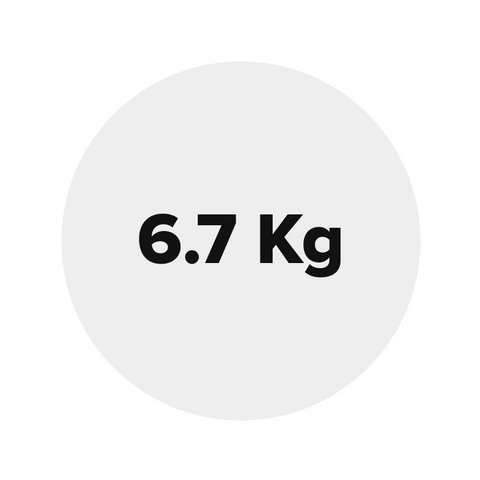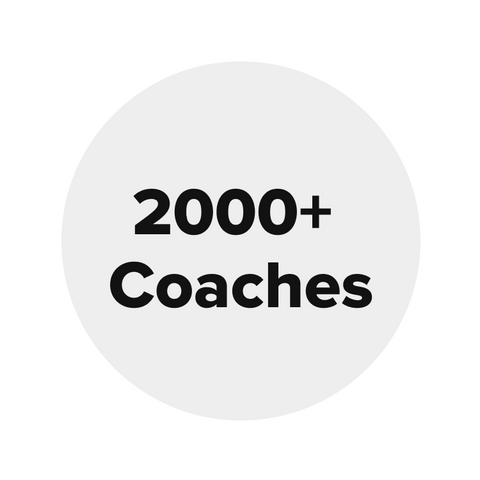 For Diet & Fitness Guidance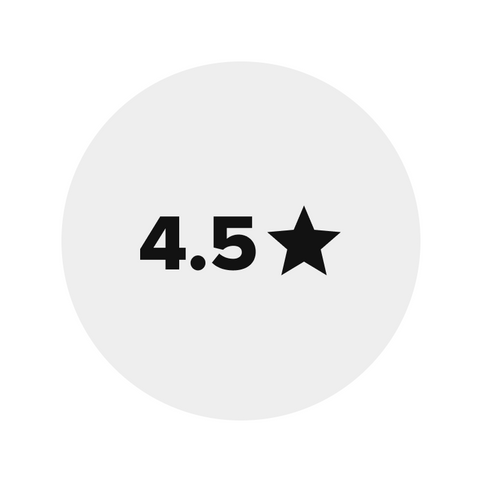 Rated on App Store & Play Store