HealthifyPro MAX
Discover Metabolic Fitness • Improve Performance • Lose weight
Plan Includes
• 3 Elite Coaches
• Continuous Glucose Monitoring (CGMs) (One per 3-months)
• Metabolic Panel (One per 3-months)
• Doctor Consultation (one per 3-months)
• 1 Smart Scale
• Unlimited Video Consultation Calls
• Personalised Diet & Workout Plans
• Unlimited Studio Workouts

Plan Details
• 3 Elite Coaches: Receive the utmost personalised guidance and expertise from a team of three elite coaches, each specialising in different domains such as fitness, nutrition & yoga. Benefit from their collective knowledge and experience to achieve exceptional results.
• Continuous Glucose Monitoring (CGM): Gain deep insights into how different foods and activities affect your body's glucose levels with our state-of-the-art Continuous Glucose Monitor, enabling you to make informed choices for optimal health.
• Metabolic Panel: Monitor and track over 85 vital health metrics, including lipid profile, kidney function, and HbA1c, through convenient at-home tests, empowering you to proactively manage your overall well-being.
• Doctor Consultation: Connect with experienced healthcare professionals for virtual consultations, ensuring you receive expert medical guidance and support on your health journey.
• Smart Scale: Monitor and analyze more than 12 crucial body metrics, such as body fat percentage, muscle mass, and bone density, using our Smart Scale, providing you with a comprehensive understanding of your body composition.
• Unlimited Video Consultation Calls: Enjoy unlimited one-on-one video consultation calls with your dedicated team of coaches, enabling you to discuss progress, address concerns, and receive personalized recommendations for maximum results.
• Personalised Diet & Workout Plans: Receive customised workout routines and diet plans tailored specifically to your goals and preferences, empowering you to make sustainable lifestyle changes that support your long-term health.
• Unlimited Studio Workouts:  Gain exclusive access to a variety of studio workouts led by fitness experts. From high-intensity training to yoga sessions, explore unlimited options to keep your fitness routine engaging and effective.





Go Beyond Average With HealthifyPro MAX
Pro MAX pairs real-time lifestyle data from CGMs, Smart Scale, Metabolic Panel tests and our trackers with expert coach guidance — setting you on a path to optimise your performance and unlock your metabolic health.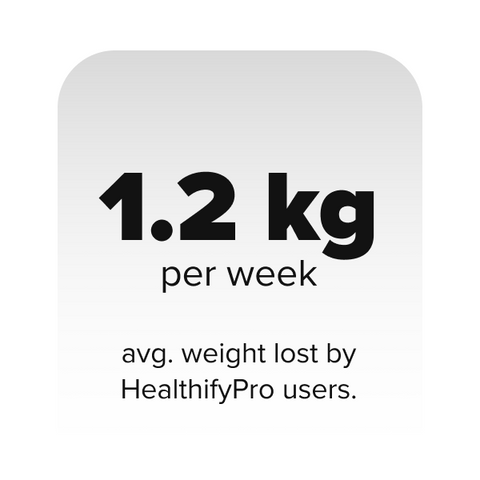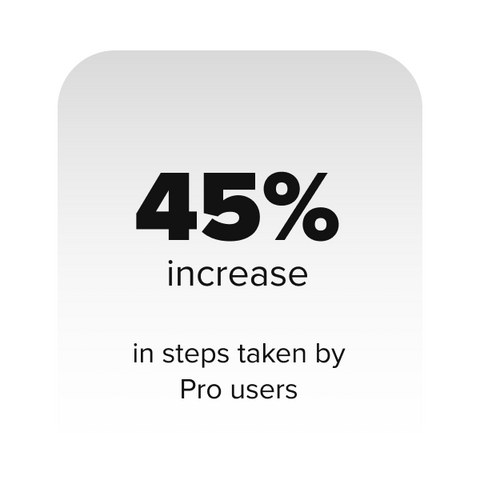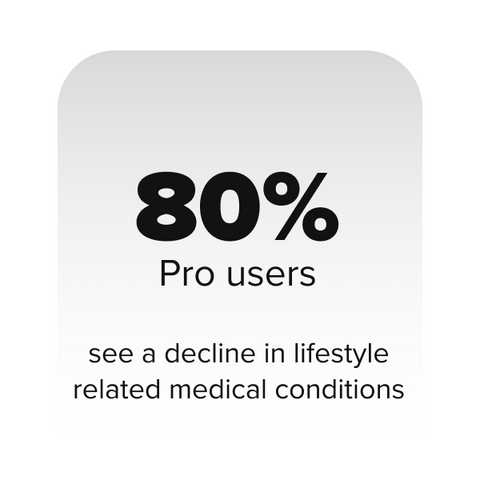 Features of HealthifyPro MAX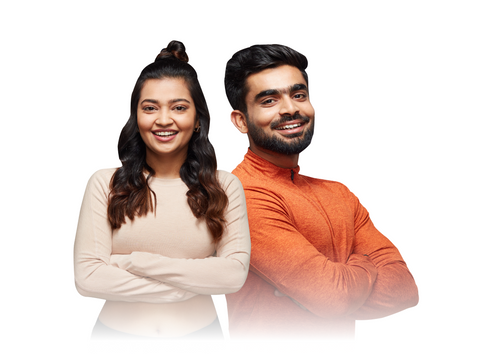 Unlock your full potential by working with our best of the best Elite coaches to reach your health goals
Focus on more than just weight loss. Track & improve Body fat, Muscle mass & 9+ other body metrics.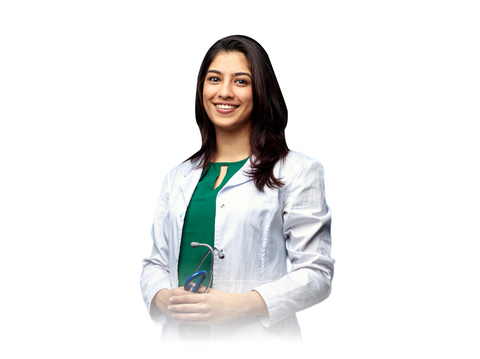 No crash diets, only balanced nutrition, with foods you love to eat.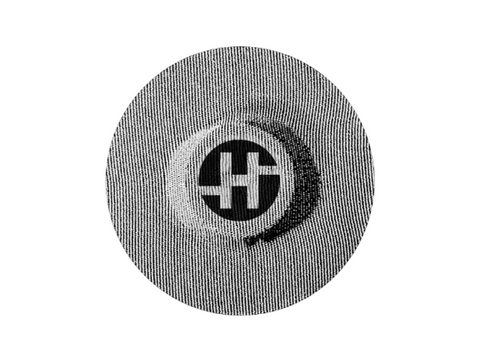 Supercharge your nutrition & activity performance with glucose bioamrkers.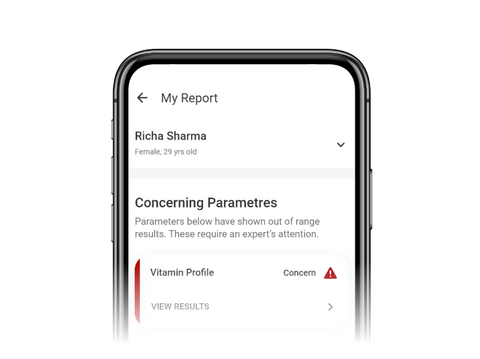 Track 85+ health metrics like Cholesterol, HbA1c etc. with at-home tests quarterly.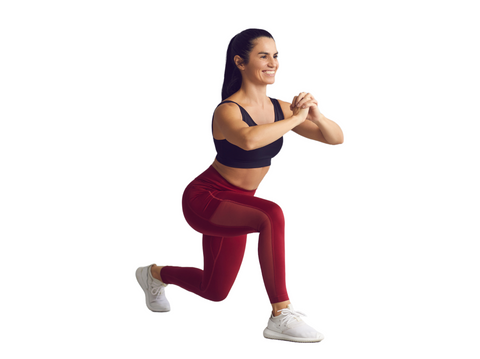 Experience Live group workouts ranging from Cardio to Yoga with international coaches.
How HealthifyPro Works
HealthifyPro pairs real-time, powerful lifestyle data with expert coach guidance to set you on a path to achieve Smart weight loss.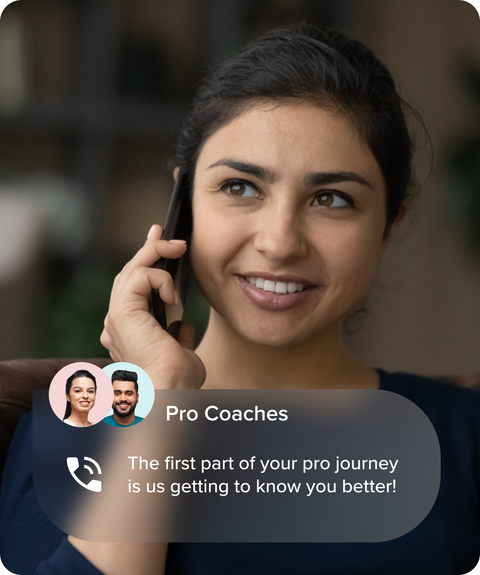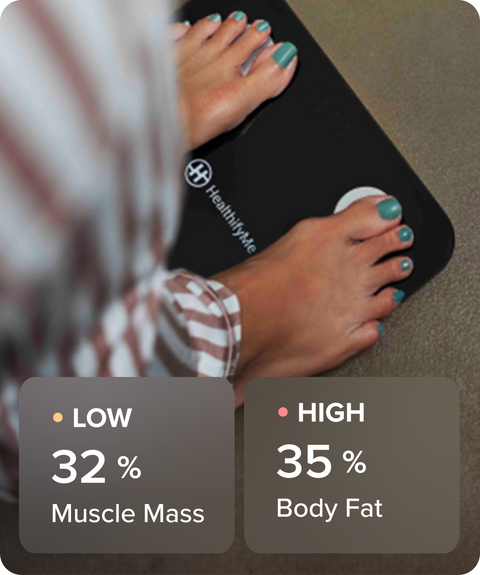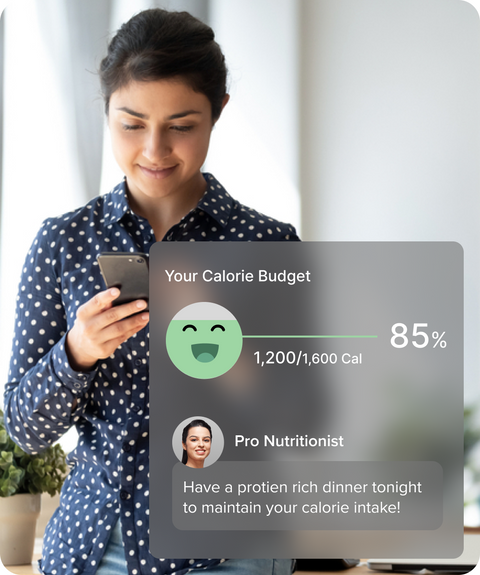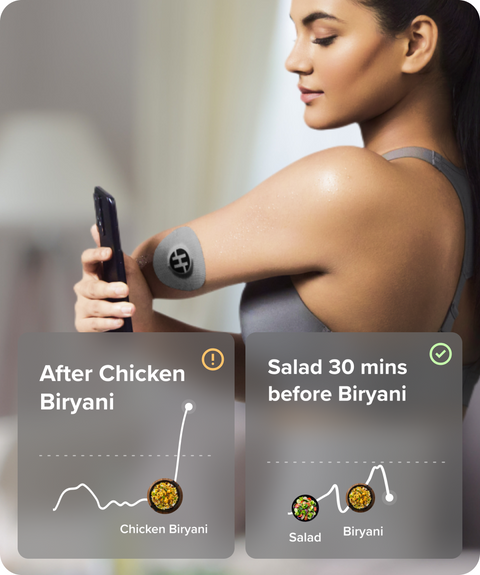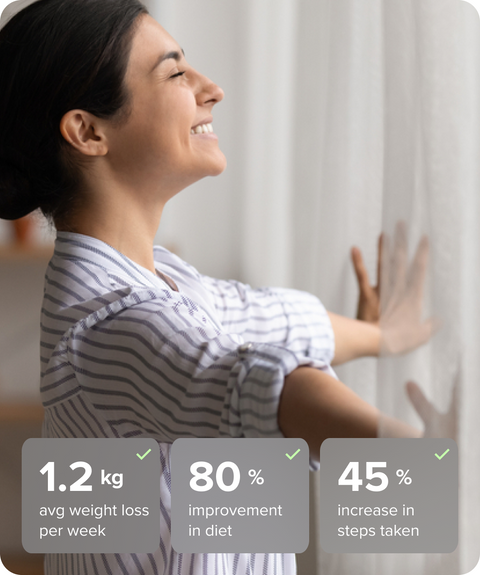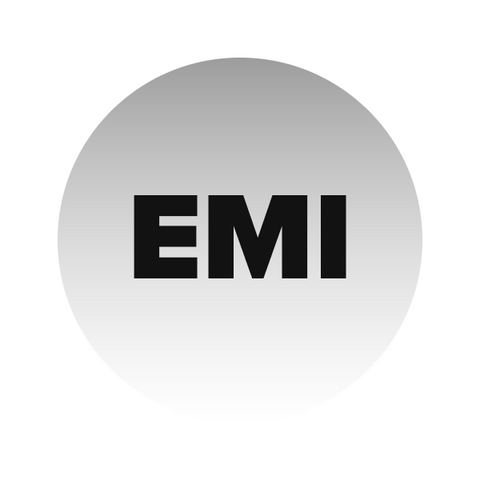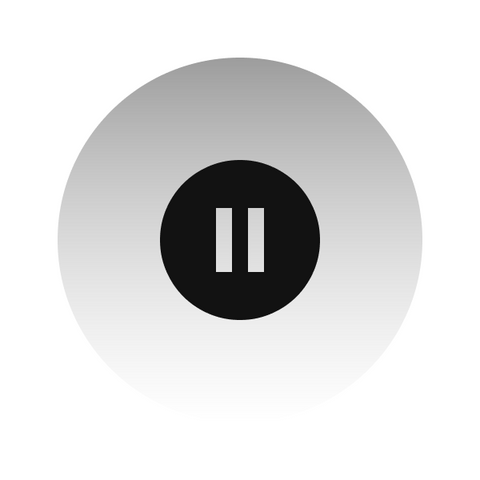 Pause subscription at anytime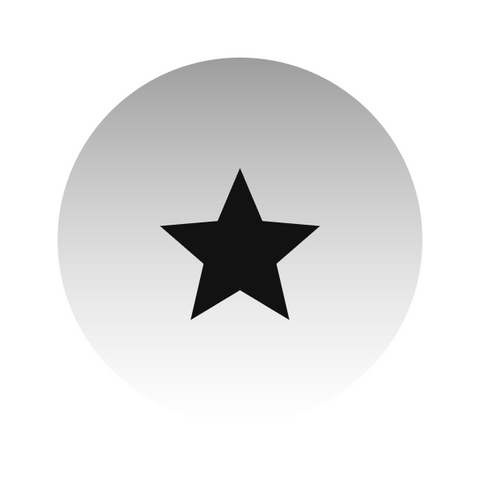 Loved & trusted by millions of users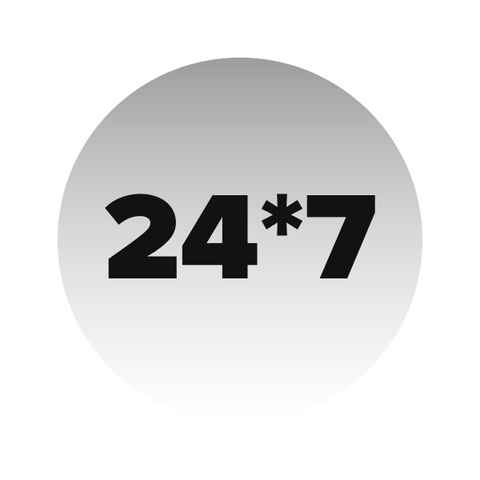 Chat with our experts 24*7
Coaching is better with HealthifyPro
Experience the Elite way of Coaching with us:
Our Coaches work under a coaching curriculum that is co-created by Dr. Shebani Sethi, Head of Metabolic Psychiatry at Stanford, USA.

• Motivational Interviewing
• Habit Formation
• Insight based learning
• Environment Planning
• Personalised, Clinical Guidance
We've Transformed Many, It's Your Turn Now!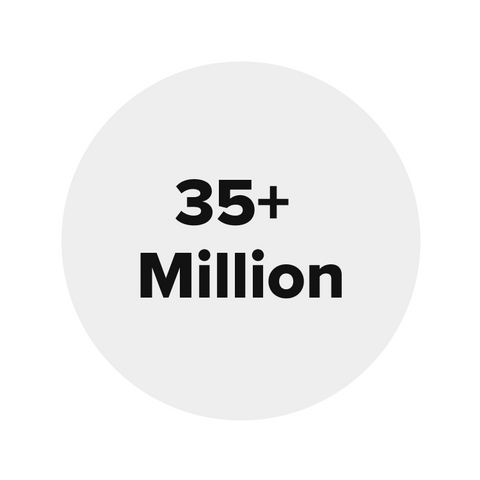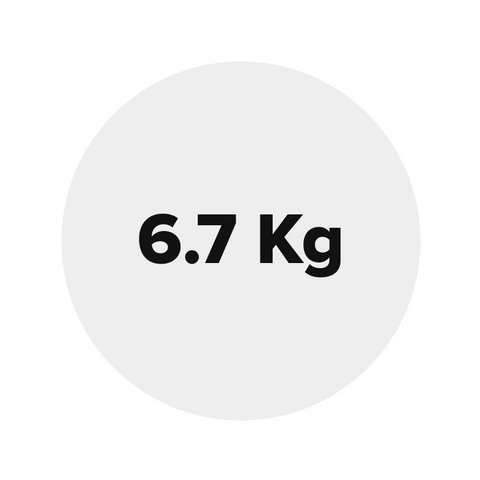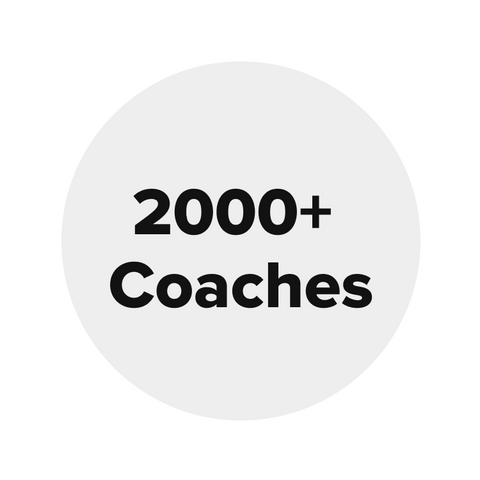 For Diet & Fitness Guidance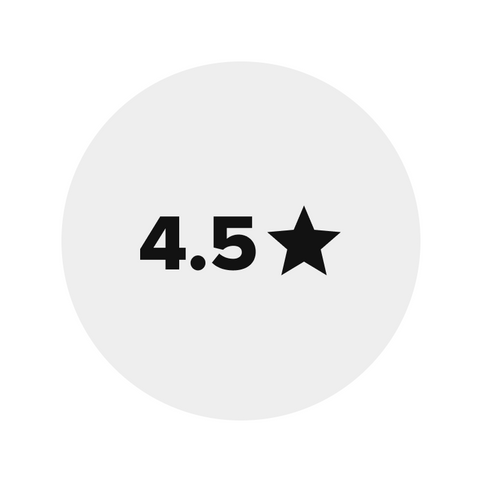 Rated on App Store & Play Store