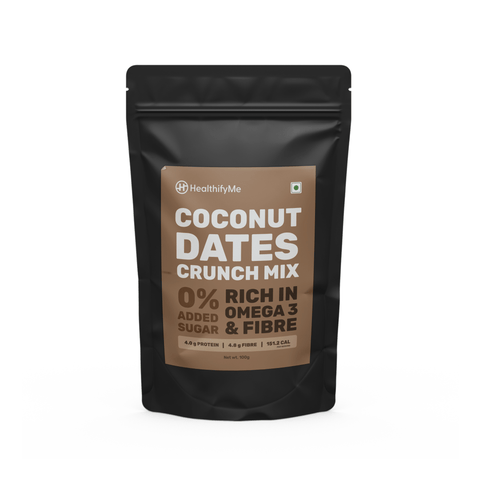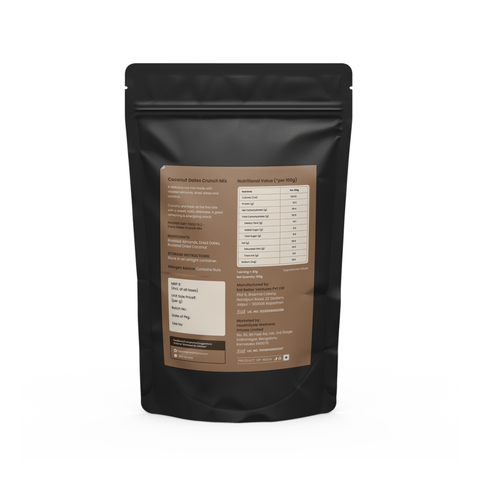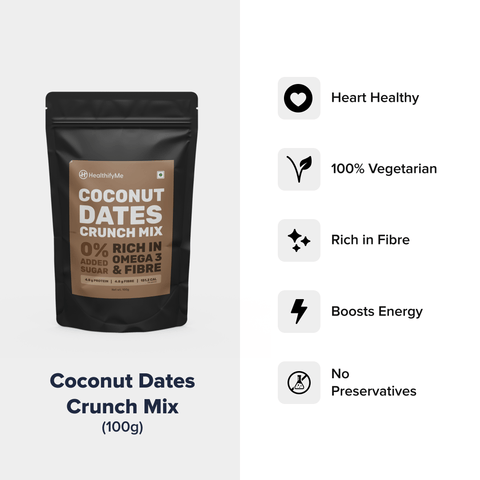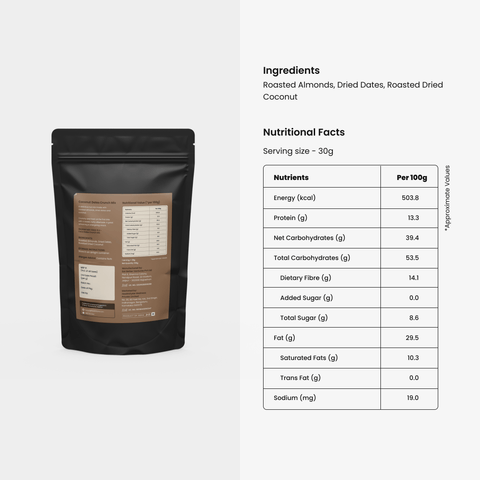 Coconut Date Crunch Mix (100g)
Net Wt - 100g

Elevate your snacking experience with Healthify's Coconut Dates Crunch Mix. Crafted from roasted almonds, dried dates, and coconut, this blend offers a delightful crunch followed by a naturally sweet, nutty aftertaste.

Whether enjoyed on its own or paired with evening chai or coffee, this energizing snack is the perfect way to satisfy cravings and boost your spirits.
Ingredients
Roasted Almonds, Roasted Dried Coconut, Dried Dates
Delivery Info
• Get it within 7 days of ordering
We've Transformed Many, It's Your Turn Now!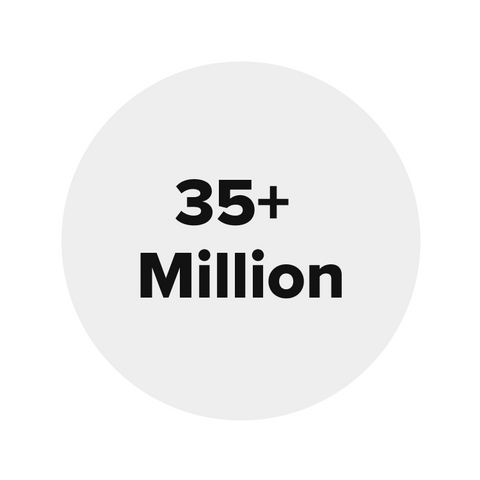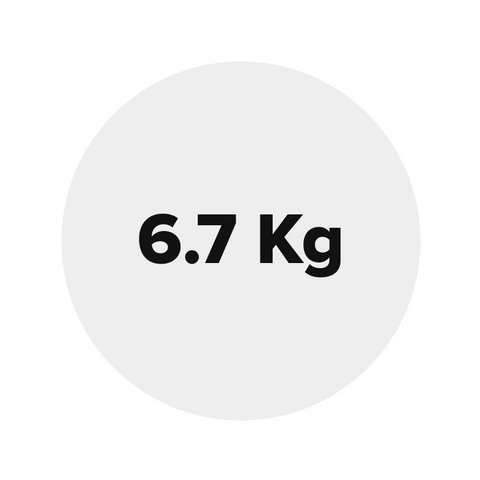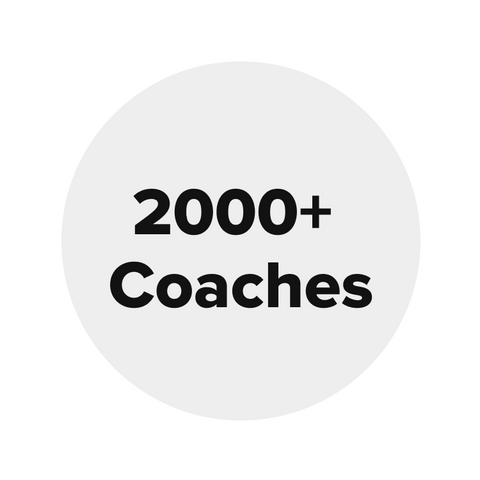 For Diet & Fitness Guidance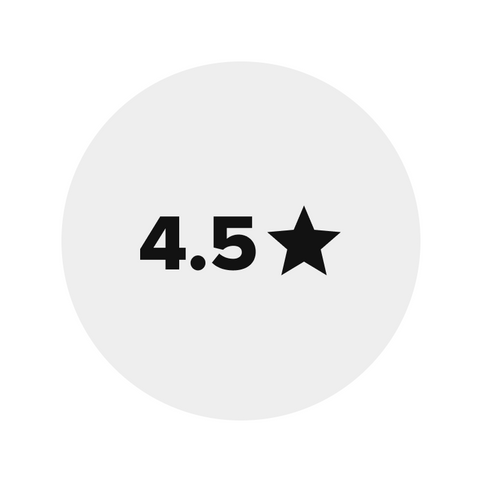 Rated on App Store & Play Store