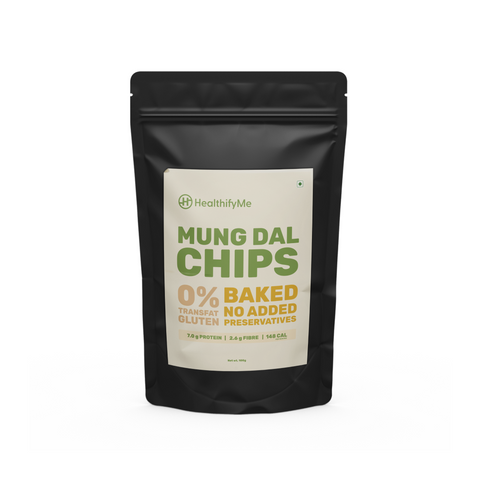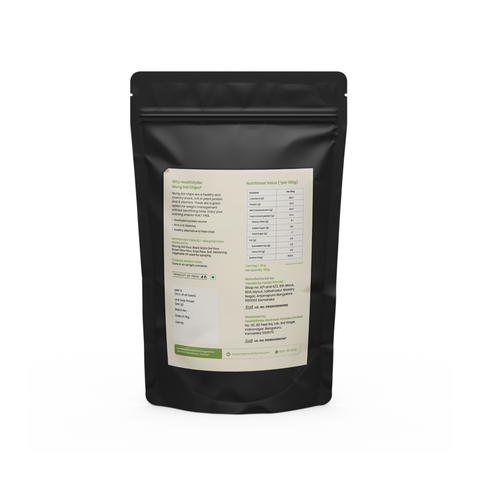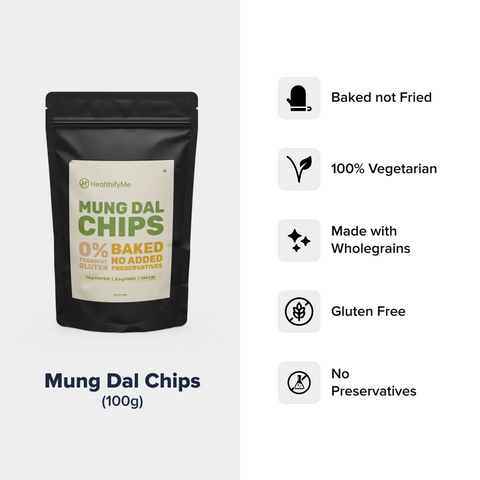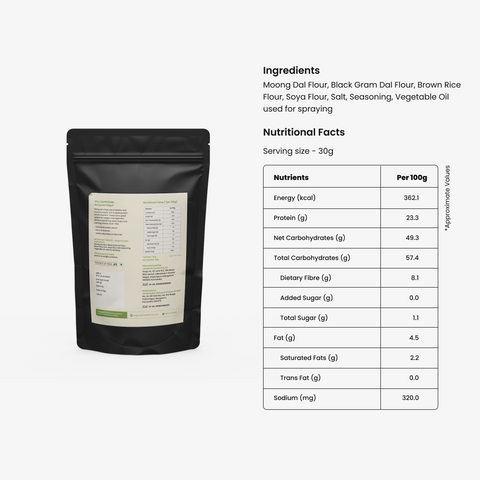 Mung Dal Chips (100g)
Mung Dal Chips: your guilt-free swap for fried chips. These crispy delights are not only satisfyingly crunchy but also packed with plant protein and essential B vitamins. Indulge in a snack that supports weight goals without compromising taste.

Elevate evenings with Mung Dal Chips - a mindful choice offering flavour and nutrition in every bite.
Ingredients
Moong Dal Flour, Black Gram Dal Flour, Brown Rice Flour, Soya Flour, Salt, Seasoning, Vegetable Oil used for spraying
Delivery Info
• Get it within 7 days of ordering
We've Transformed Many, It's Your Turn Now!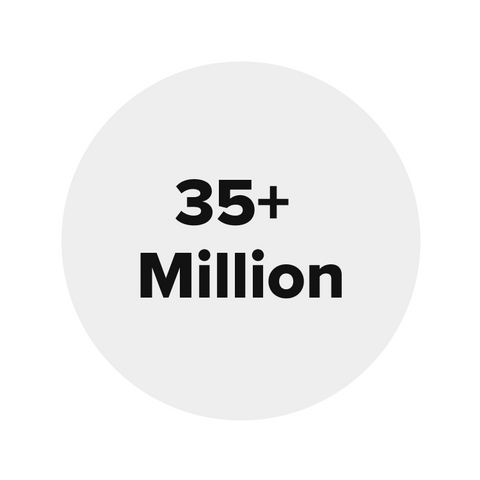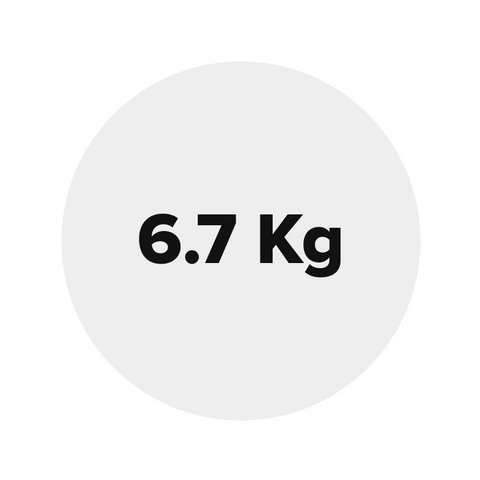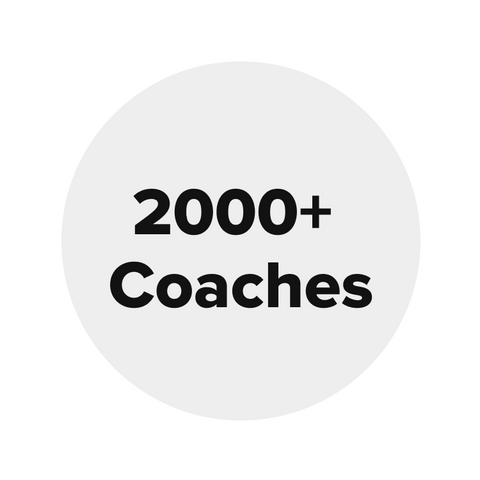 For Diet & Fitness Guidance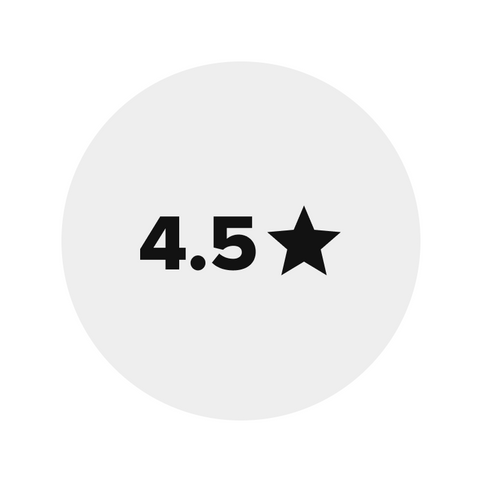 Rated on App Store & Play Store