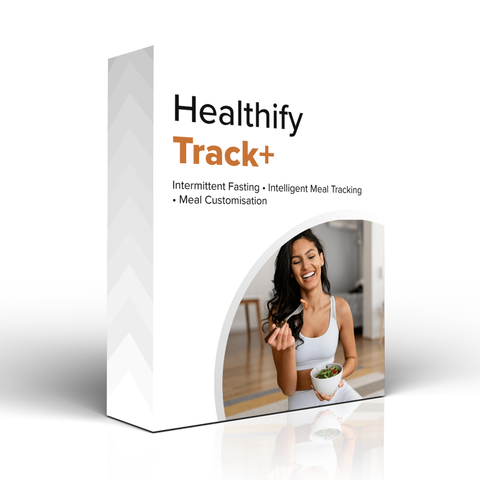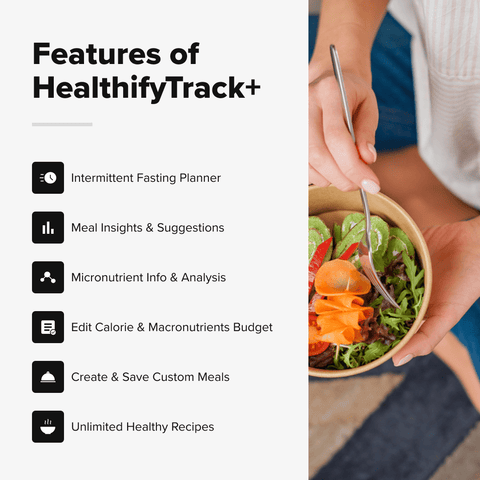 HealthifyTrack+ with Intermittent Fasting
Get UPTO 40% off on all DIY Weight Loss Plans
Achieve your health goals with our new-age diet planner & tracker.
Plan Details
• Intermittent Fasting Planner: Optimise your intermittent fasting journey with customized fasting plans, reminders, and valuable tips for successful fasting.
• Intelligent Calorie Tracking: Precise and convenient calorie tracking to monitor and manage your daily intake for optimal health.
• Meal Customisation: Quick and convenient tracking with a simple tap, by adding specific food items to create tailored meals.
• Nutritious Recipes: Unlock a plethora of 10,000+ delightful and nutritious recipes to inspire your healthy eating journey
Features of HealthifyTrack+ Plan

Intermittent Fasting Planner

Complete Meal Insights and Suggestions
Micronutrient Info and Analysis

Edit Calorie and Macronutrients Budget

Create and Save Custom Meals
Unlimited Healthy Recipes
Customised Fasting Plan
Track Fasting & Eating Time
Timely Reminders
Sustainable Fasting Tips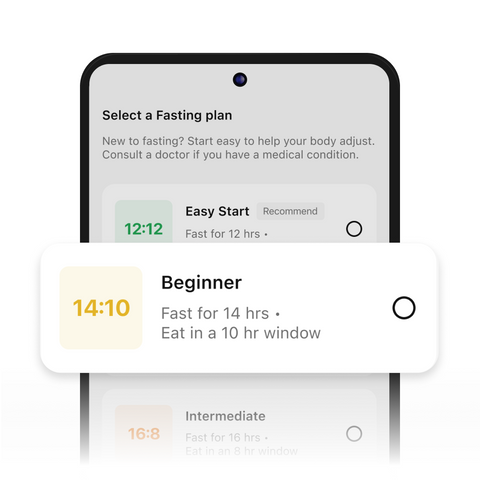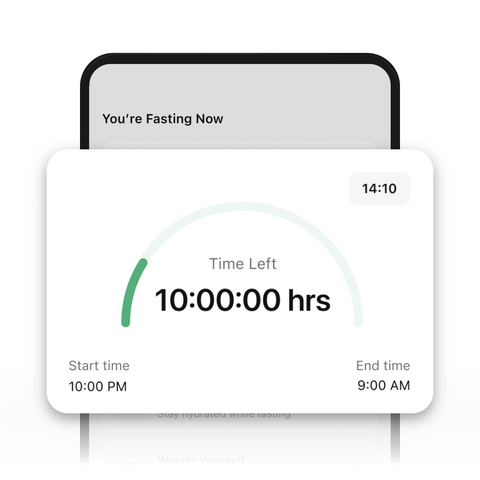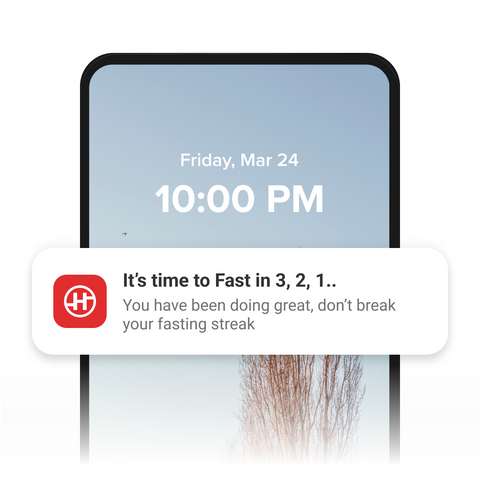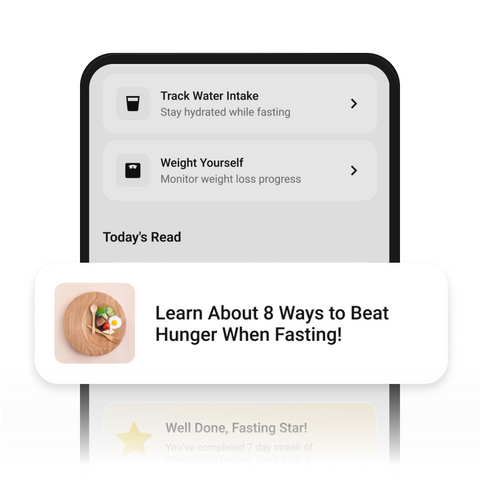 Benefits of Intermittent Fasting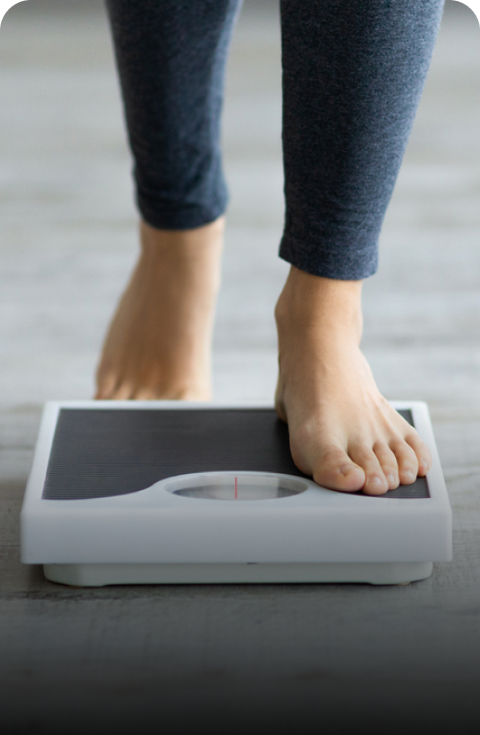 Optimize your nutrition and lose weight more efficiently.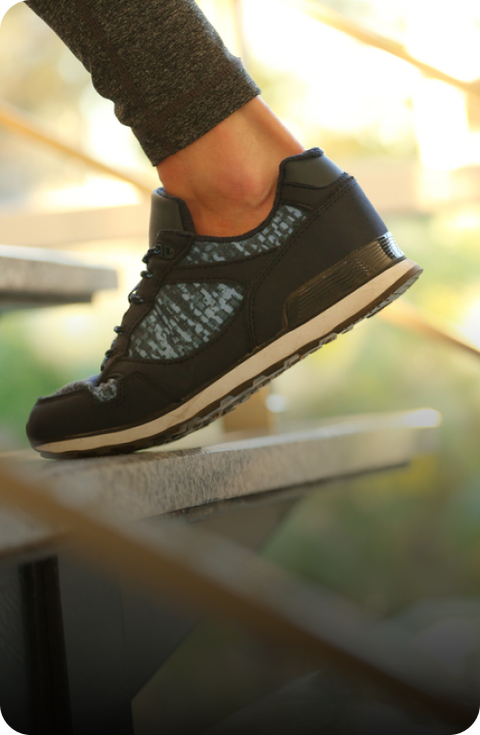 Improved Metabolic Health
Take a holistic approach to nutrition and exercise.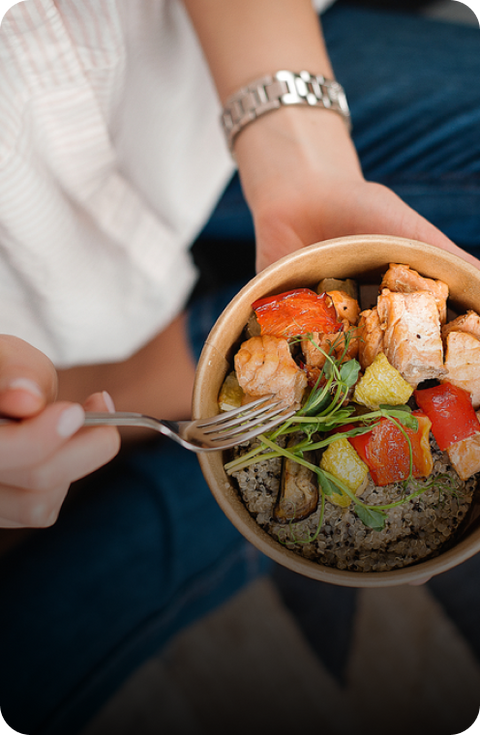 Create mindful eating habits for longevity and healthier life.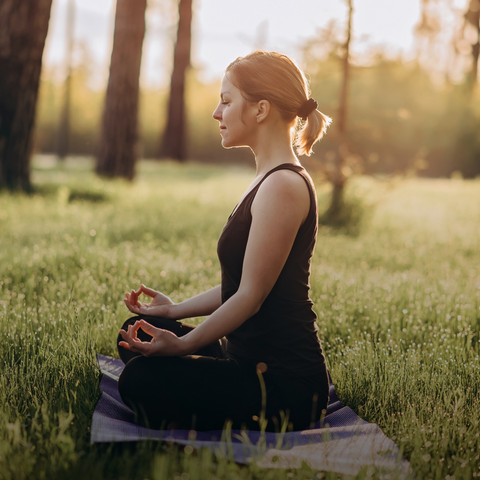 Experience improved focus, energy and alertness.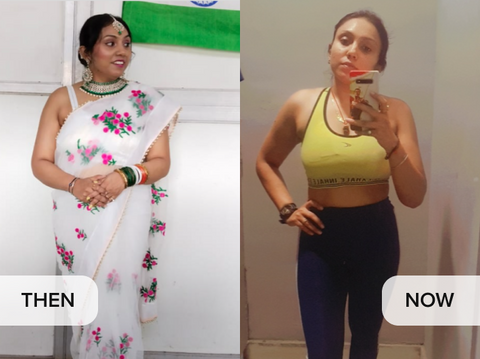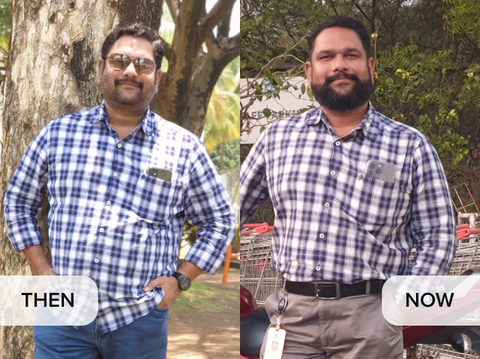 We've Transformed Many, It's Your Turn Now!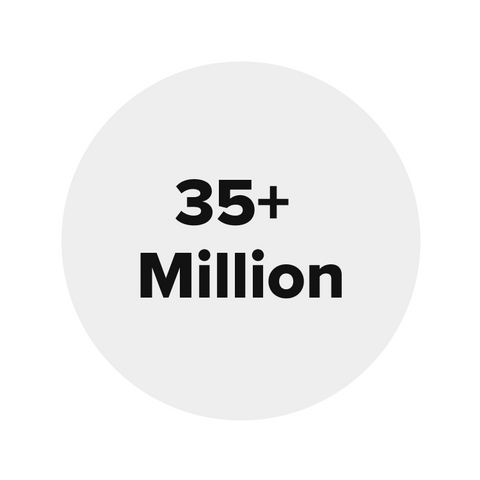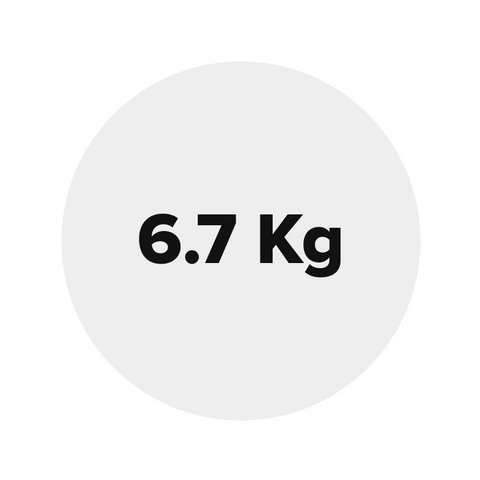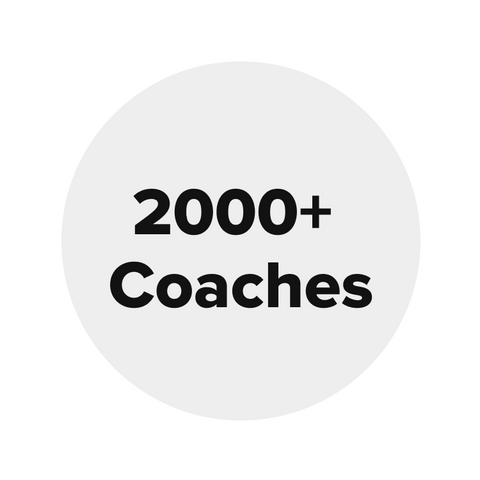 For Diet & Fitness Guidance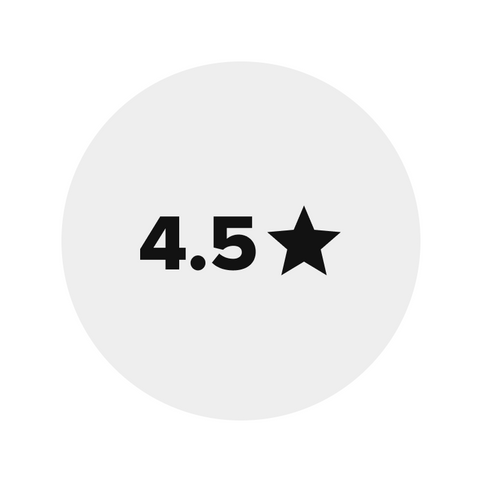 Rated on App Store & Play Store