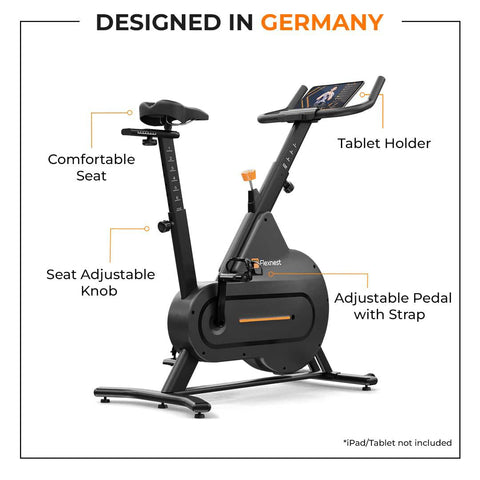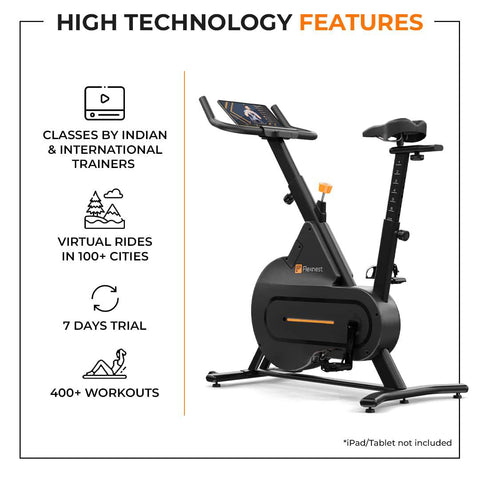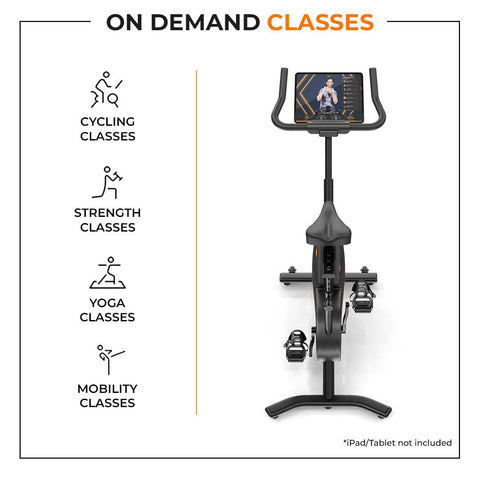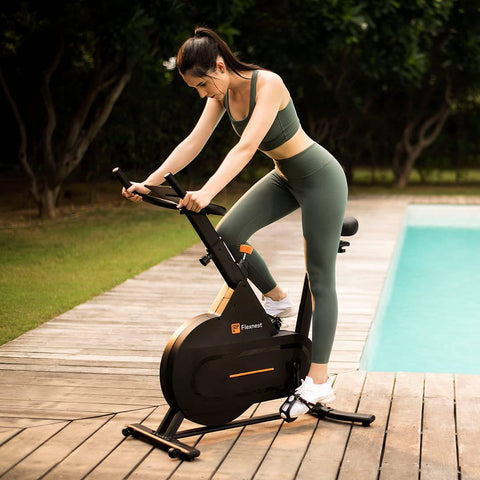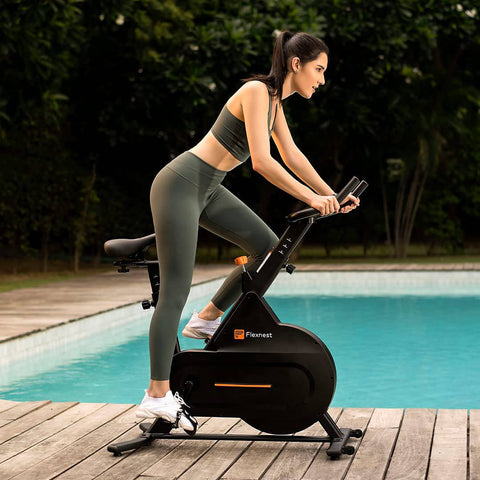 Flexnest Flexbike Lite Exercise Cycle
Introducing The All-New Flexbike Lite - The Smart, Premium Spin Bike which is Bluetooth enabled to stream Classes and Virtual Rides direct to your home!

If you're looking to get started with the basics of Spinning, The Flexbike Lite is the true value bike that will get you started! The Flexbike Lite brings to you the essential features of The Iconic Flexbike including:

Trainer-Led Workouts: It comes with power-packed trainer-led workout sessions.
Bluetooth Enabled: You can connect your smartphone or tablets with The Flexnest App (iPad/iPhone/Android Phone/Tablet not included)
Free 1-Month Flexnest Membership : You get a 1-Month complimentary subscription to Flexnest classes.
100+ Virtual Rides: You get 100+ virtual rides in cities like Paris and New York.