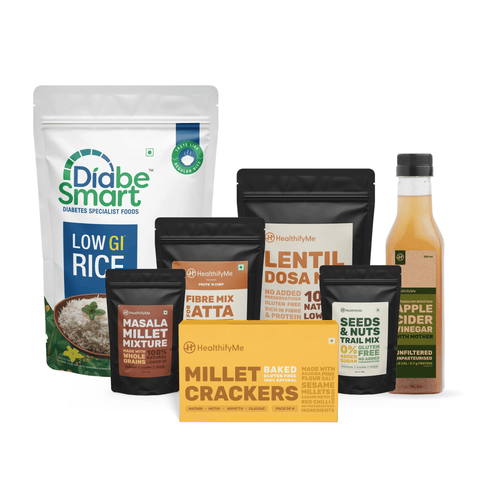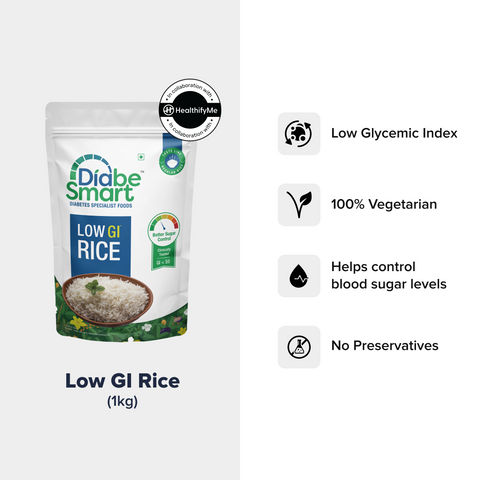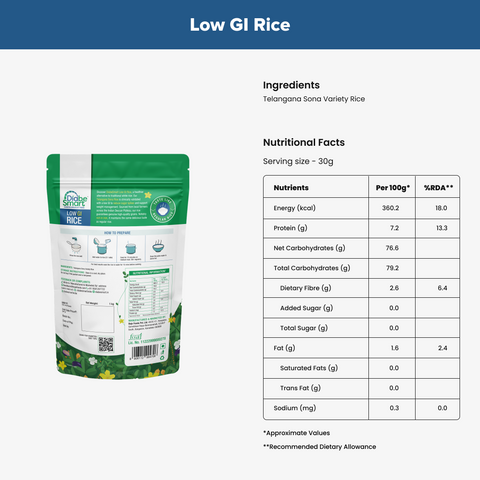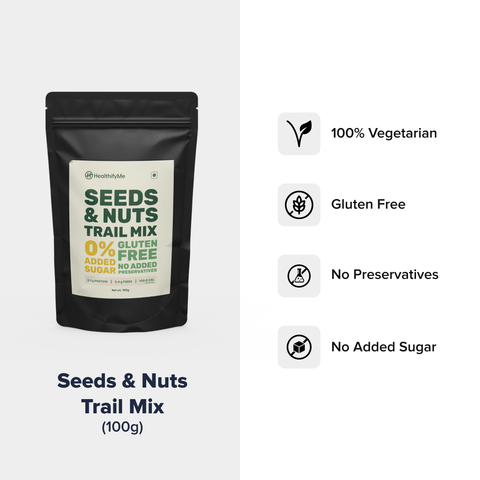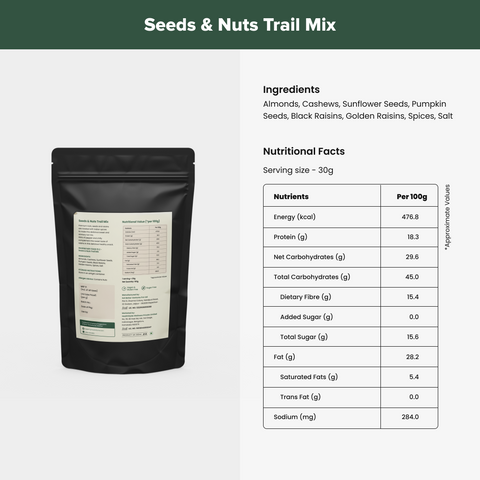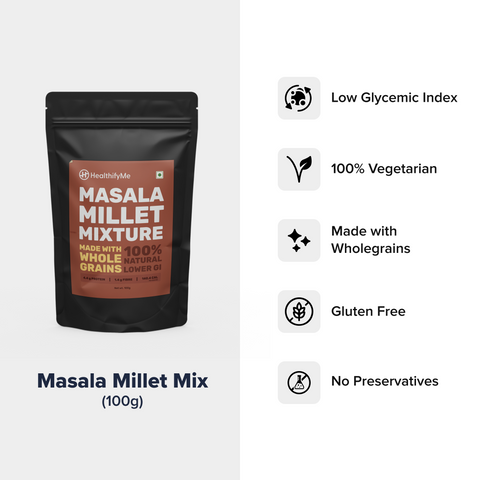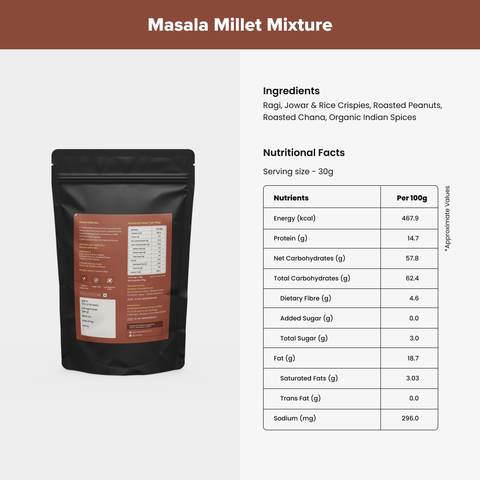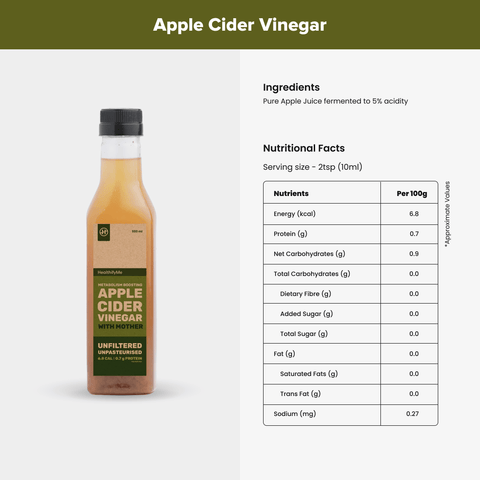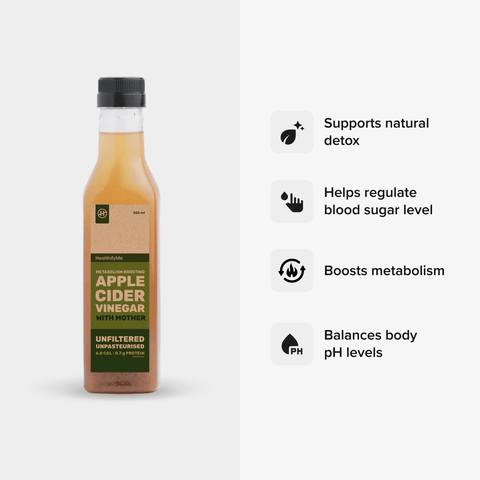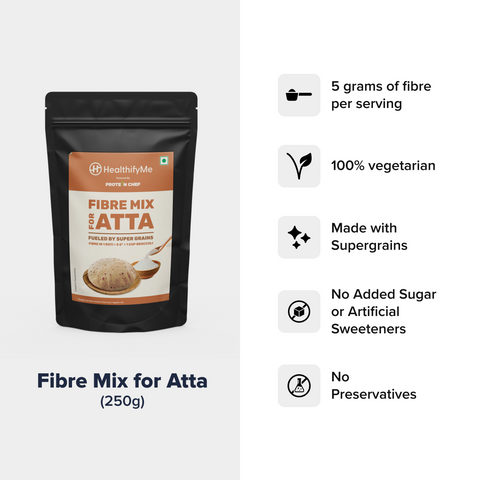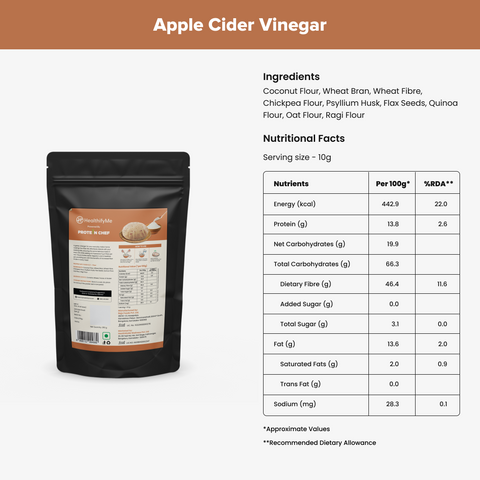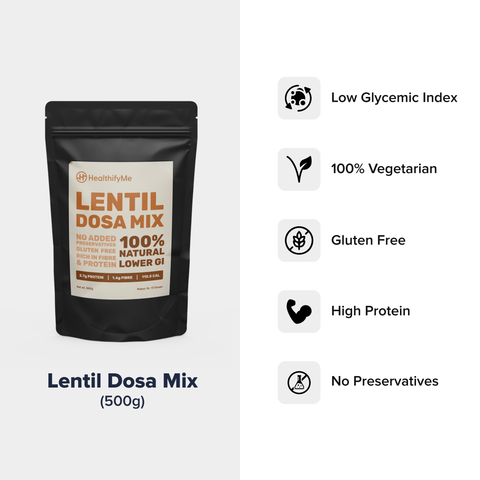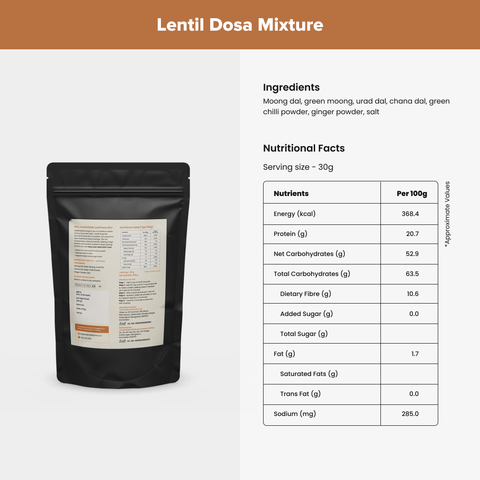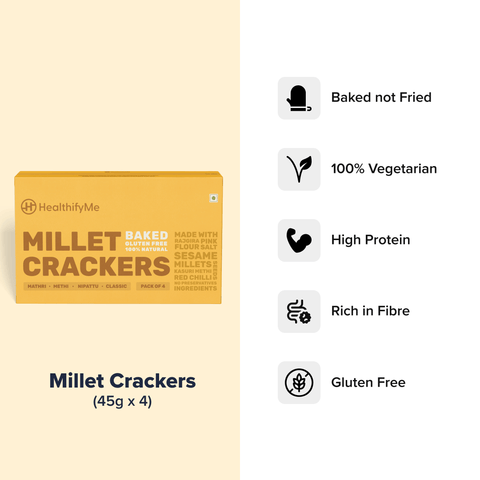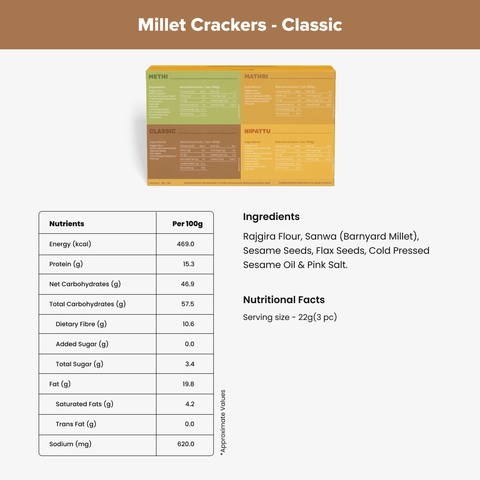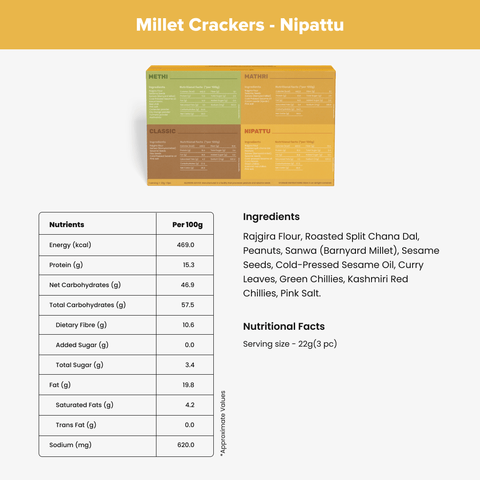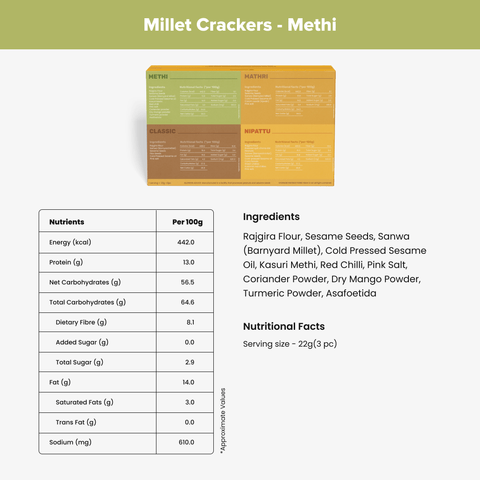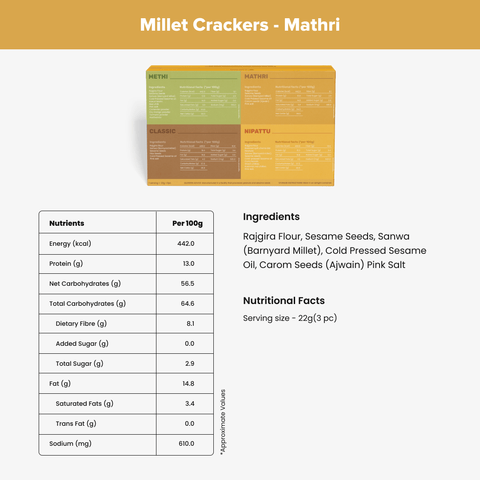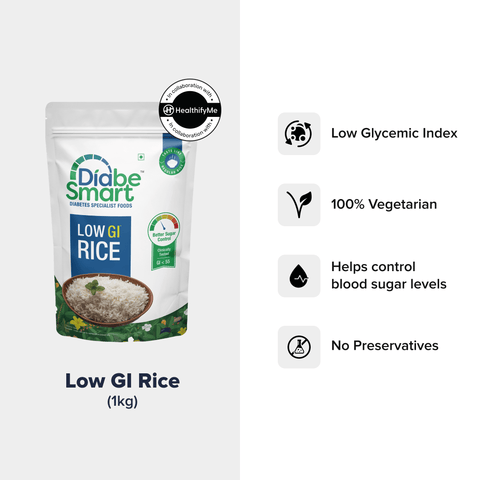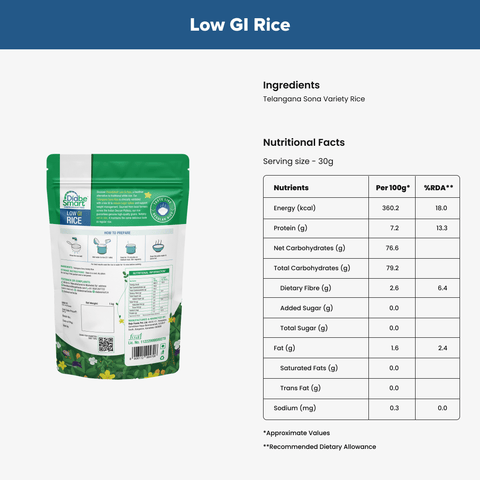 Sugar Control Kit
Introducing HealthifyMe's Sugar Control Kit - your ally for balanced sugar levels. Carefully chosen low GI components, fiber-packed essentials, and wholesome snacks offer a tasteful way to regulate sugar intake, promoting overall well-being. Elevate your dietary choices effortlessly with this kit designed for smart, health-conscious living.Enjoy snacking Guilt-free with this Sugar Control Kit .
What's Inside the Kit?
Low GI Rice
Fibre Mix for Atta
Masala Millet Mix
Lentil Dosa Mix
Seeds and Nuts Trail Mix
Millet Crackers
Apple Cider Vinegar
Delivery Info
• Get it within 7 days of ordering
We've Transformed Many, It's Your Turn Now!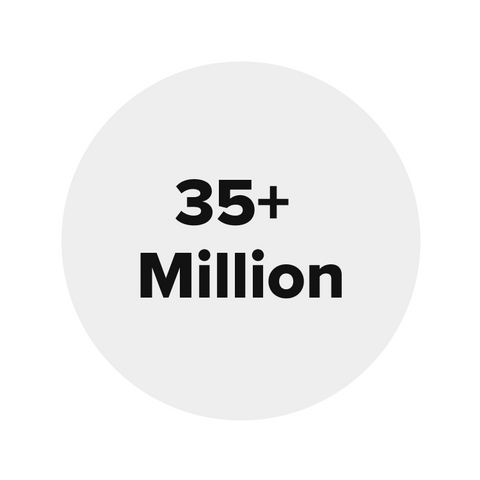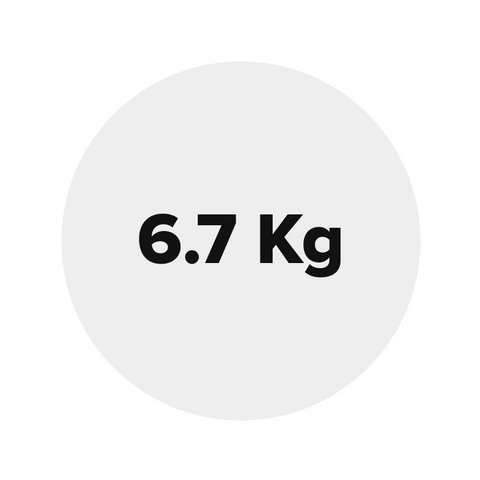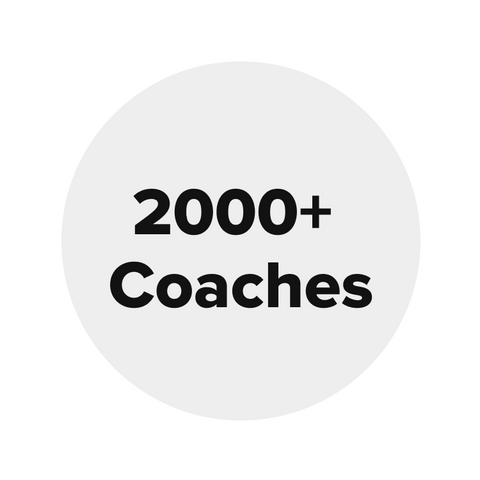 For Diet & Fitness Guidance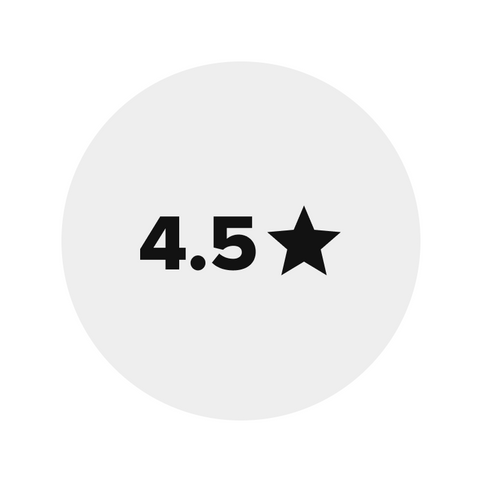 Rated on App Store & Play Store