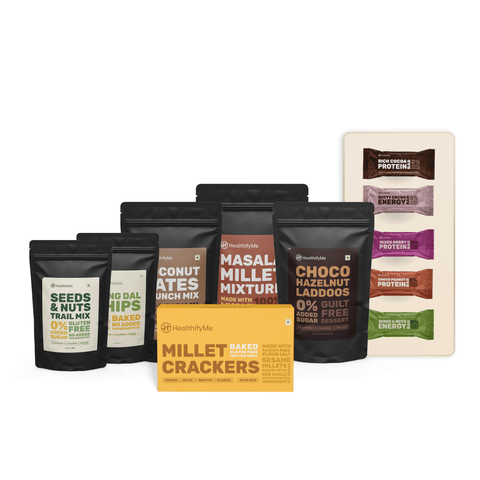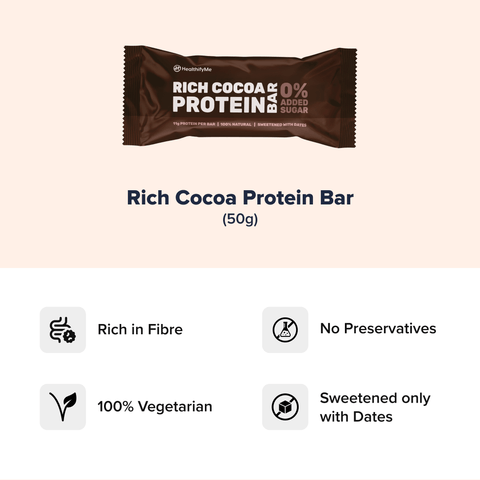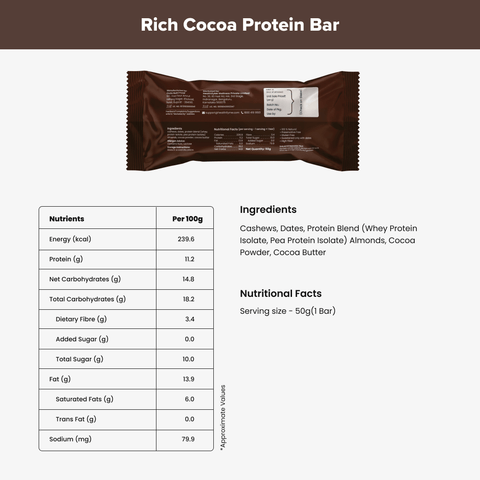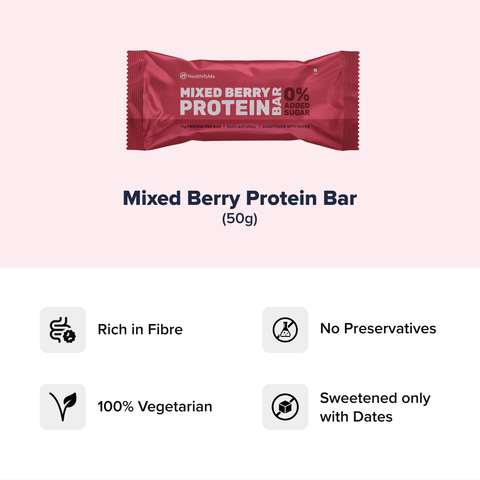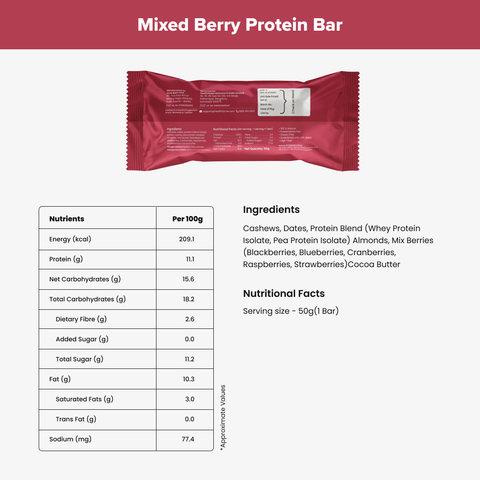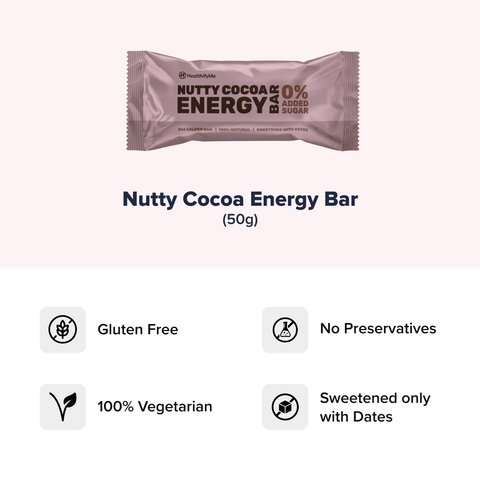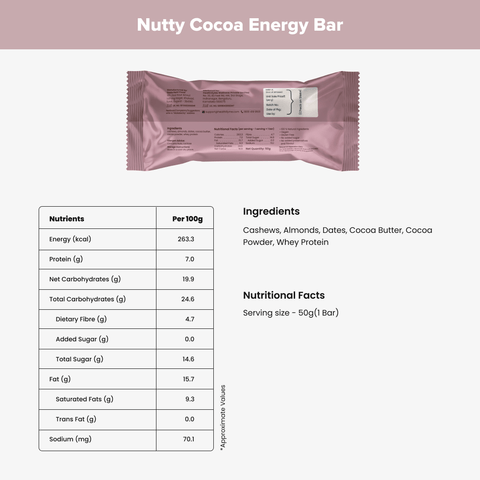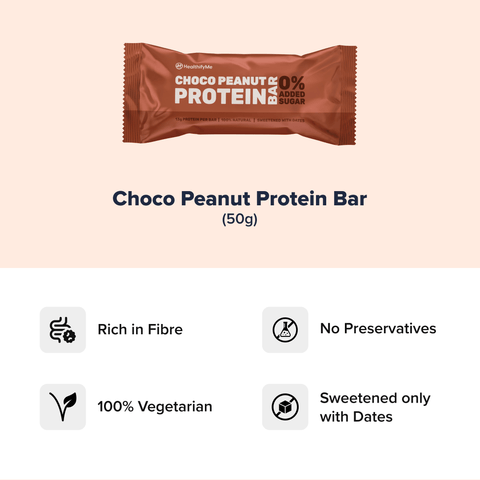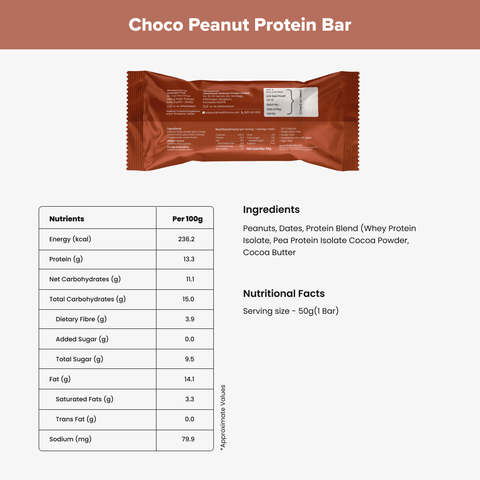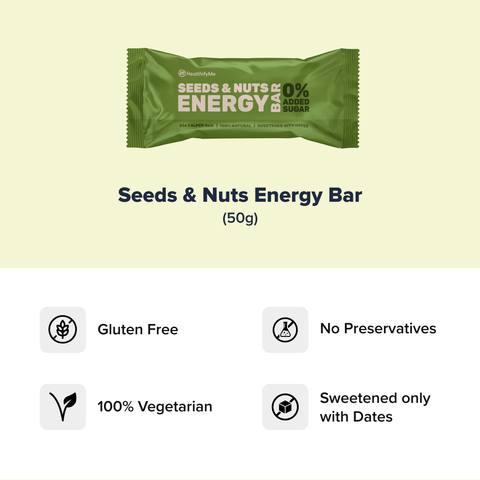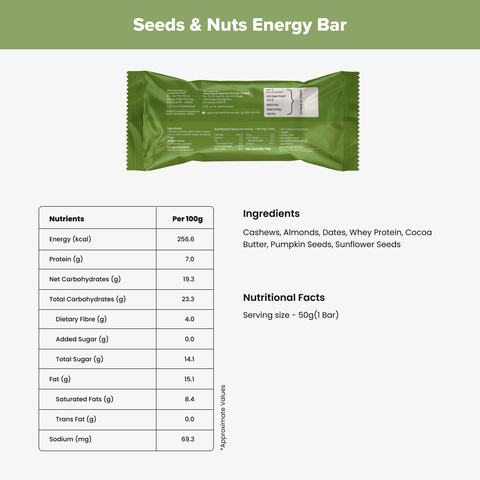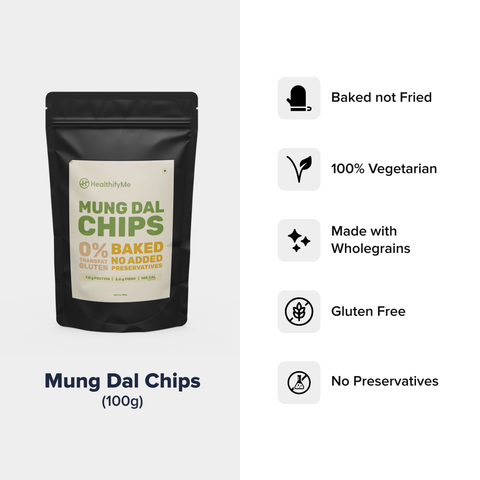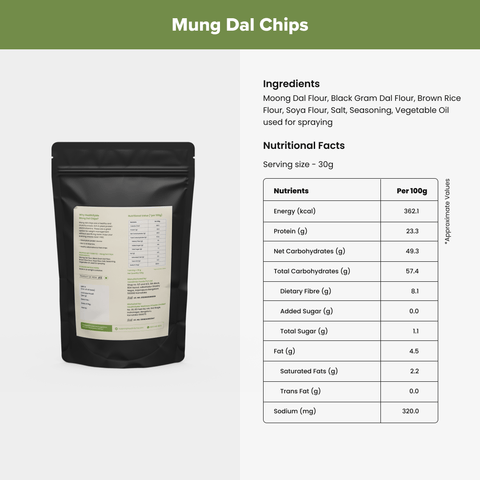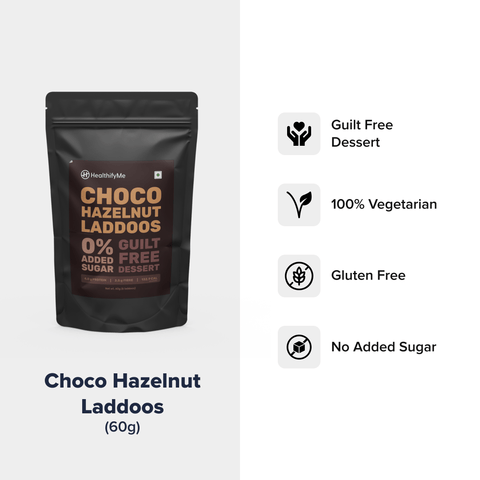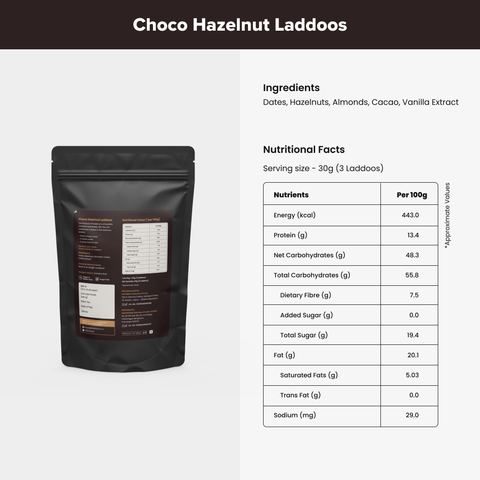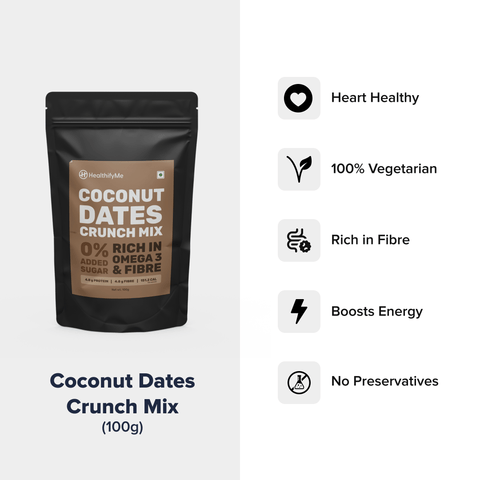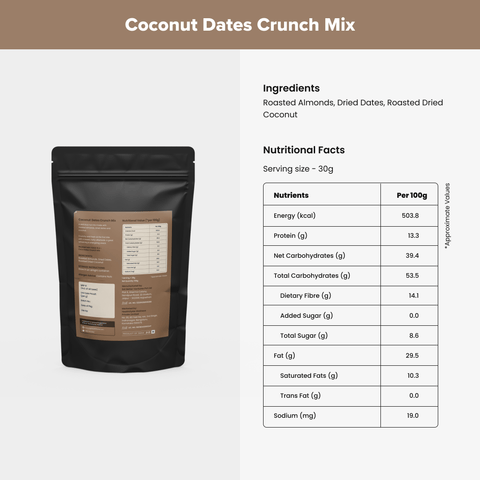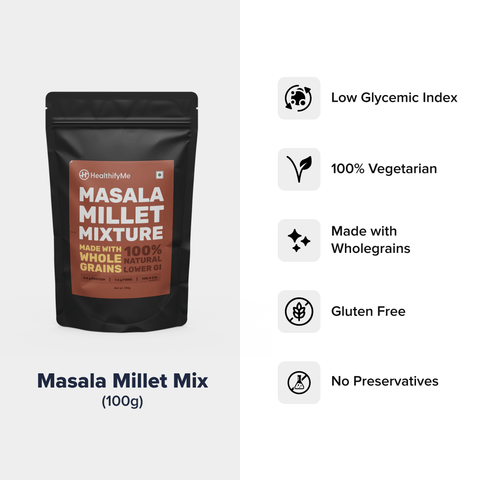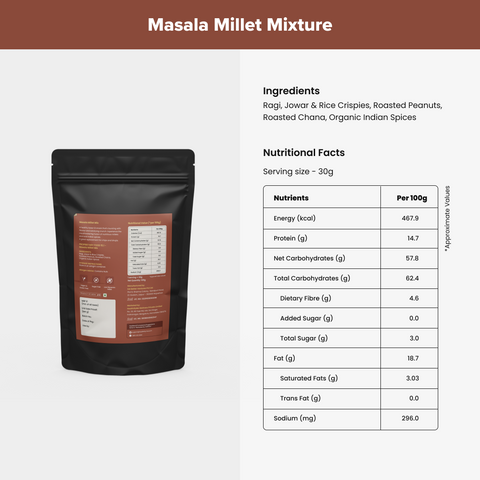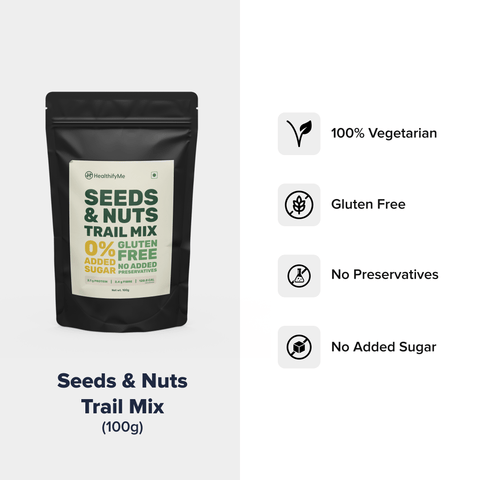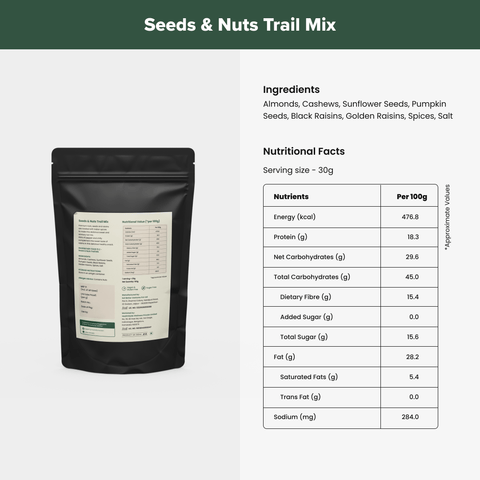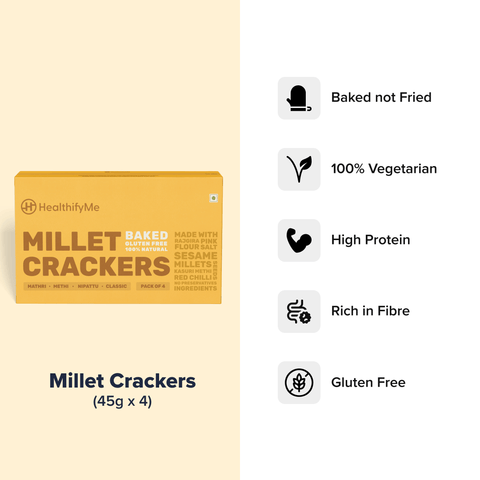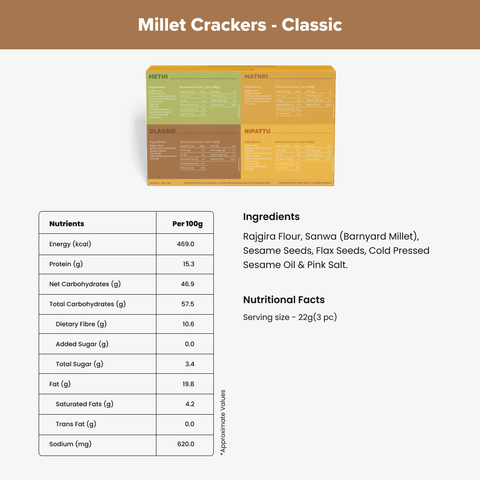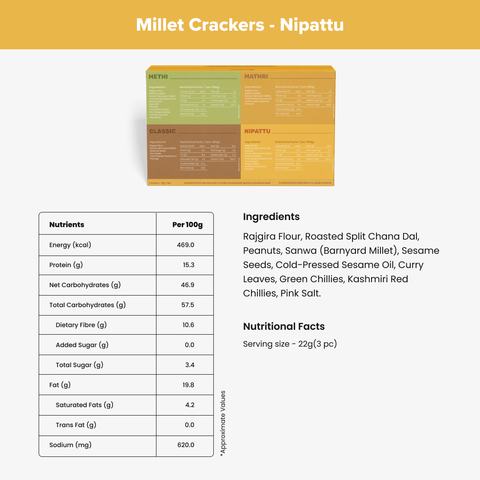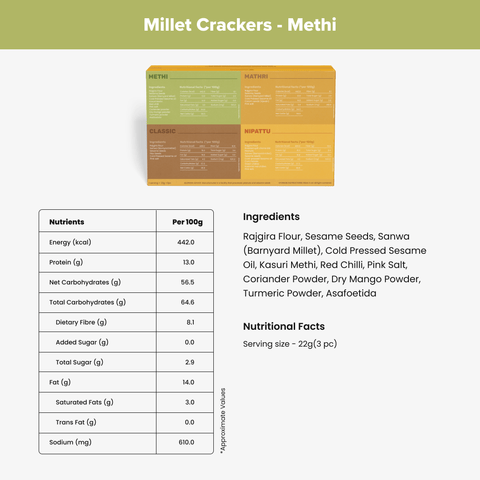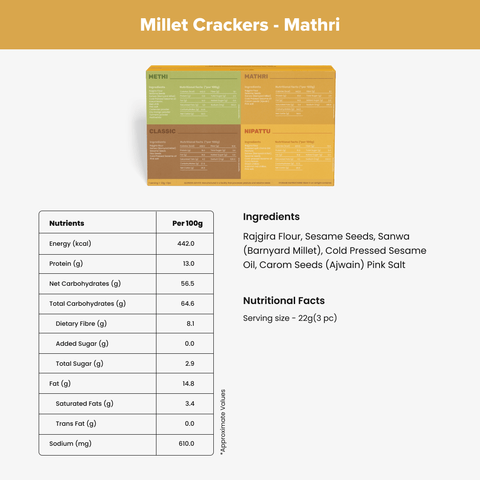 Smart Snacking Kit
Introducing the HealthifyMe Snack Kit - a diverse assortment designed to enhance your snacking routine. From bars and chips to delectable desserts and more, this curated selection offers something for every palate.

Experience the satisfying crunch and wholesome flavours of our snacks, carefully crafted to provide both taste and nutrition. Enjoy snacking Guilt-free with this smart snacking kit.
What's Inside the Kit?
Mixed Berry Protein Bar
Seeds and Nuts Energy Ba

Nutty Cocoa Energy Bar
Choco Peanut Protein Bar
Rich Cocoa Protein Bar

Mung Dal Chips

Coconut Date Crunch Mix

Masala Millet Mix

Millet Crackers - Pack of 4


Seeds & Nuts Trail Mix

Choco Hazelnut Laddoos
Delivery Info
• Get it within 7 days of ordering
We've Transformed Many, It's Your Turn Now!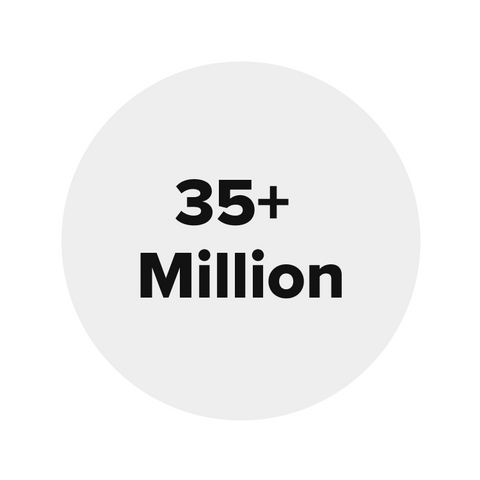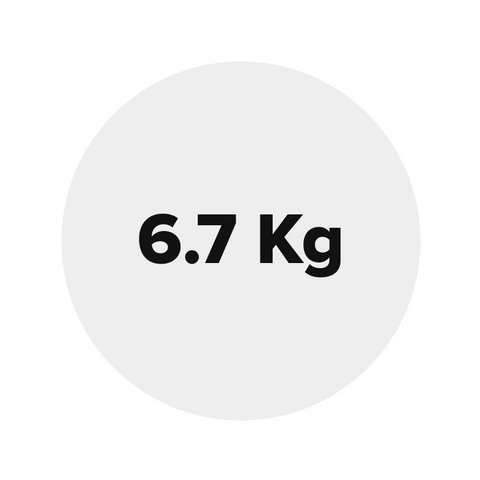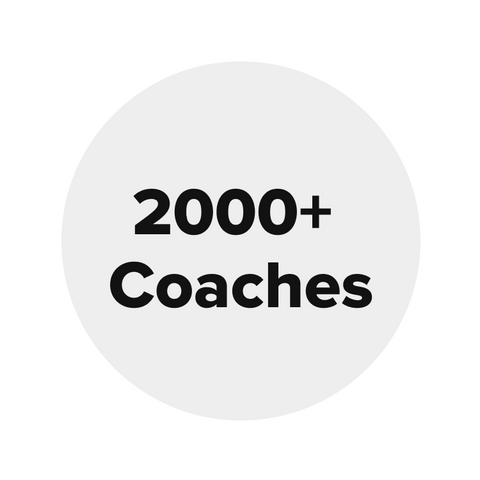 For Diet & Fitness Guidance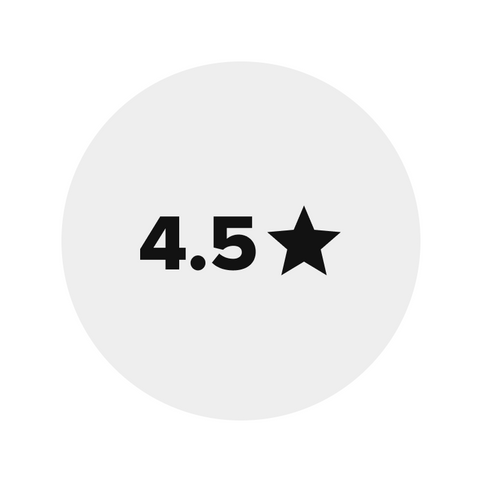 Rated on App Store & Play Store