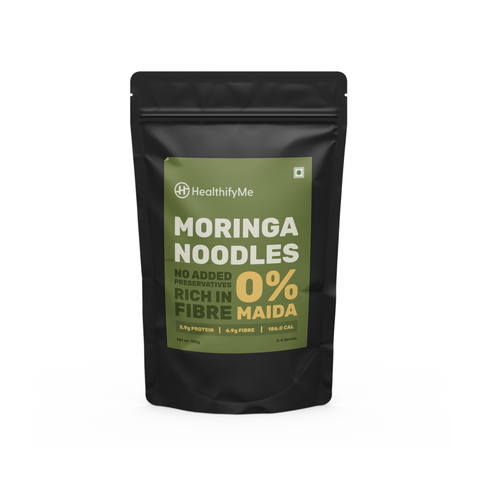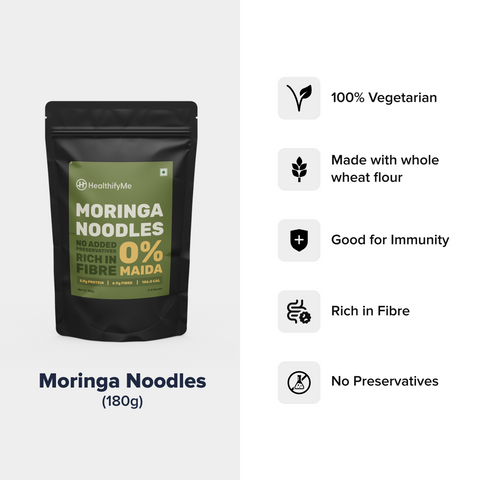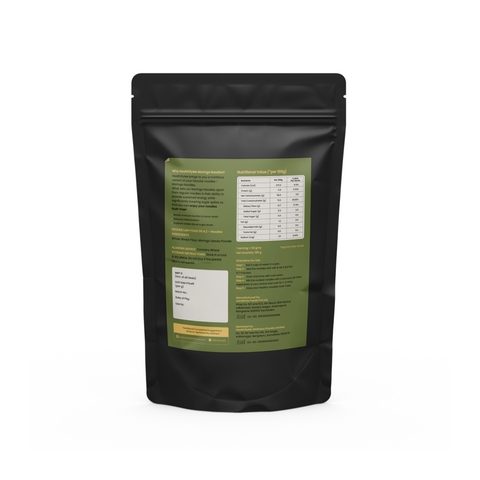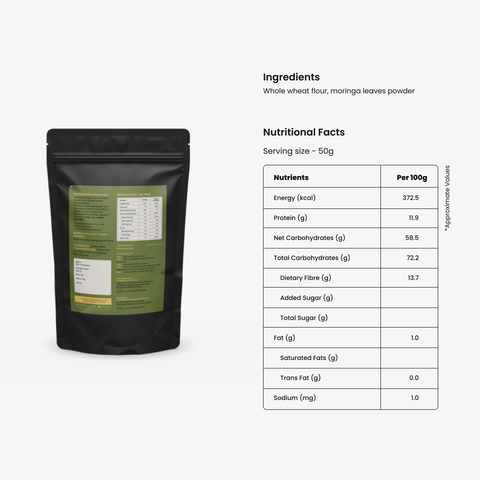 Moringa Noodles (180g)
Net Wt - 180g

Explore the benefits of Moringa Noodles - a nutritious twist on your favorite meal. These noodles offer sustained energy and help stabilize blood sugar levels, allowing guilt-free indulgence. Boost your immune system and bone health, while reducing inflammation. Enjoy a delicious and healthful option that sets Moringa Noodles apart from the rest.
Ingredients
Whole wheat flour, Moringa leaves powder
Delivery Info
• Get it within 7 days of ordering
We've Transformed Many, It's Your Turn Now!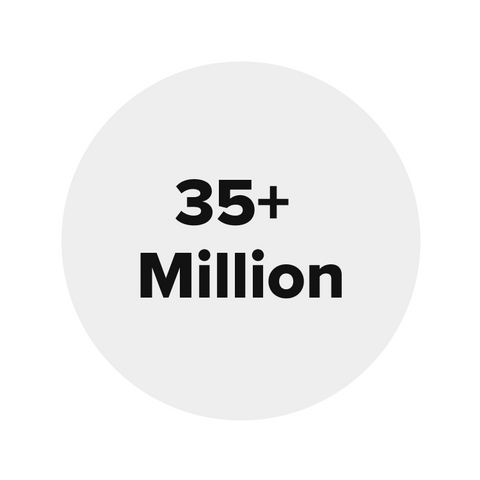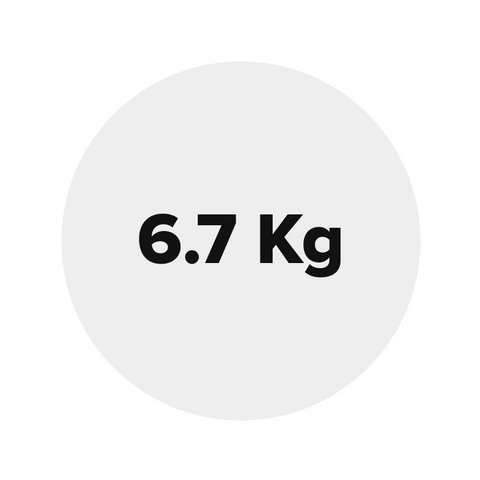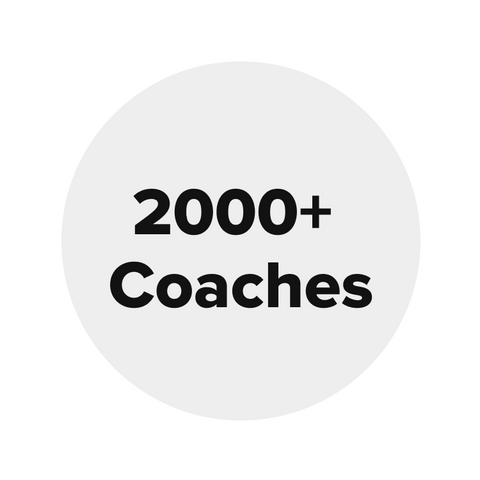 For Diet & Fitness Guidance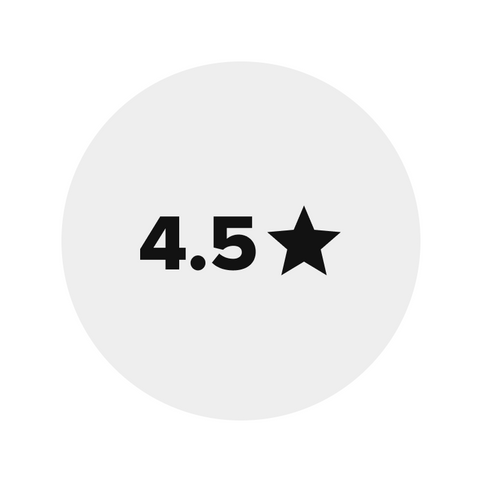 Rated on App Store & Play Store