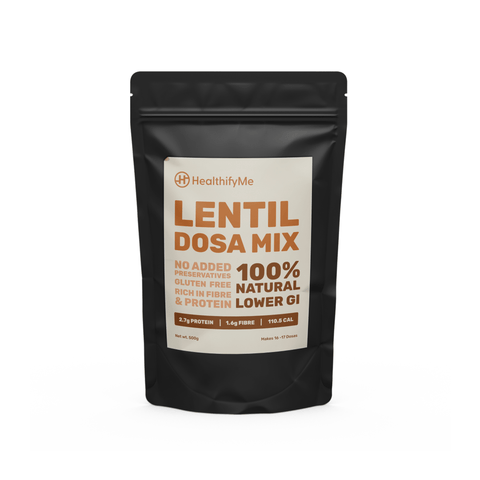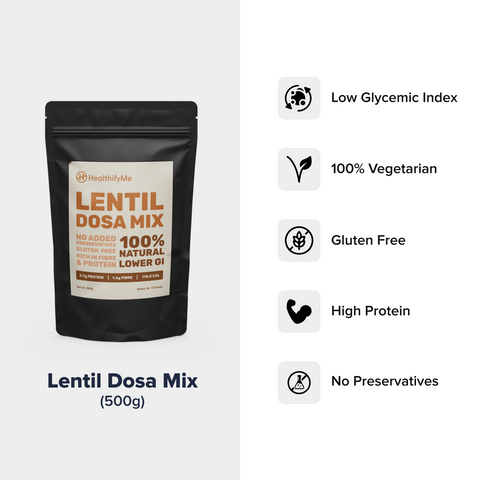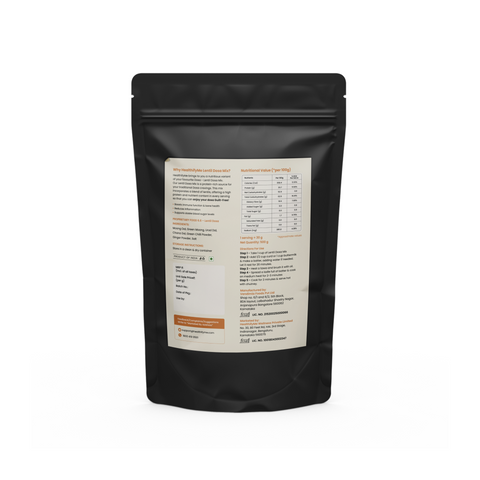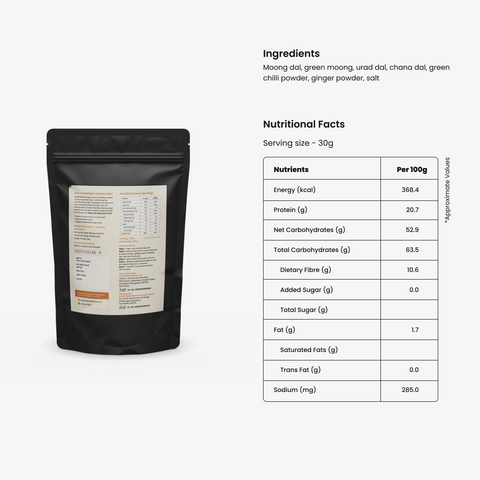 Lentil Dosa Mix (500g)
Net Wt - 500g

Introducing Lentil Dosa Mix by HealthifyMe - a wholesome alternative to your beloved dosa. Crafted from a blend of lentils, this mix satisfies your dosa cravings while providing ample protein and nutrients in each serving. With benefits like boosting immune function and bone health, reducing inflammation, and supporting stable blood sugar levels.

This guilt-free choice transforms traditional dosa into a nutritious delight.
Ingredients
Moong dal, Green moong, Urad dal, Chana dal, Green chilli powder, Ginger powder, Salt
Delivery Info
• Get it within 7 days of ordering
We've Transformed Many, It's Your Turn Now!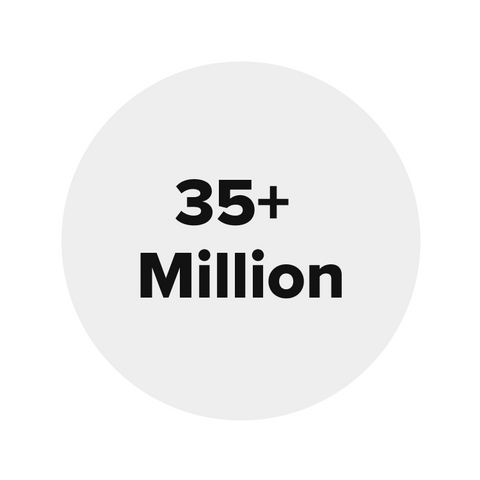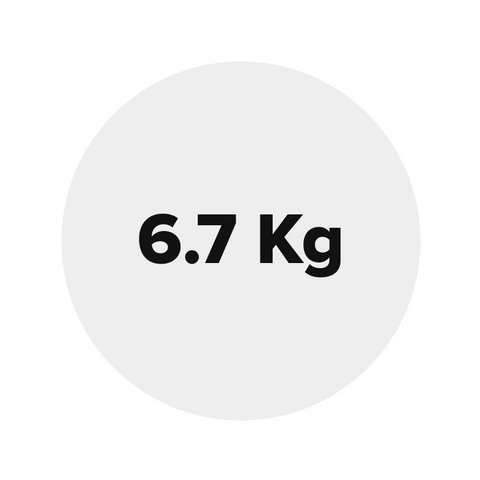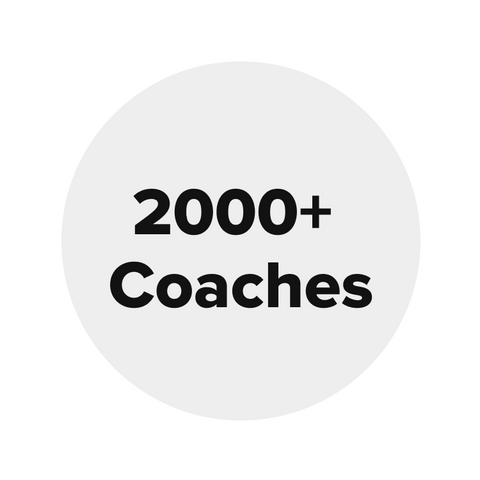 For Diet & Fitness Guidance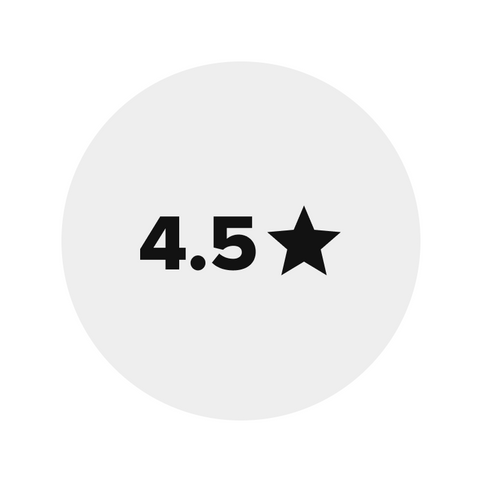 Rated on App Store & Play Store