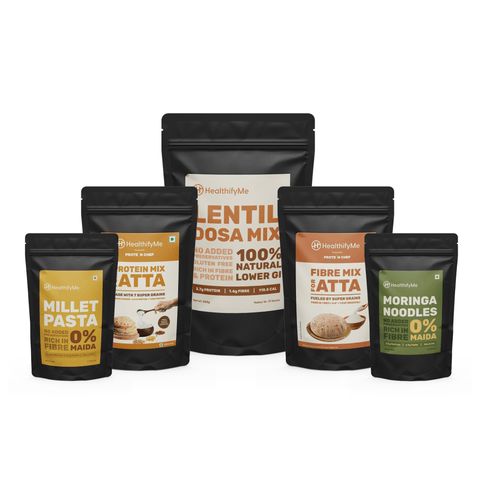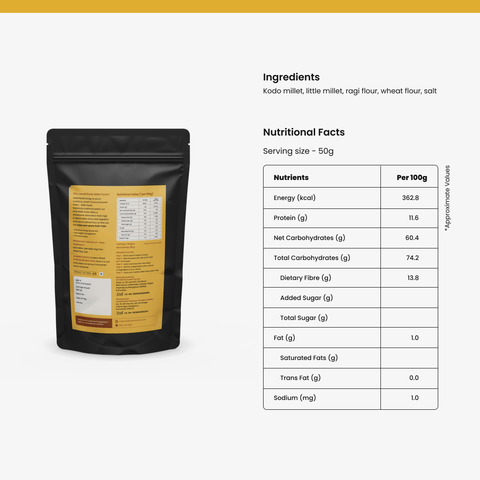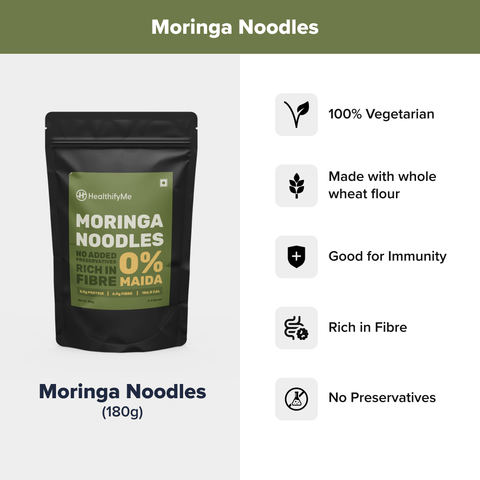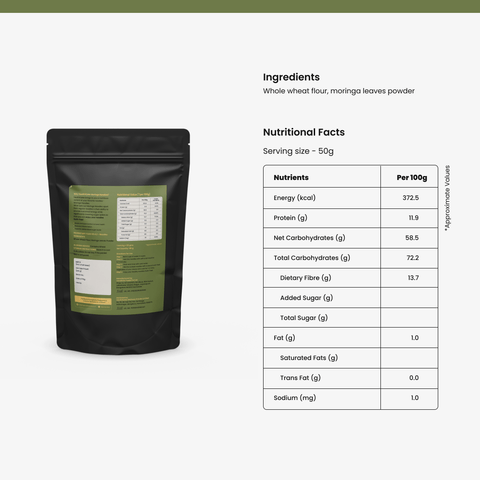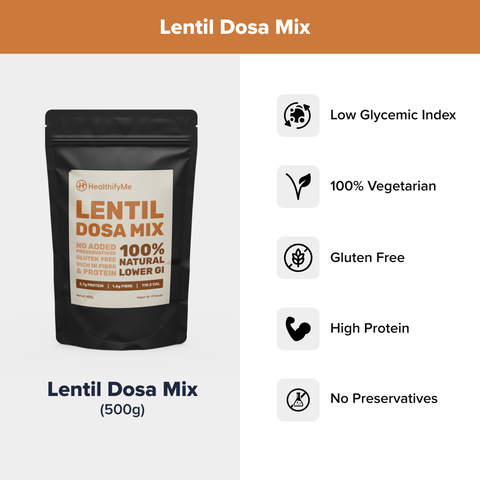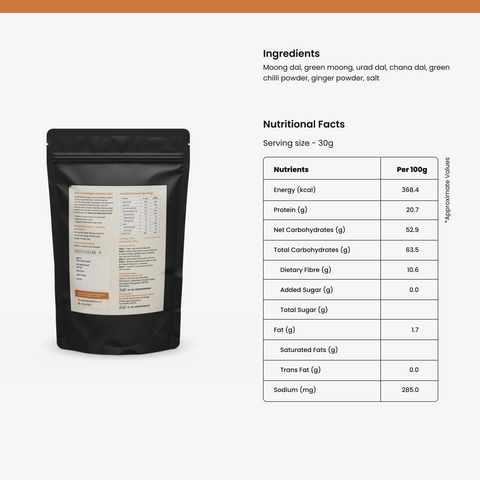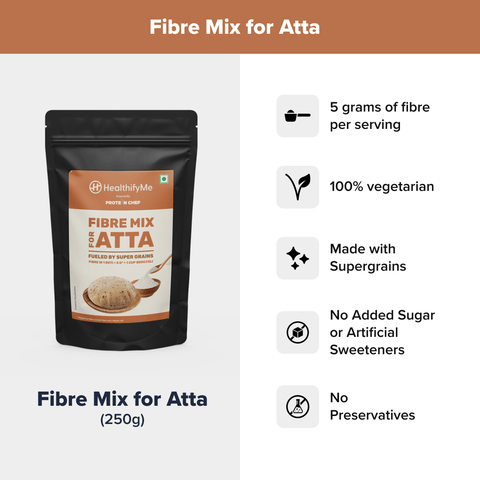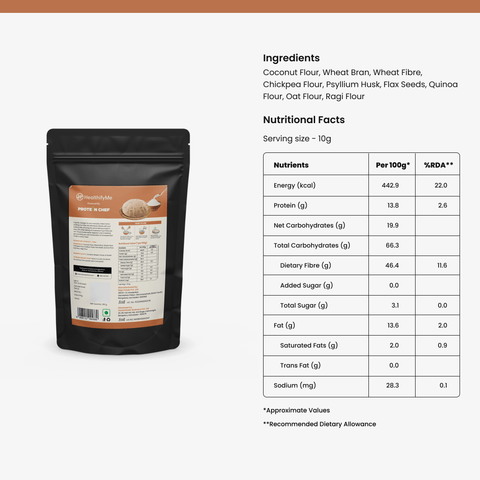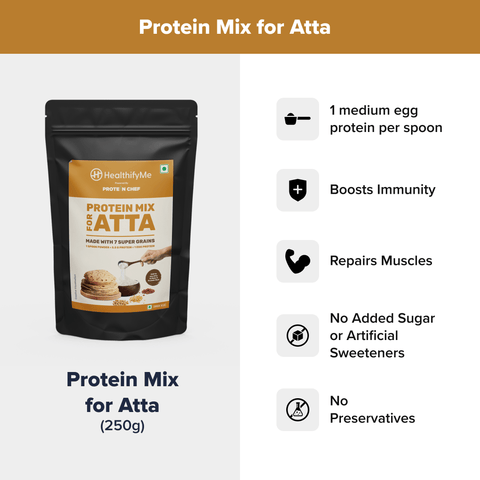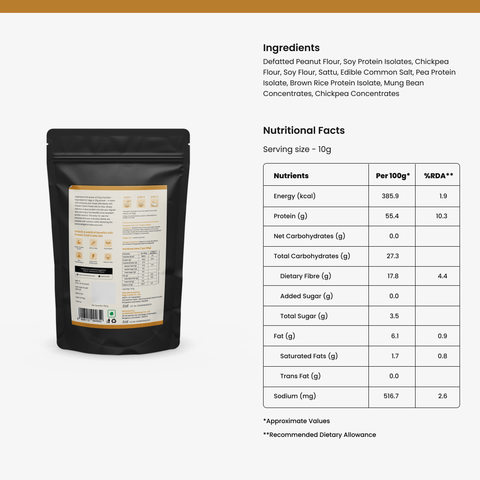 Healthy Staples Kit
Introducing the HealthifyMe Staples Kit - a diverse assortment designed to enhance your daily routine. From healthy noodles to protein mix, this curated selection makes your everyday healthy.
What's Inside the Kit?
Millet Pasta
Moringa Noodles
Lentil Dosa Mix
Fibre Mix for Atta
Protein Mix for Atta
Delivery Info
• Get it within 7 days of ordering
We've Transformed Many, It's Your Turn Now!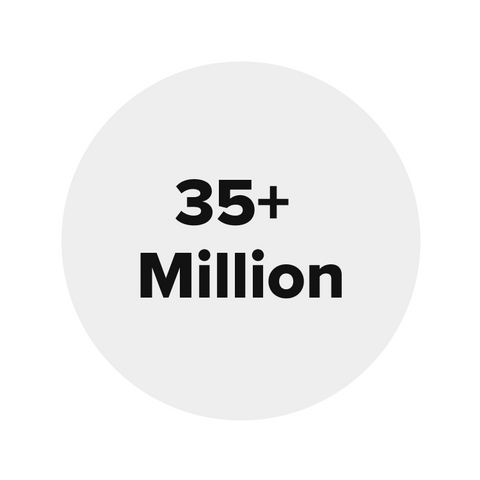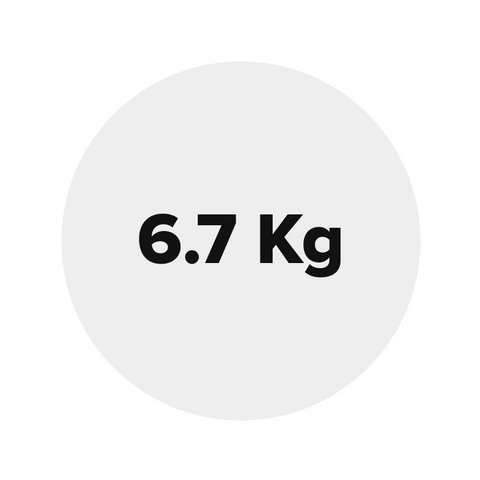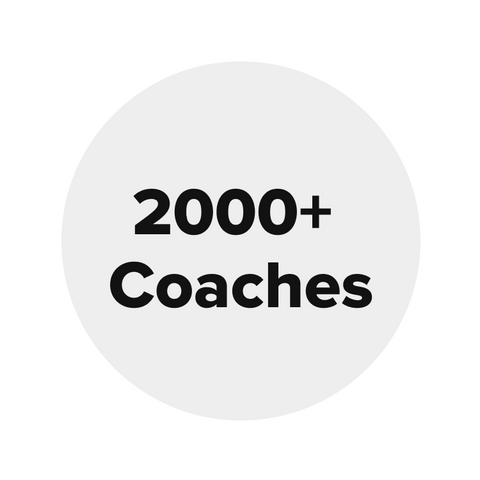 For Diet & Fitness Guidance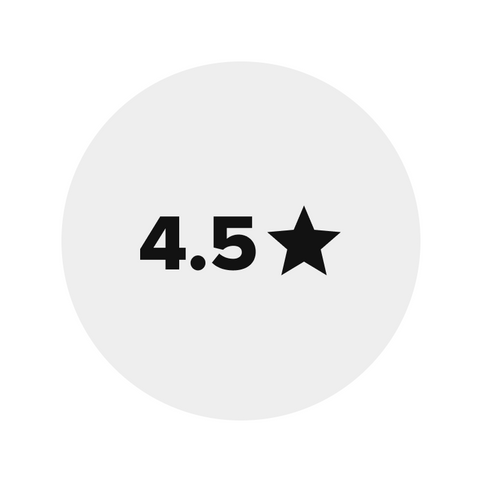 Rated on App Store & Play Store