B-XO Bootcamp: An 8 Week Journey to Become Ex-Obese
Stuck on a weight loss plateau? Have health goals but unclear on the path forward? Craving a supportive community on the same journey?
The B-XO Bootcamp is crafted just for you! Embark on this 8-week transformative journey to becoming ex-obese and steer your life towards enduring health and vitality. Your gateway to a healthier, happier you awaits!
Bootcamp Details
8 week weight loss bootcamp designed by doctors who were themselves obese.
Based on scientific evidence about metabolic health, motivation and habit formation.
Bootcamp that makes you knowledgeable about obesity.
It is not run of the mill because we target a new habit everyday & simple new goals every week.
Connects you to a community of 150 people wanting to achieve the same goals like you and an expert coach messaging and motivations you and the group everyday
Higher accountability with the community and tightly run bootcamp by the coach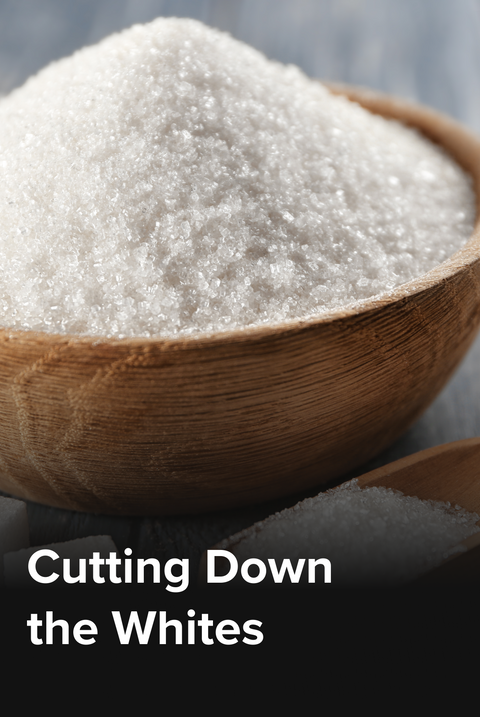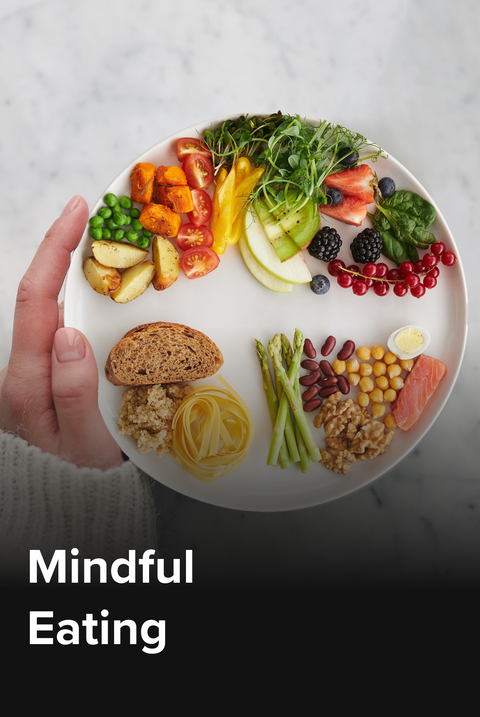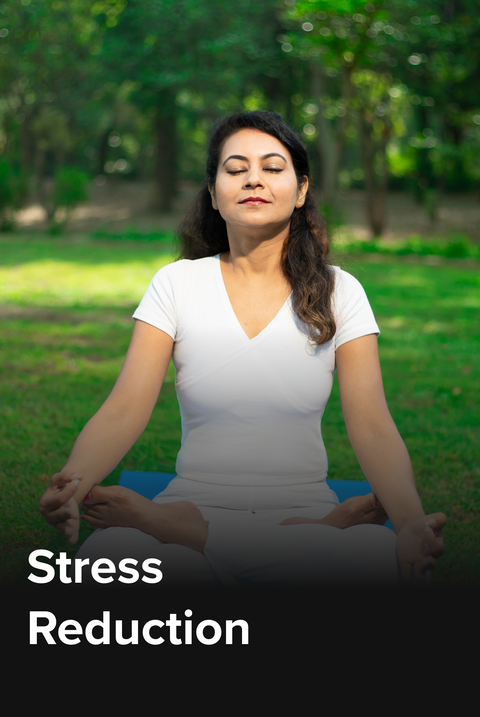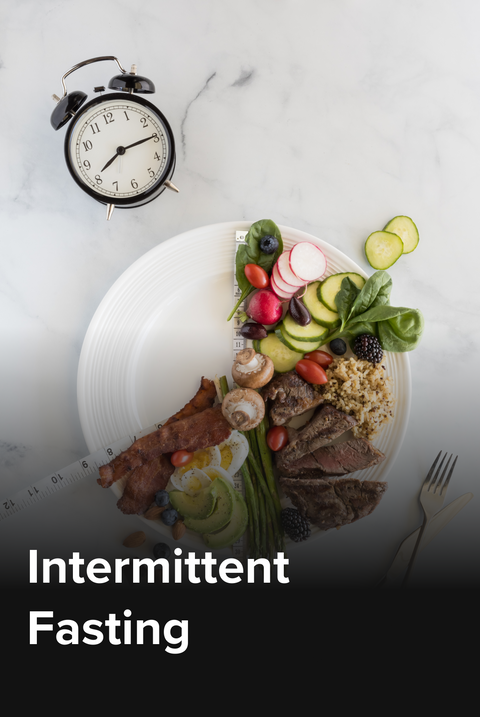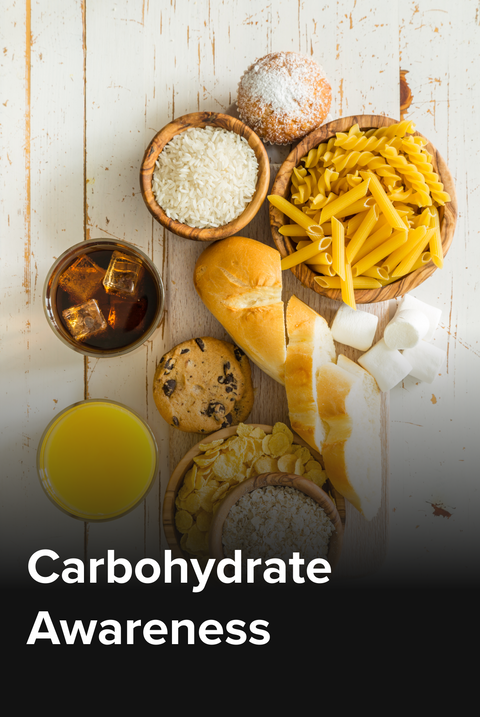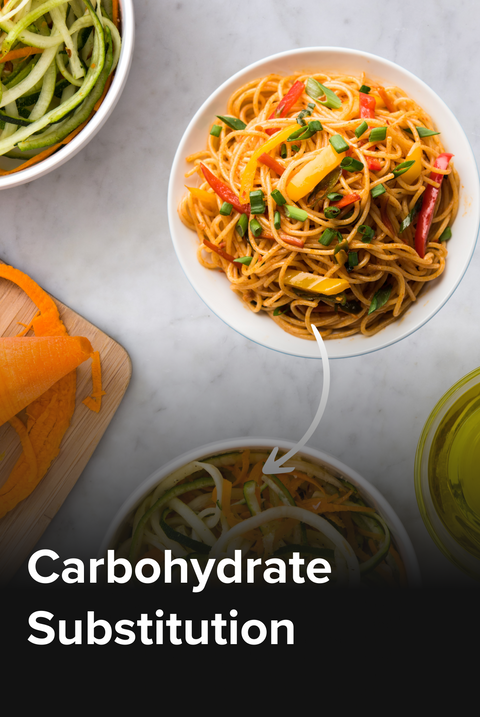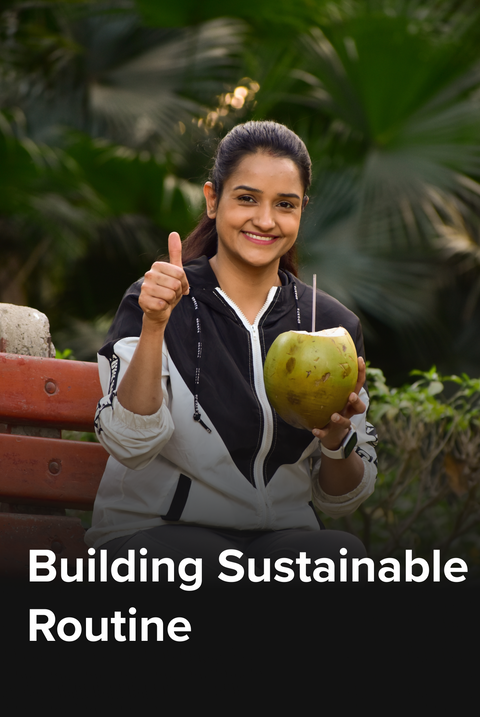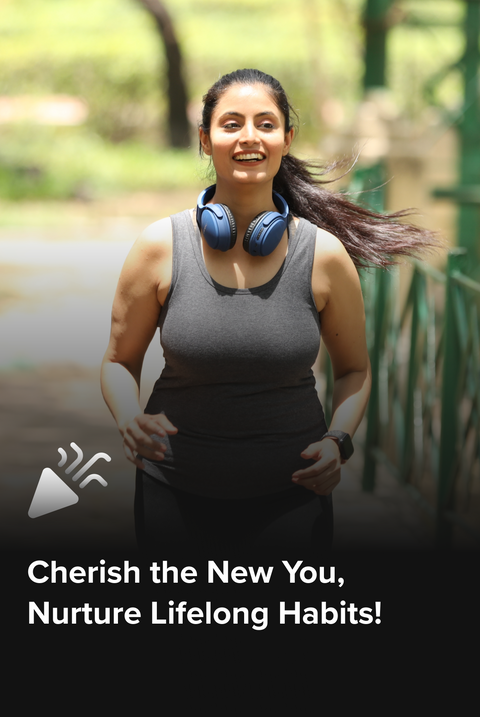 What Makes B-XO Bootcamp Unique?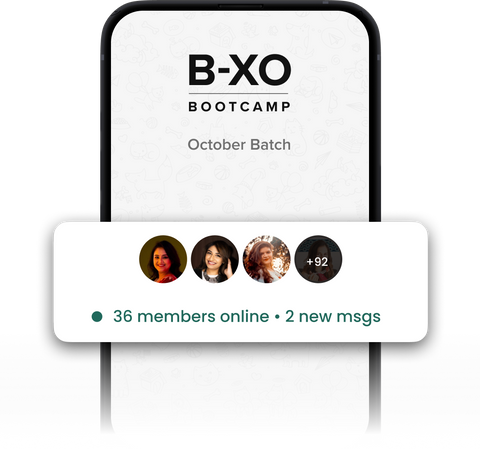 Join a group of like-minded individuals on the same journey, cheering each other on to success.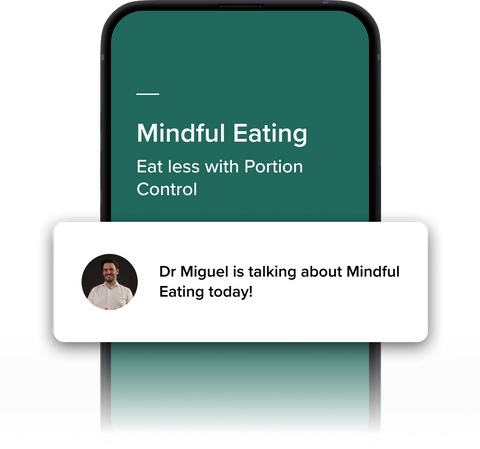 Expert-Led Interactive Webinars
Delve into the science of weight loss with engaging and insightful webinars.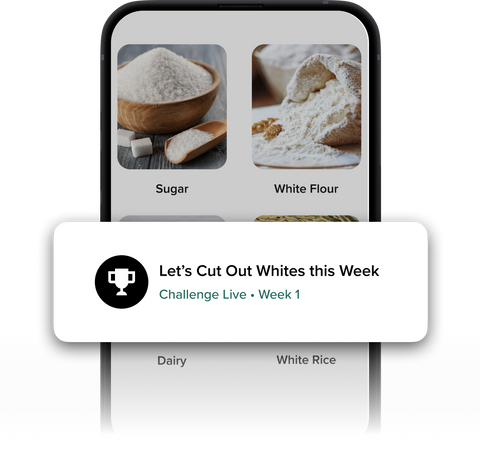 Boost your motivation and stay on track with fresh, daily tasks that make a difference.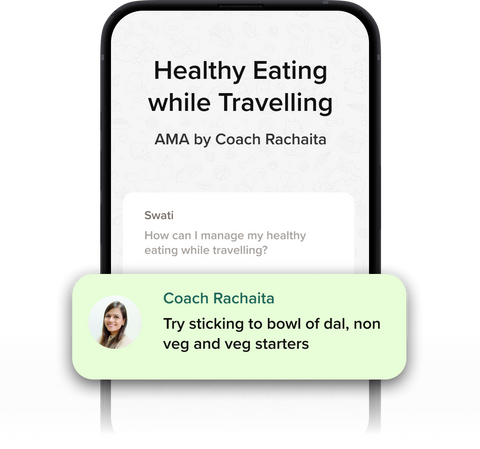 AMA Sessions with Experts
Got questions? Get them answered directly by our experts in exclusive Ask-Me-Anything sessions.
Free Workout Studio Sessions
Experience hands-on training in our studio sessions, adding a personal touch to your transformation journey.
Meet the Original Ex-Obese - Dr. Miguel Damas.
B-XO Bootcamp is designed by doctors and coaches, who themselves overcame obesity.

Dr. Miguel Damas, the Director of Performance Science, turned his personal ex-obese journey of shedding over 50 kgs into a long-term weight management program.
Alongside him, Dr. Poonam Sharma lends her medical expertise to design a program grounded in scientific evidence and personal experience.
Next Batch Starting From 18th Dec
Limited to 100 seats to ensure quality engagement.
Post-payment, get added to a dedicated WhatsApp group within 24 hours.
Kickstart your journey to become ex-obese under expert HealthifyMe guidance.

"B-XO Bootcamp is about regaining your health back and shedding weight without counting calories with so much support that you know you'll never walk alone"
Dr Miguel Damas
Director of Performance Science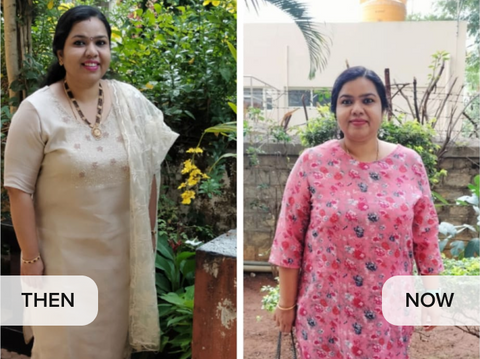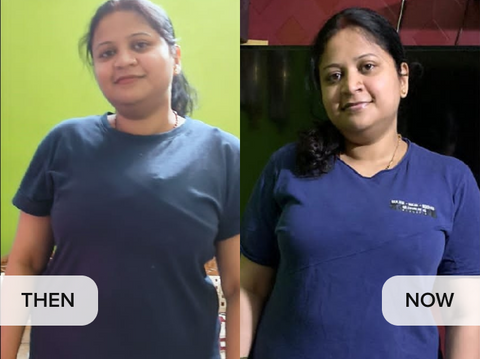 We've Transformed Many, It's Your Turn Now!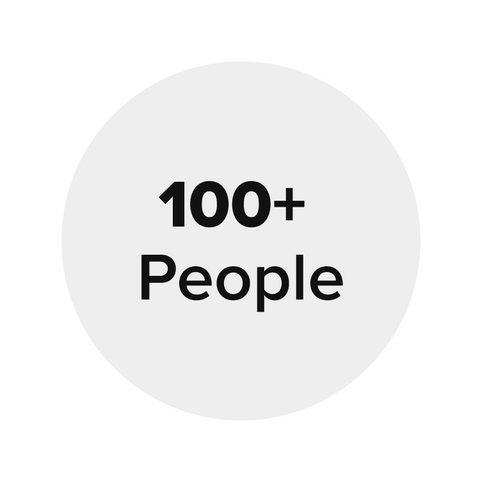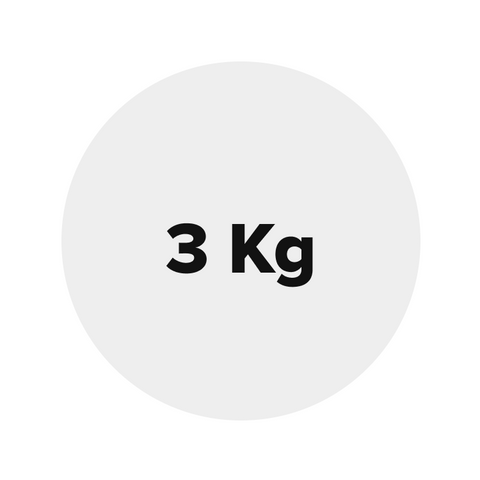 Avg. Weight Loss in the Last Batch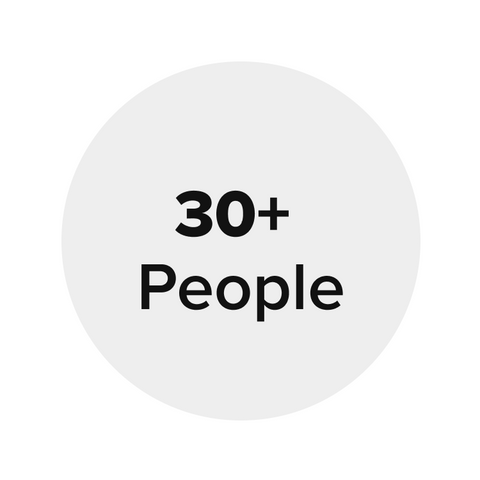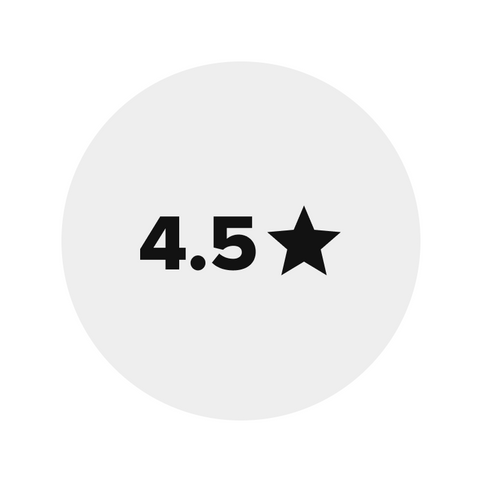 Rated on App Store & Play Store
Frequently Asked Questions
How hard it is to follow with my busy routine?
Be Ex-Obese is designed by working professionals (doctors). We understand that rigorous programs are hard to follow & hence lead to drop offs. Hence Be Ex-Obese is all about simple minor things that helps reduce weight sustainably.
Will my weight loss journey be affected if there are festivals in between?
We understand that festivals, cheat days & low-motivation days are part of everyone's life. Hence Be Ex-Obese program is designed catering all these events in your life.
Will you give me personalized diet plans & fitness plans?
Be Ex-Obese program's success is not based on a particular kind of diet or workout plan rather it is about relationship changes with the food and body. We give you a diet & workout guideline (not a plan). The guideline tells you the good & bad and we teach you the science. We believe that once you have this knowledge you will make the right decision for your body.
If I don't like the program, can I take a refund?
Our program is designed for success. This belief comes from 10 years of delivering weight loss and global team of doctors and coaches. Once registered, there are no refunds.
Why is the batch size limited?
Be Ex-Obese is a community - digital community. In our experience, digital community is best run in limited batch sizes. This allows us to respond faster to queries, keep all the members in the group engaged and most importantly it doesn't feel like SPAM!