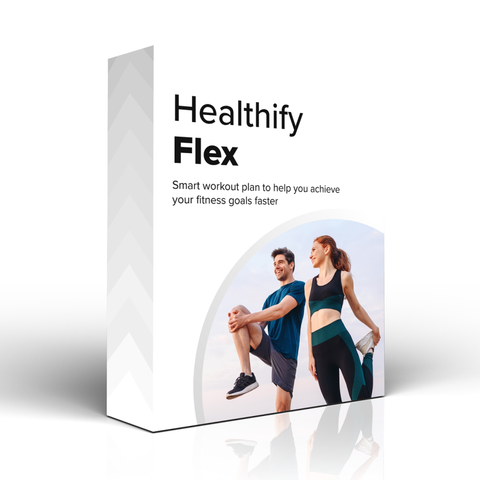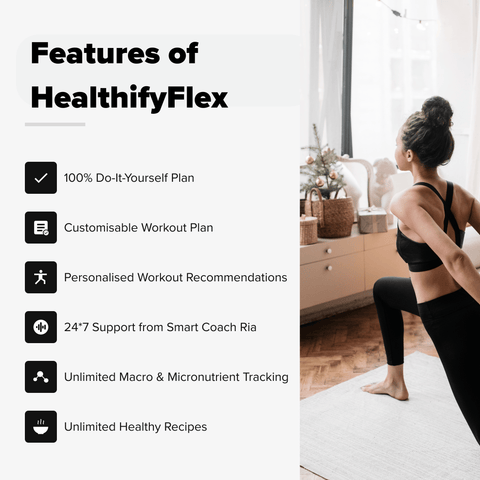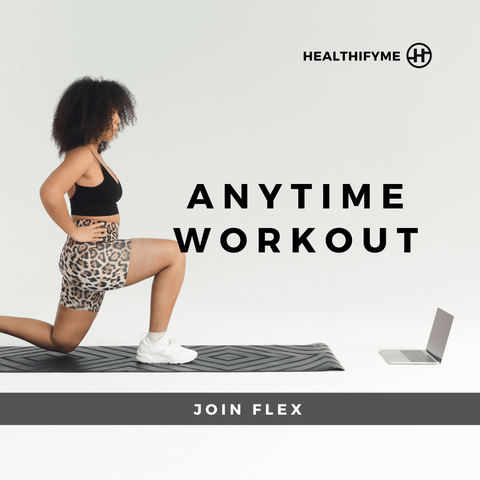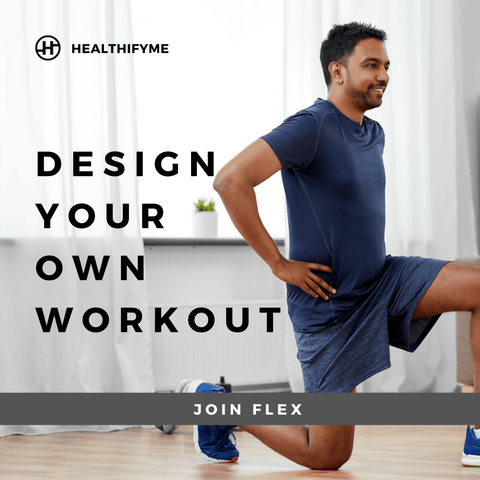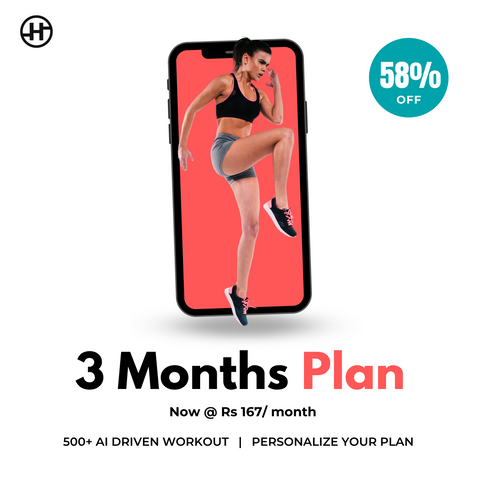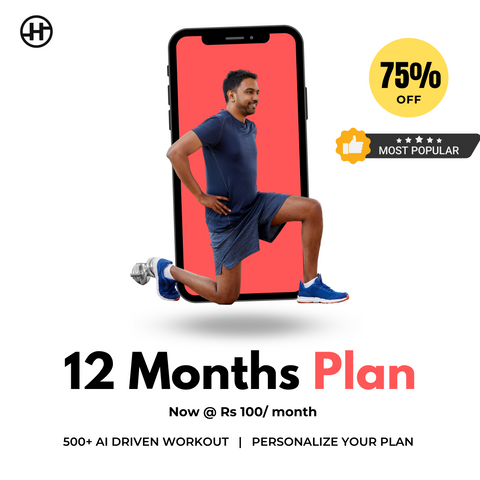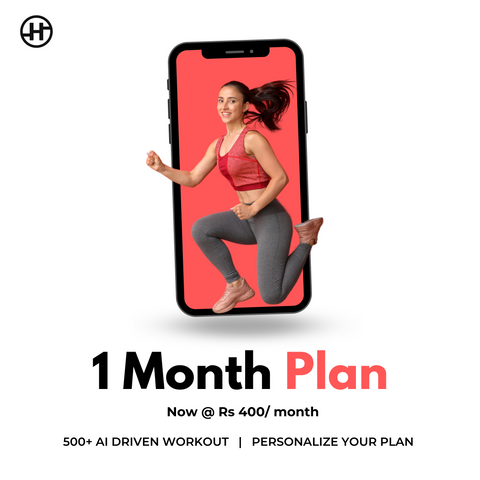 HealthifyFlex - AI Powered Workout Fitness Plan
Get UPTO 40% off on all DIY Weight Loss Plans
Smart workout plan to help you achieve your fitness goals faster
Plan Details
• Smart Workout Guidance: Let Ria, your smart coach, guide your fitness journey with valuable feedback and round-the-clock assistance.

• Personalised Workout Plans: Benefit from our uniquely tailored workout recommendations, designed to align with your fitness aspirations, lifestyle choices, and activities.

• Adaptable Fitness Programs: Enjoy access to a library of over 300 versatile workouts for gym and home settings.

• Intelligent Meal Tracking: Gain detailed insights into your micro and macronutrient intake for every meal you log in.

• Nutritious Recipes: Unlock a plethora of 10,000+ delightful and nutritious recipes to inspire your fitness journey.

• Consistent Progress Reports: Stay motivated and on track with daily and weekly reports detailing your progress toward your fitness goals.
Features of HealthifySmart LITE
Customisable Workout Plan

Personalised Workout Recommendations
24*7 Support from Smart AI Coach Ria
Unlimited Macro & Micro Nutrient Tracking
Unlimited Healthy Recipes
How HealthifySmart LITE Works
Tailor your workout plan to fit your needs
Choose from a range of personalized workouts
Track your fitness progress with reports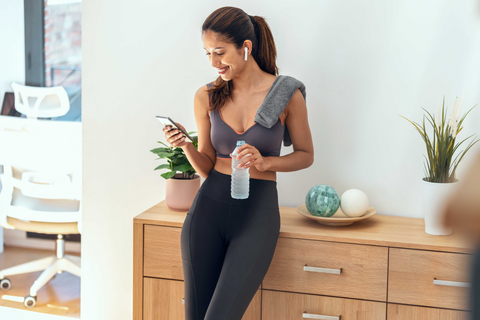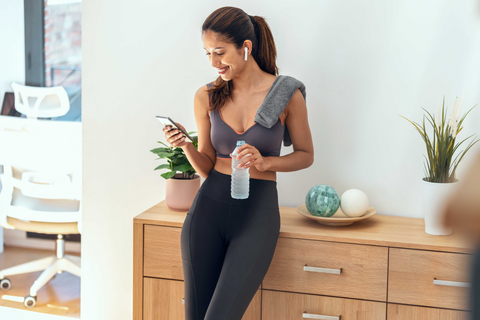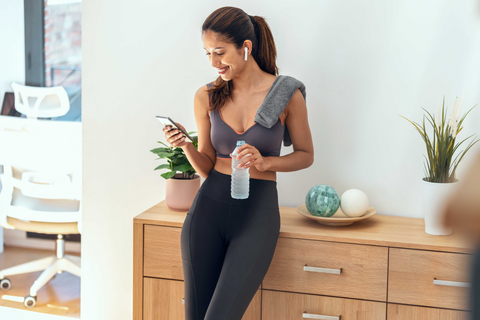 HealthifySmart LITE Includes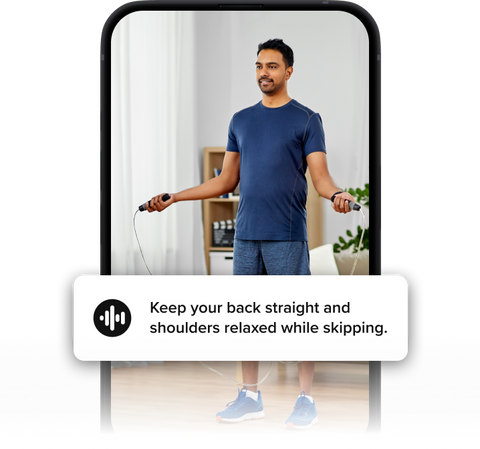 Access Smart AI Coach Ria. She will give you insights on your workouts along with 24/7 guidance.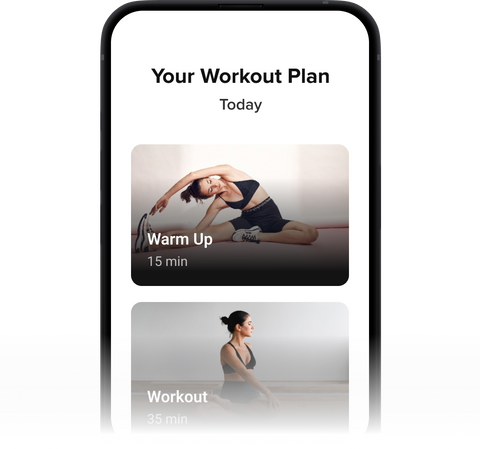 Personalised Workout Plan
No rigid programs, only flexible fitness solutions - a workout plan that matches your lifestyle and preferences.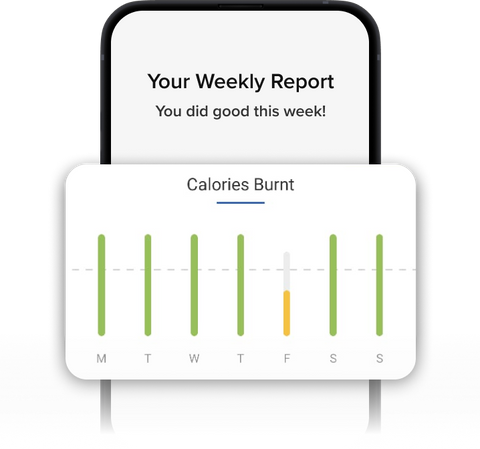 Receive daily & weekly progress reports to stay on track with your goals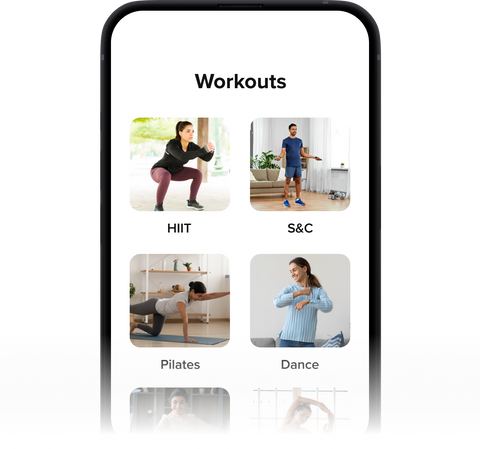 Enjoy access to over 300 versatile workouts for both gym and home settings.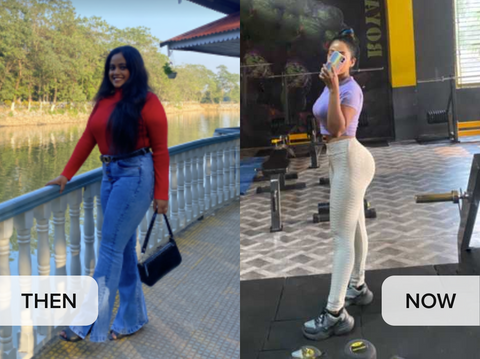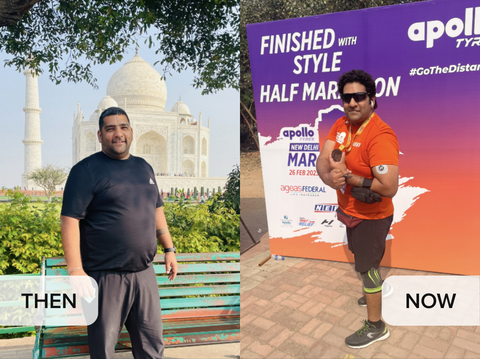 We've Transformed Many, It's Your Turn Now!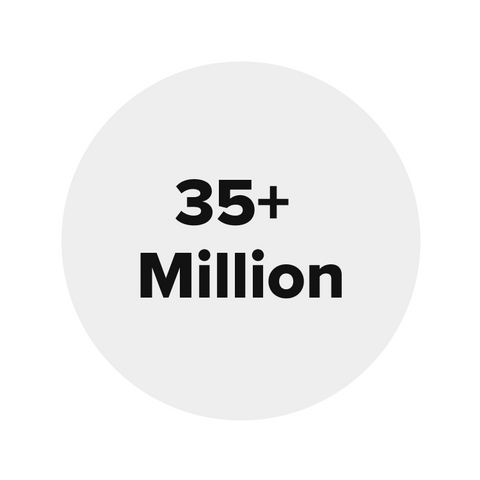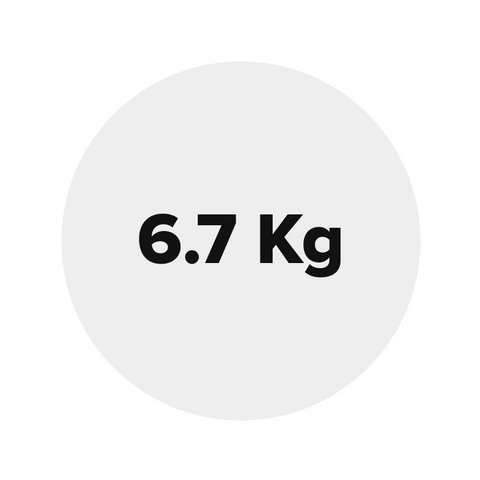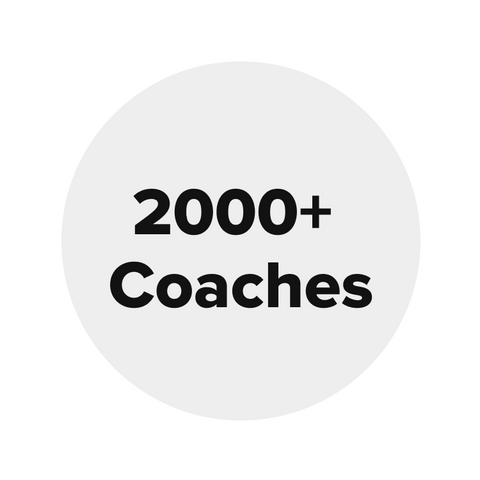 For Diet & Fitness Guidance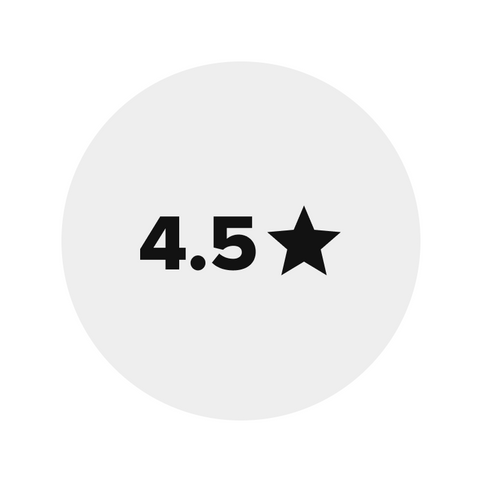 Rated on App Store & Play Store