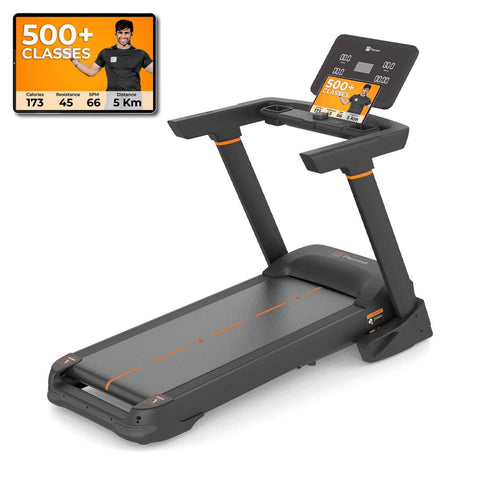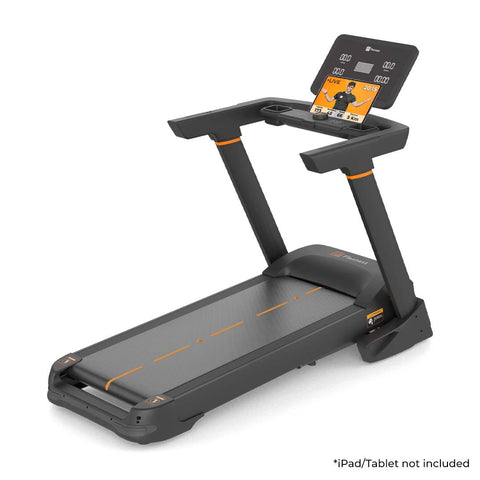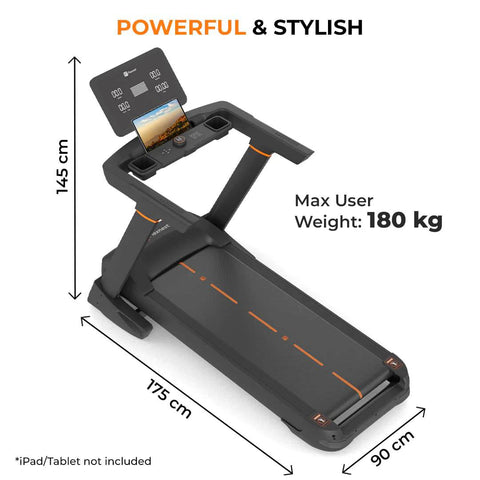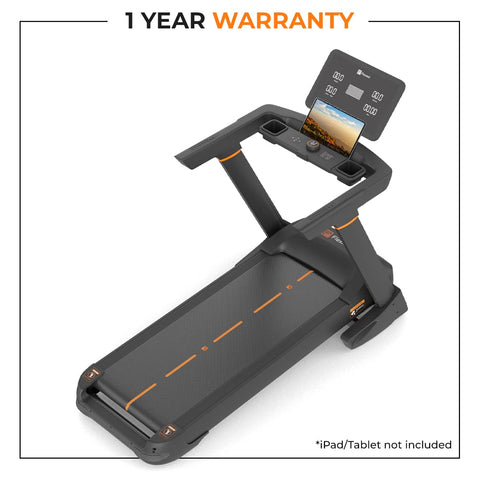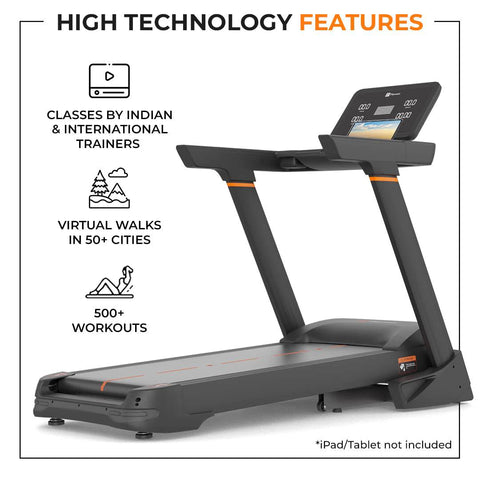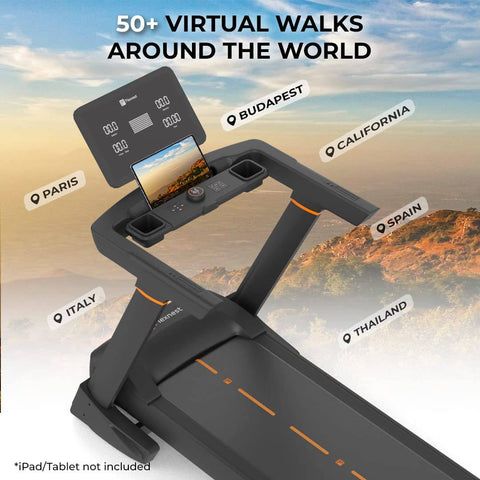 Flexnest Flextread+ Treadmill Running Pad
Introducing the newest addition to the Flexnest family - our state-of-the-art commercial grade treadmill!

With its sleek and modern design, the Flextread+ is more than just a pretty face. It features Bluetooth connectivity that allows it to connect seamlessly with the Flexnest app, giving you access to over 500 workouts, virtual walks, and runs. Whether you're looking to tackle a tough interval workout or simply take a leisurely stroll through the countryside, the Flextread+ has you covered.

With an incline range of up to 15% and a top speed of 18.8 km/h, this treadmill is designed to challenge even the most seasoned athletes. And with a powerful 6.5hp peak motor, you can count on a smooth and steady workout every time.

What's more, the Flextread+ has a weight capacity of 180kg, making it suitable for users of all shapes and sizes. So if you're looking for a high-end treadmill that can help you achieve your fitness goals and more, look no further than the Flextread+ from Flexnest. Order yours today!