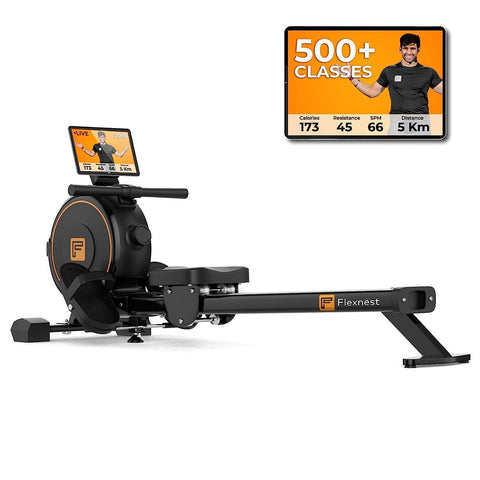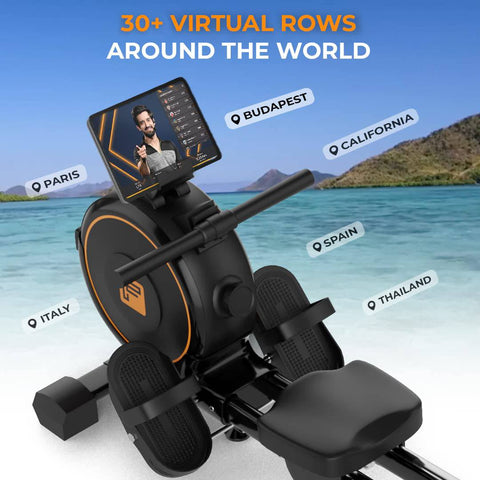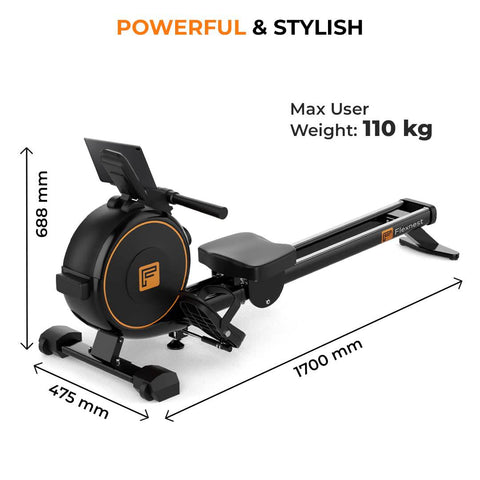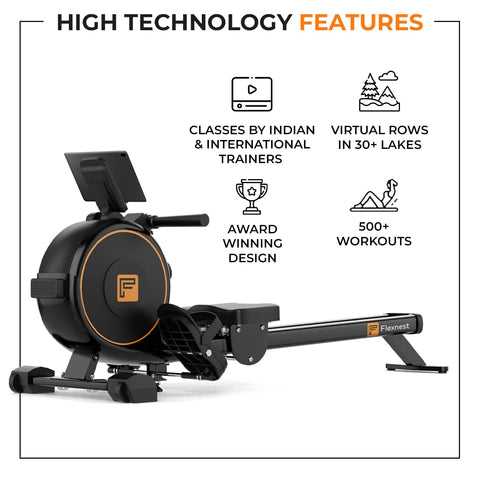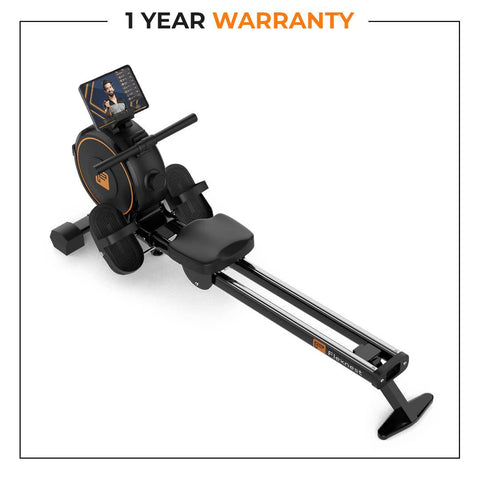 Flexnest Flexrower Lite Rowing Machine
Introducing the Flexrower Lite from Flexnest - the perfect entry-level rowing machine for at-home workouts. This smart, Bluetooth enabled magnetic rower is designed to help you achieve your fitness goals from the comfort of your own home.

Connect to the Flexnest app, and get access to over 500 workouts and virtual walks and runs. Whether you're looking for a high-intensity rowing workout or a leisurely stroll through the park, the Flexnest app has you covered.

But the Flexrower Lite isn't just smart - it's also designed to be compact and convenient for at-home use. With its streamlined design, this rowing machine can be easily stored when not in use.

Order your Flexrower Lite today and start rowing your way to a healthier you!