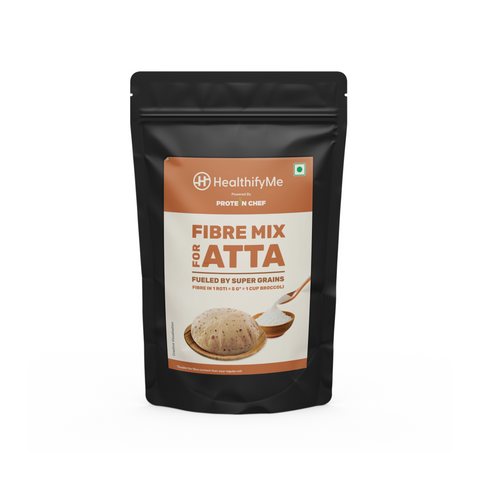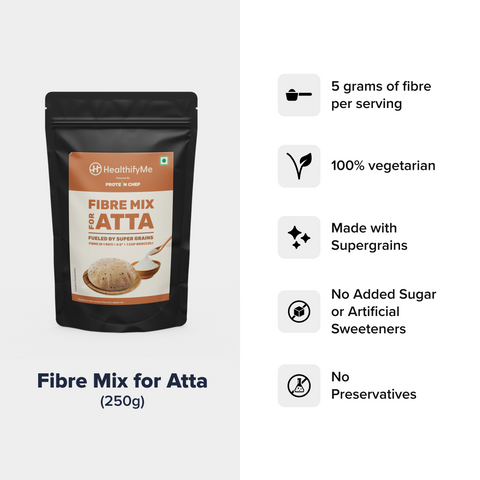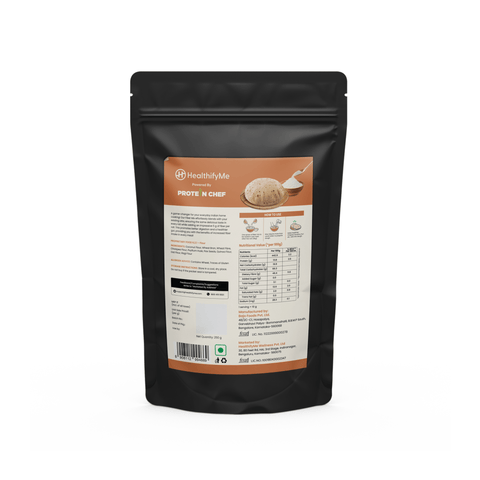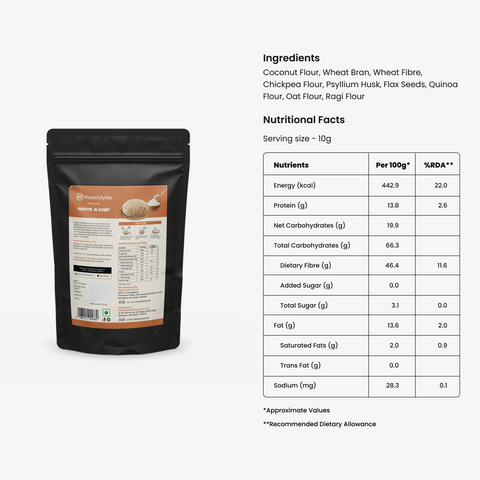 Fibre Mix for Atta (250g)
Net Wt - 250g

A game-changer for your everyday Indian home cooking! Our Fiber Mix effortlessly blends with your existing atta, ensuring the same delicious taste in every roti while adding an impressive 5 g of fiber per roti.

This promotes better digestion and a healthier gut, providing you with the benefits of increased fiber intake in every meal!
Ingredients
Coconut Flour, Wheat Bran, Wheat Fibre, Chickpea Flour, Psyllium Husk, Flax Seeds, Quinoa Flour, Oat Flour, Ragi Flour, Jackfruit Flour, Methi Seed Powder, Jamun Seed Powder, Karela Seed Powder
Directions to Use
Take 1 spoon of Fiber Mix and add it to your atta.
Mix it thoroughly until it's well incorporated.
Cook your dish normally, as you would with any other ingredient.
Enjoy your fiber-sufficient meal.
Delivery Info
• Get it within 7 days of ordering
We've Transformed Many, It's Your Turn Now!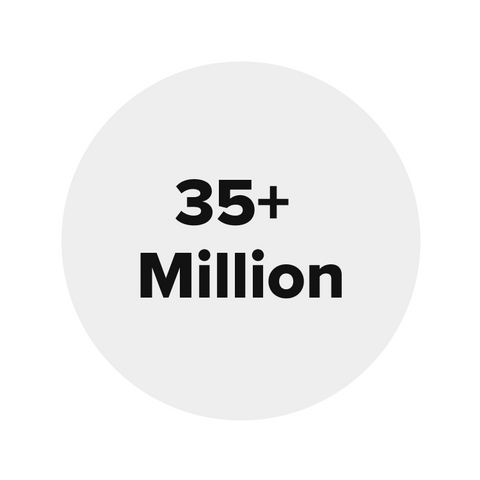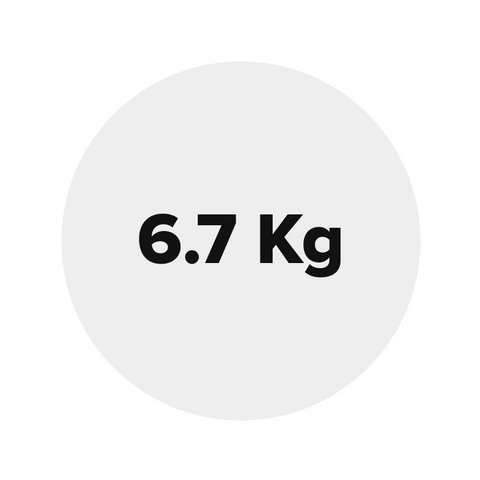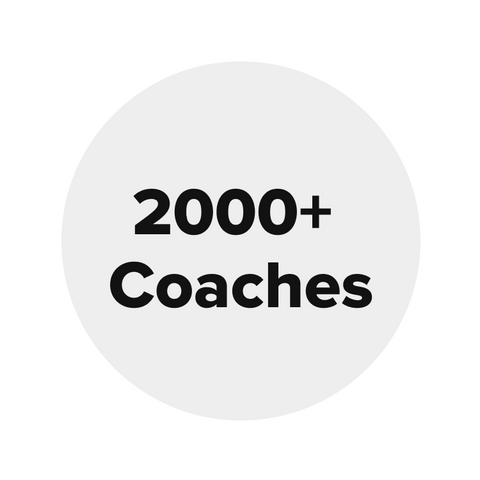 For Diet & Fitness Guidance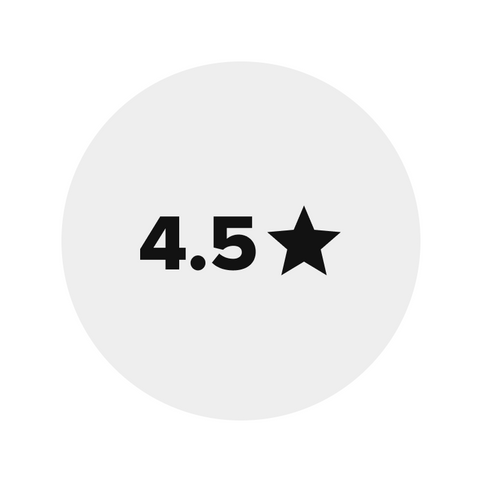 Rated on App Store & Play Store