Diabetes Control Kit
Introducing the HealthifyMe Diabetes Control Kit - a powerful ally in managing your diabetes journey. Clinically proven to reduce sugar spikes by 50%, this kit is suitable for both type 1 and type 2 diabetes. Carefully curated with Low GI snacks, cookies, rice, sugar-free chocolate, and a Diabetes friendly atta, it caters to your entire day's needs.

Craft diabetes-friendly meals effortlessly and take charge of your health with this comprehensive and effective solution.
What's Inside the Kit?
Diabetic Atta
Low GI Rice
Almond Cookies
Jeera Cookies
Sugar Free Chocolate
Delivery Info
• Get it within 7 days of ordering
We've Transformed Many, It's Your Turn Now!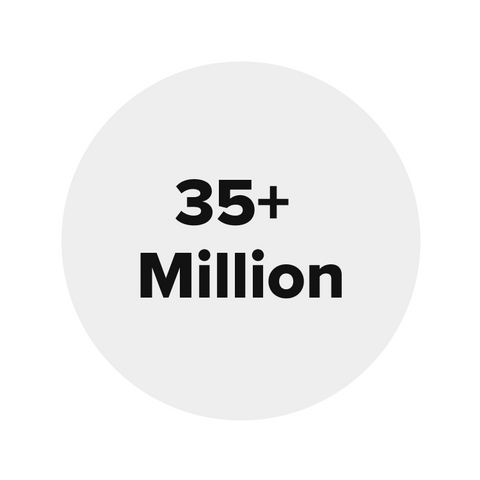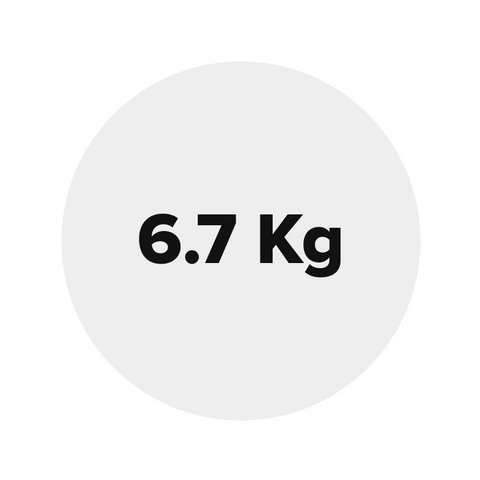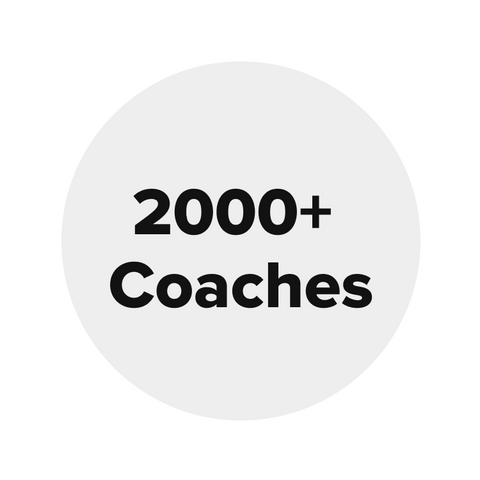 For Diet & Fitness Guidance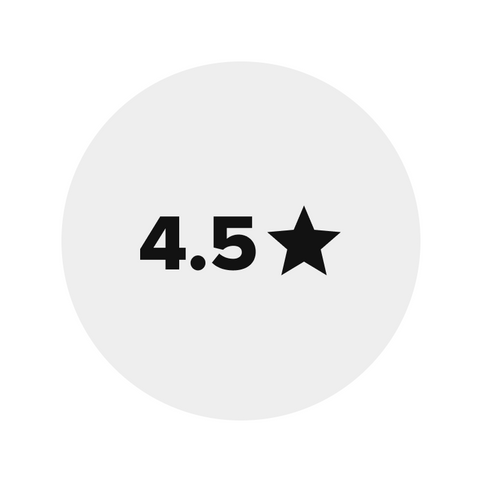 Rated on App Store & Play Store