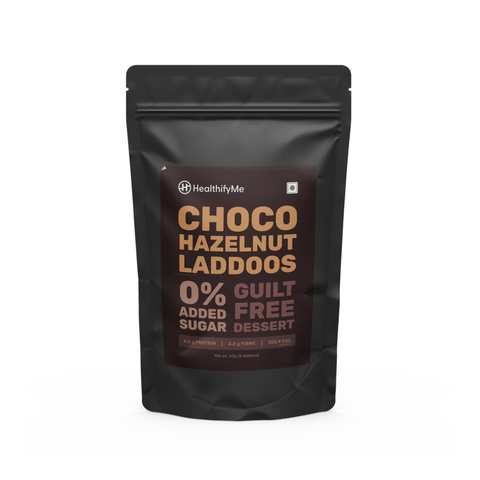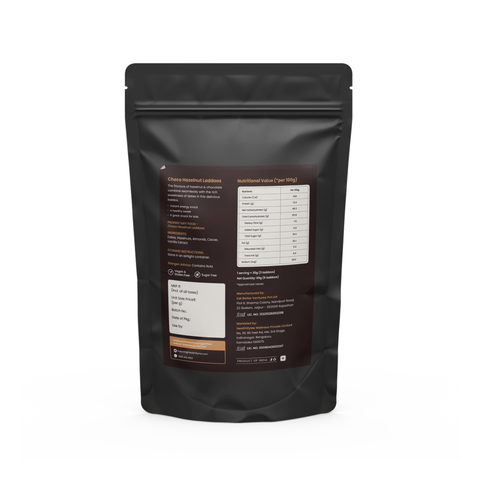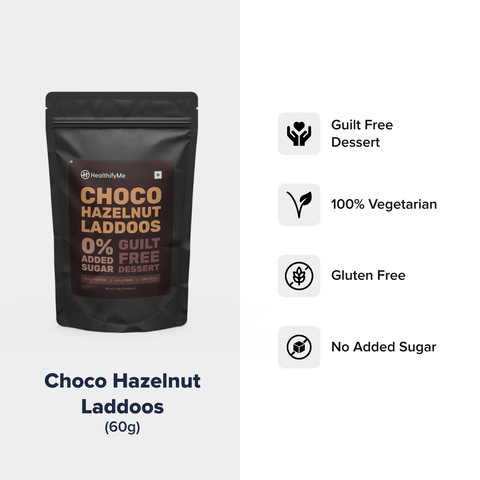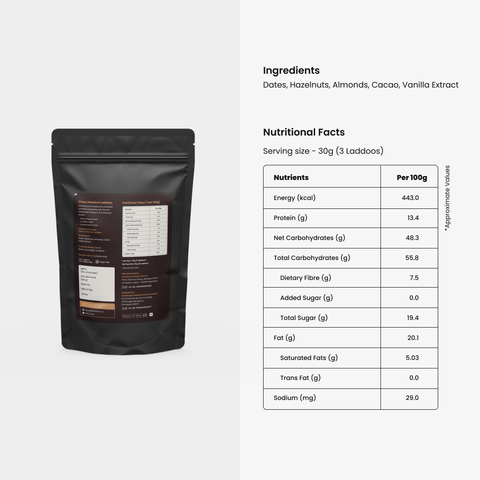 Choco Hazelnut Laddoos (60g)
Discover the perfect fusion of hazelnut and chocolate , along with the natural sweetness of dates in our Choco Hazelnut Ladoos. These delectable laddoos offer instant energy and a wholesome sweetness, making them an ideal treat for both kids and adults.

Embrace guilt-free indulgence with a snack that harmonises taste and health effortlessly, delivering a delightful experience in every bite.
Ingredients
Dates, hazelnuts, almonds, cacao, vanilla extract
Delivery Info
• Get it within 7 days of ordering
We've Transformed Many, It's Your Turn Now!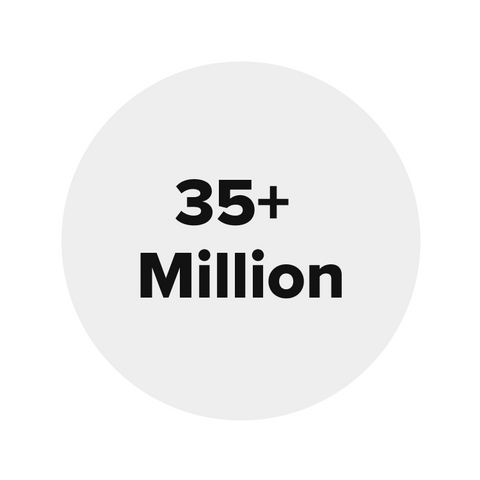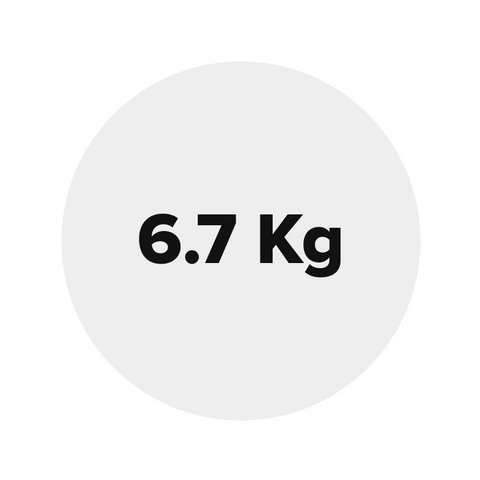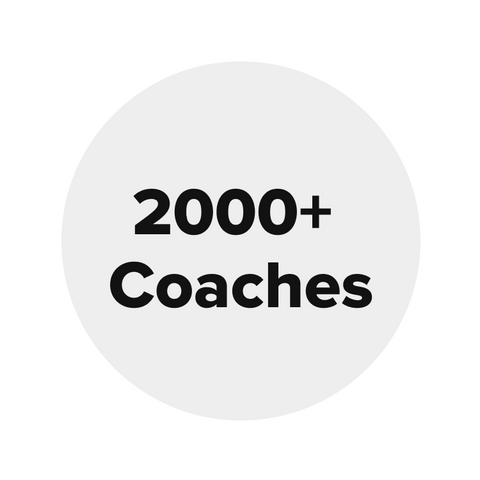 For Diet & Fitness Guidance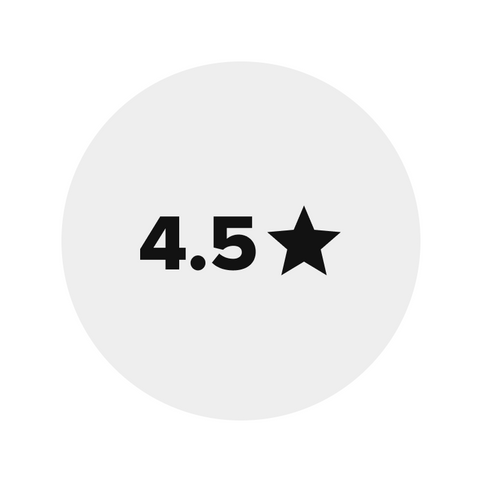 Rated on App Store & Play Store